SkyPatrol TT8750/8750+ integrated
SkyPatrol GPS devices attain good fame, especially in the North America region, due to quality components and firmware, as well as high functionality.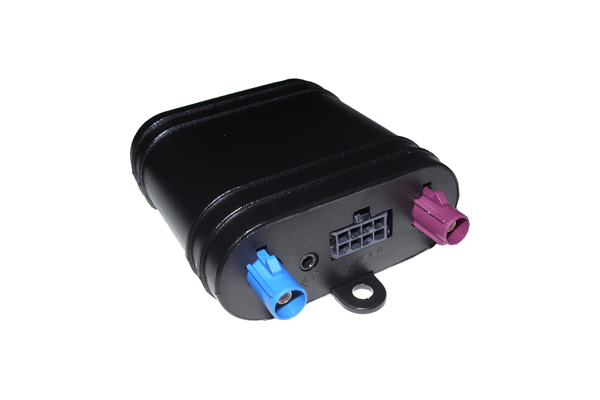 A few days ago Navixy finished the integration of SkyPatrol TT8750 and its upgraded version SkyPatrol TT8750+ that differs by types of I/O interfaces and angle tracking mode availability.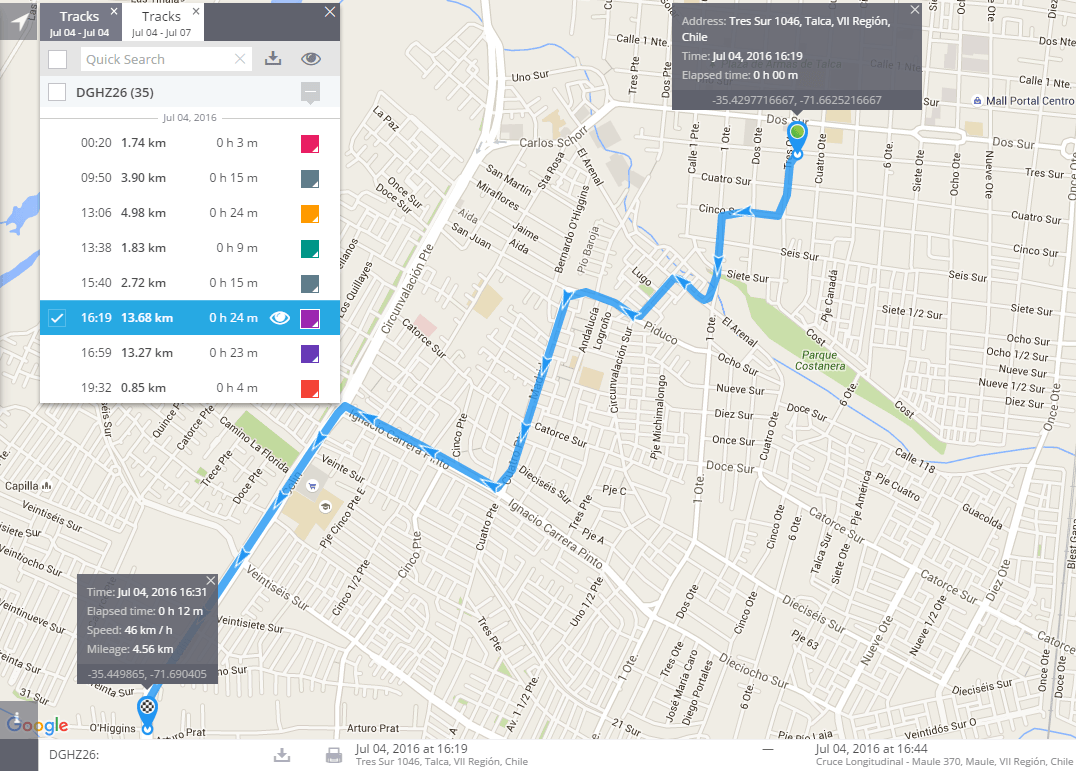 We support all the basic and most popular features of these GPS devices. We believe, that work with the tracker has never been so easy and comfortable.
The features supported by Navixy:
Automatic activation in the system. You will see a tracker on a map in 2-3 minutes after connection.
Remote control. It is possible to configure and switching different tracking modes by time, covered distance or, for SkyPatrol TT8750+, angle of direction. All these help to make a track line more precise.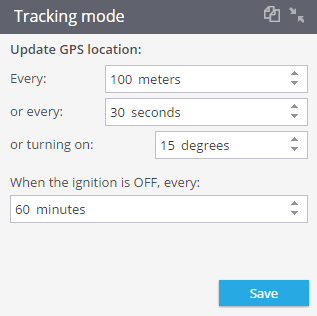 GPRS control for outputs. All configuration may be used immediately.
Use of sensors. You can connect any external device (different sensors and other) and control its work using a special portlet in the platform, saving your time and money. TT8750+ has an analog input for any kind of measurement sensor (for example, fuel level sensor, humidity sensor or temperature sensor).
LBS as a backup tracking mode. GPS tracker is able to use cell tower for tracking even without GPS signals.
These new GPS trackers are integrated with the platform and ready to use, showing the best qualities and reliability.
Our team is always happy to give you more information about Navixy software and supported GPS trackers.