Become a partner
Join our global partner network and start reselling one of the leading Mobile Rosource Management platforms on the market. Create value-added solutions and services to onboard more SMBs and Enterprises from various industries with minimum investments.
Let us help you evolve and scale your business with our advanced and powerful options specifically designed for:
Value-added distributors (VADs)
Value-adedd resellers (VARs)
System integrators
Service providers
Solution providers
SaaS companies
Hardware vendors
Connectivity providers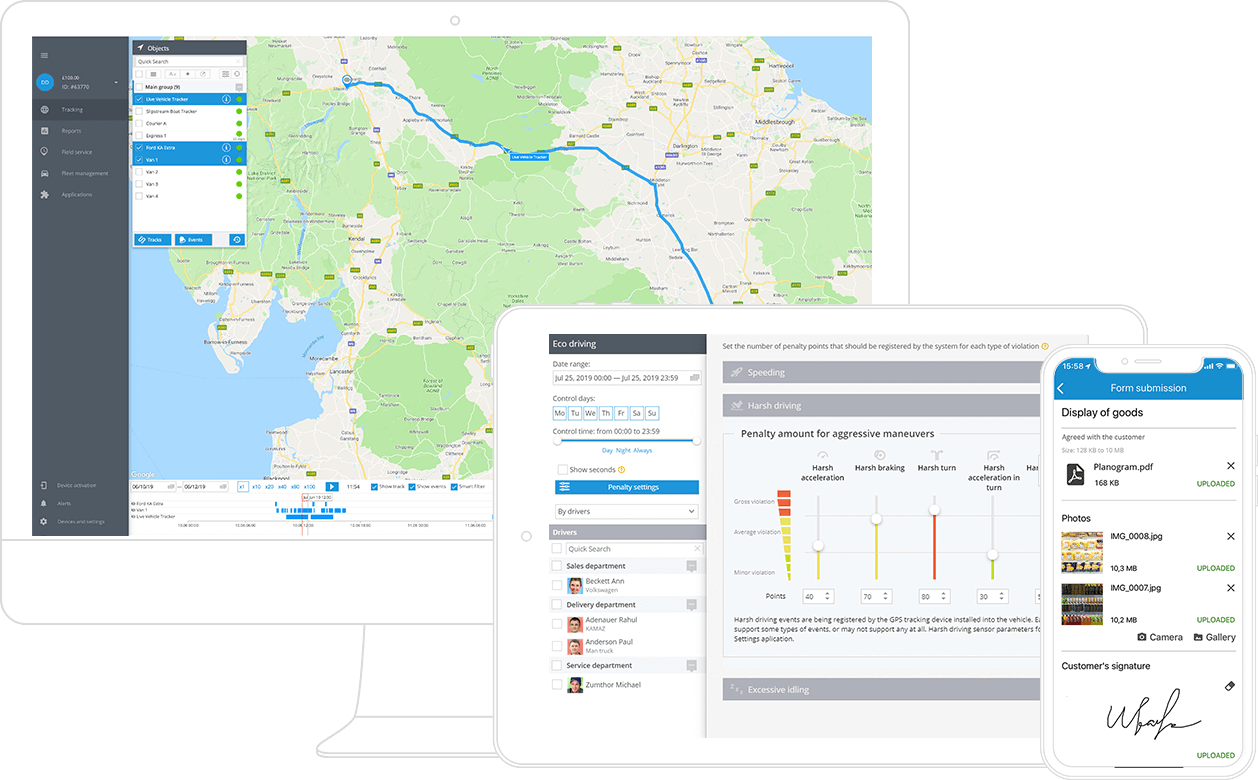 Please fill out and submit the form below to select convenient date and time for scheduling a call with one of our sales representatives.