Xirgo 3G trackers XT-2150C, XT-2050C and XT-4750C work with the platform
All these models have a high-class build quality and availability to work with 3G networks. The trackers are designed for working with CDMA networks, that is very important for customers in North America.
Navixy provided features for the devices:
Automatic activation over-the-air. All trackers are ready to work in 2-3 minutes.
Remote control of tracking modes. Set up best setting for tracking by time, distance or angle of direction for a more precise track.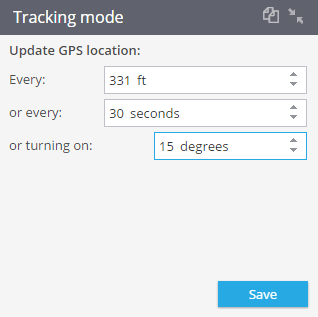 Remote Input / Output control.

Discrete sensors' and ignition detection availability may be switched or configured directly from Navixy software using a special portlet. It works for  Xirgo XT-2150C and XT-4750C trackers.
LBS positioning.

Using of alternative tracking way based on a cell towers' signal.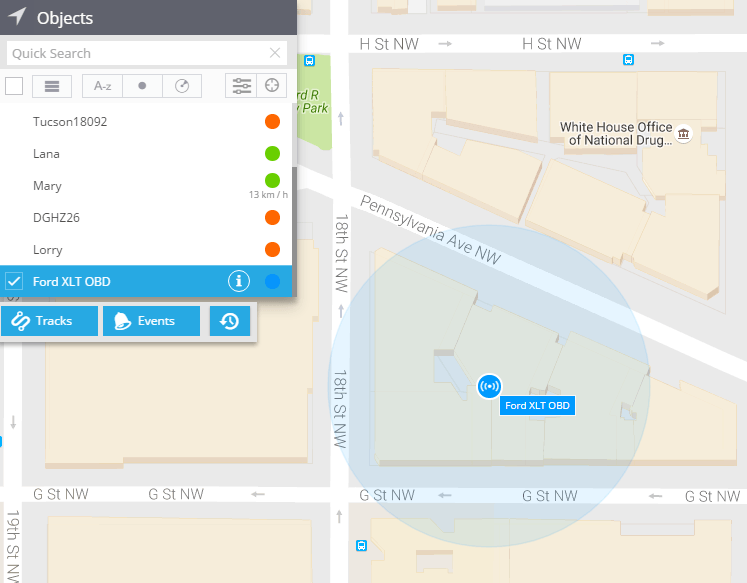 Measurement sensors and OBDII data

for Xirgo XT-2050C and XT-4750C. Extract and analyze this data.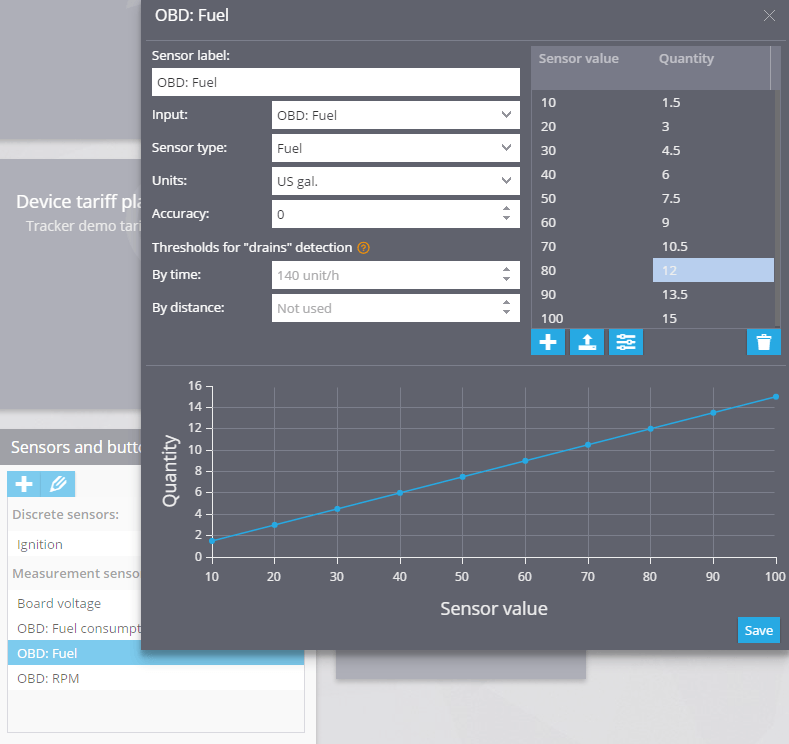 Harsh driving control.

The system detects all hard braking or speeding events and marked the dangerous driving events on a map.