GPS Tracking System
Things you should learn before starting a GPS tracking business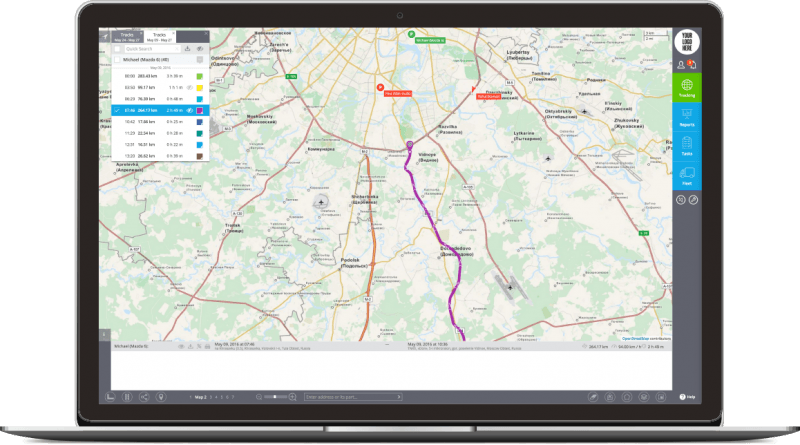 A GPS tracking system is a set of hardware and software features designed especially for monitoring of transport, people, animals, and cargo. These systems are built upon the use of Global Navigation Satellite Systems (GNSS) and Location-Based Systems (LBS) and can work in any region of the world.
How fast GPS tracking market is growing?
According to MarketsAndMarkets GPS tracking market worth $26.67 Billion by 2016, and Berg Insight forecasts around 15% steady annual growth at least till 2020. Not surprisingly that more entrepreneurs become involved in the GPS tracking business and look for better implementations of the GPS tracking technology. Fortunately there are already numerous GPS tracking systems in the marketplace that specially developed for such a startups.
First steps to launch your own GPS service
Whatever market niche you choose, you need to think about two basic things of the complex solution for your business – proper GPS tracking devices and customizable software.
1. GPS tracking hardware
The hardware part of the system is a GPS tracker that can be mounted to vehicles and other objects. They differ with the number of various technical features like antennas, built-in accelerometers, batteries, inputs and outputs for different external devices and sensors.
Some devices are good for vehicle tracking, other work for personal purposes. There are a number of popular manufacturers who have their own bestsellers and high-end models.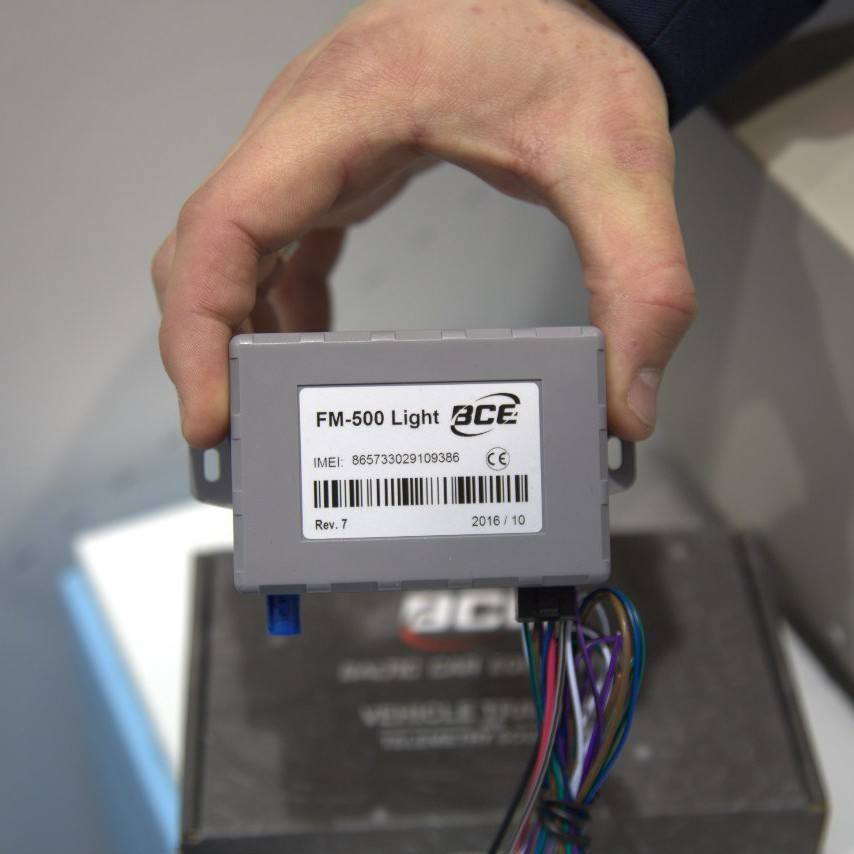 2. GPS tracking software
The software part of a GPS Tracking System is a special GPS platform that can provide control under an installed tracker monitoring its position and reading available data.
GPS Tracking System is a program that can be deployed in the Internet or local server. As a rule, its basic screen is an interactive map where you can see a current position of your objects or history of its tracks. Another type of interfaces is different analytical reports and data summary.
The most advanced GPS platforms provide more comprehensive analytics and the communication or task-setting options from the dispatcher and manager to the employee who has a tracker.
GPS tracking opportunities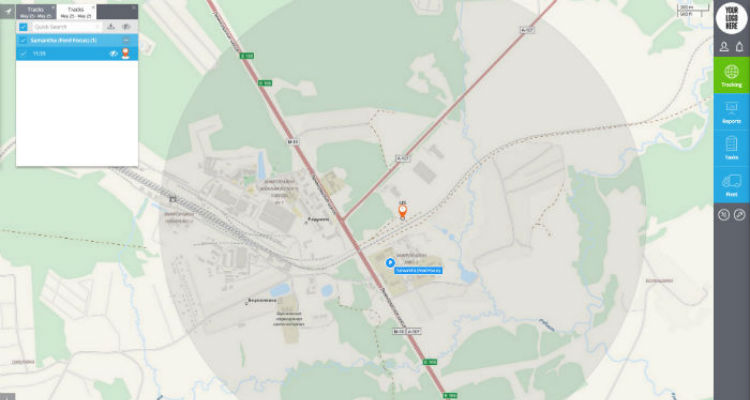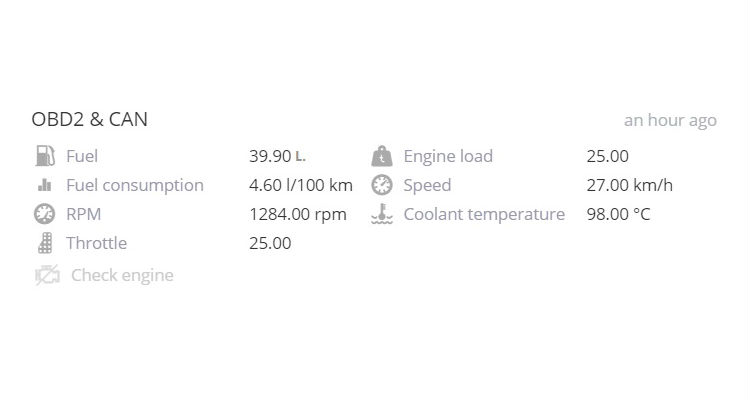 Tracking modes
Most devices may work in different tracking modes. It means that a GPS device locates its position after a covered distance, time or changing a direction. A configurable tracking mode may significantly help to build a more real track on a map and save a battery. An advanced GPS platform helps to set-up optimal adjustments using continuous or interval tracking mode for the best experience.
LBS positioning
Some GPS trackers may also work in LBS networks like mobile phones and tablets using Cell-ID to locate itself. The LBS tracking mode is good for positioning in urban areas where GNSS signals may be blocked. Working with both GPS and LBS positioning a tracker may show good performance and more accurate tracks.
Additional data
A GPS tracking system shows not only the positioning data, but also information about a device (and vehicle) status using different elements and sensors. The most common additional data are fuel level (and consumption) battery status, engine status, temperature and special data from a vehicle personal computer.
Editions & Pricing
You may choose any of 3 ways of using the Navixy GPS tracking system: