Impactful Telematics
Transforming enterprise mobility and empowering companies with real-time data, digital
workflow and automated business operations.
Keeping an eye on
innovations
We anticipate technologies with in-depth
research and innovative vision. We fuse it with
feedback and insights from global markets to
design the most future-proof solutions with
impact for business.
Enterprise mobility
first
Our mission is to accelerate the digital
transformation of business mobility around
the world. We turn the most sophisticated
technologies into easy-to-deploy and scalable
solutions to guarantee utmost efficiency for
every vertical.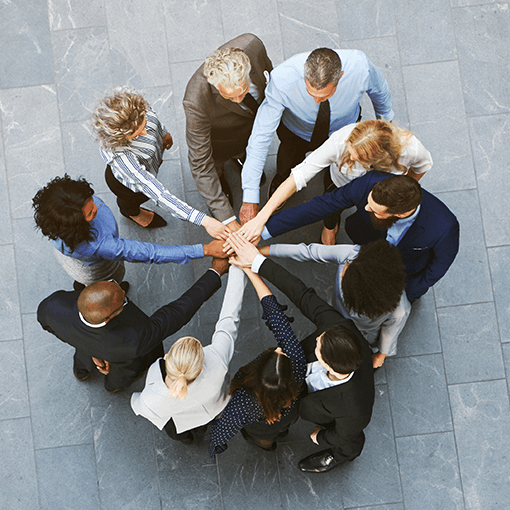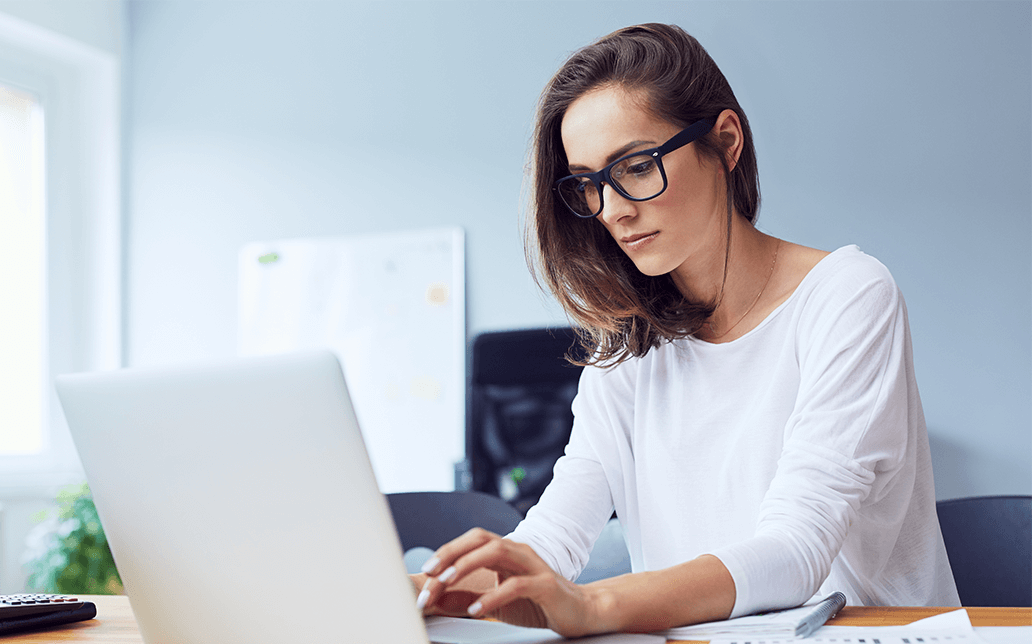 Human to human
We value our staff and provide them with the
best we can. We develop our software with
the same idea in mind: we want people to feel
great when they communicate with the
platform, whether it's developers, support
teams, managers or users.
Environmentally
conscious
Navixy promotes green initiatives among
fleets through its state-of-the-art solutions to
reduce the overall CO2 emissions. We help
companies contribute to a more eco-friendly
world on a daily basis.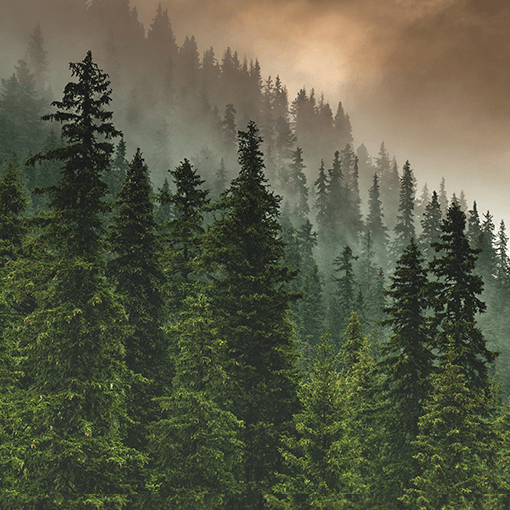 Start growing and optimizing business today
Provide smart and intuitive mobile resource management services. Impress,
win and keep customers with powerful and intuitive ecosystem.