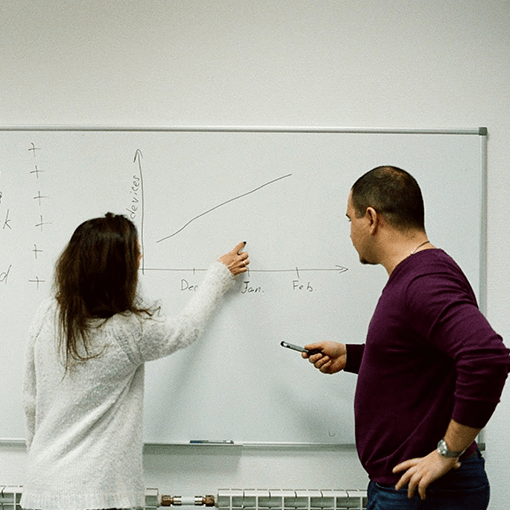 Inspired by Technology and IoT
Being a community of developers, researchers and innovators, Navixy engineers the telematics of tomorrow. We put technology under the microscope to anticipate needs and visualize trends. We forecast benefits for industries and people, and provide them through solutions and tech stack.
Business by design
Having started as a satellite internet reseller, we gained not only expertise in technology but also a unique understanding of what it takes to build a successful business partner network.
A fusion of knowledge and desire to create an outstanding telematics software gave birth to Navixy in 2004. Since then we've been building a comprehensive ecosystem for our global channel partners maintaining human-to-human approach.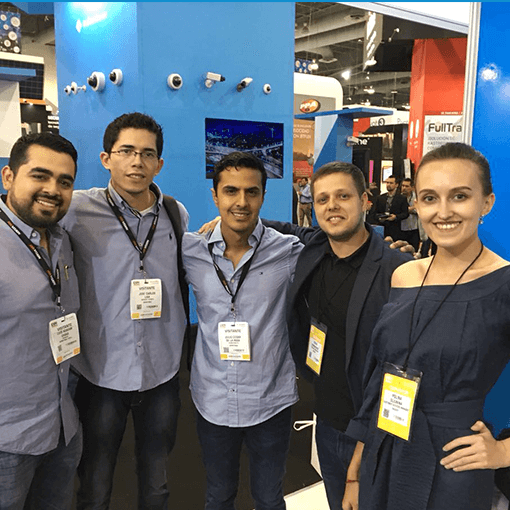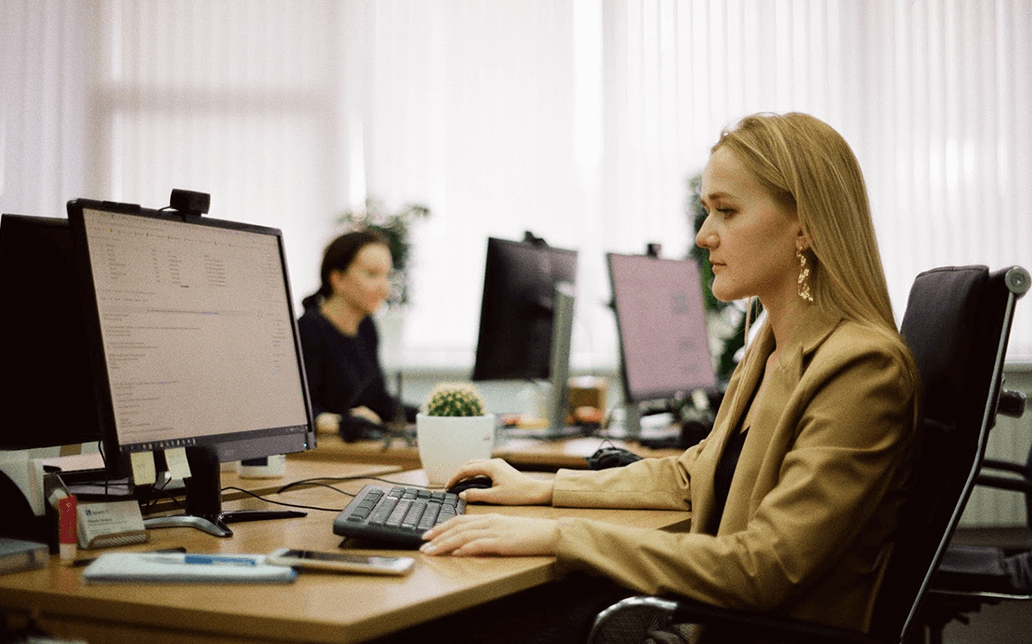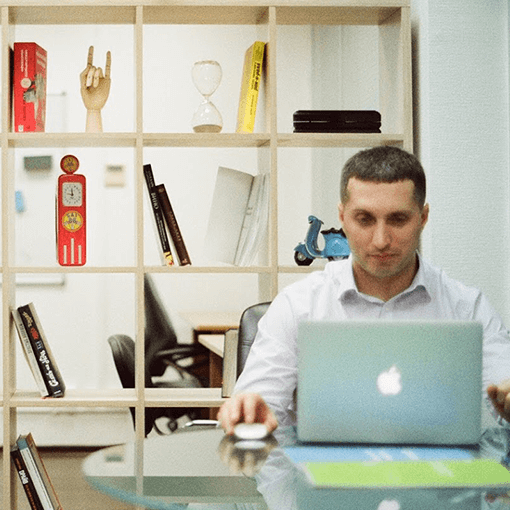 Community of experts
15 years after its launch, Navixy is a global company committed to its family-business values. We treat each team member as a partner and every partner as a part of our big international team.
We keep on applying our competencies and experience in most audacious and groundbreaking projects to benefit partners and industries, while contributing to local communities and society.
Satisfied partners all over the world
Gelu I.
IT Manager. Telecommunications, 51-200 employees
"The most intuitive and user friendly GPS tracking solutions"
It is for sure the platform with the most modern interface - intuitive and easy to use - Easy to implement and add trackers - A lot of features, advanced telematics reports and alerts - Fast response time from support department.
1 star
2 star
3 star
4 star
5 star


Riaan T.
Telemetry Concepts - Mobile Digital Video Recorders - Fleet Management Software - Consulting. Information Technology and Services, 1-10 employees
"Consultants point of view"
I am doing vehicle tracking and fleet management for 20 years of which the last 4 years was as a consultant. Moving thousands of devices to new software platforms is never an easy task, but Navixy stability, support and functionality makes the most daunting tasks manageable.
1 star
2 star
3 star
4 star
5 star


Warren M.
Director. Information Technology and Services, 11-50 employees
"Amazing Platform"
The Navixy team are professional, courteous and always willing to listen. Great company and great people. This is the most comprehensive platform i have ever used. Its never been easier to integrate new devices.
1 star
2 star
3 star
4 star
5 star


Our offices
Los Angeles, USA
21550 Oxnard Street
+1 858 225 46 88
Mexico City, Mexico
235 Av. Benjamín Franklin
+52 55 8526 1125
Meet the team
Learn more about Navixy behind-the-scenes. See what's
new and get to know the people behind the product.
#navixyans
Navixy vision, values and
inspiration. Learn more about
our Mission.
Meet a team of leaders and
innovators. Get to know the
people behind Navixy.
Join our global team. Learn
about career opportunities at
Navixy.
Start growing and optimizing business today
Provide smart and intuitive mobile resource management services. Impress,
win and keep customers with powerful and intuitive ecosystem.