Future-proof GPS asset tracking
Deliver efficiency and uncompromised security of assets even if taken to most remote locations. Streamline manual operations. Make data-driven decisions.
Asset monitoring: more than GPS location
Enjoy profound visibility. Protect vehicles, cargo and equipment from theft or unauthorized use.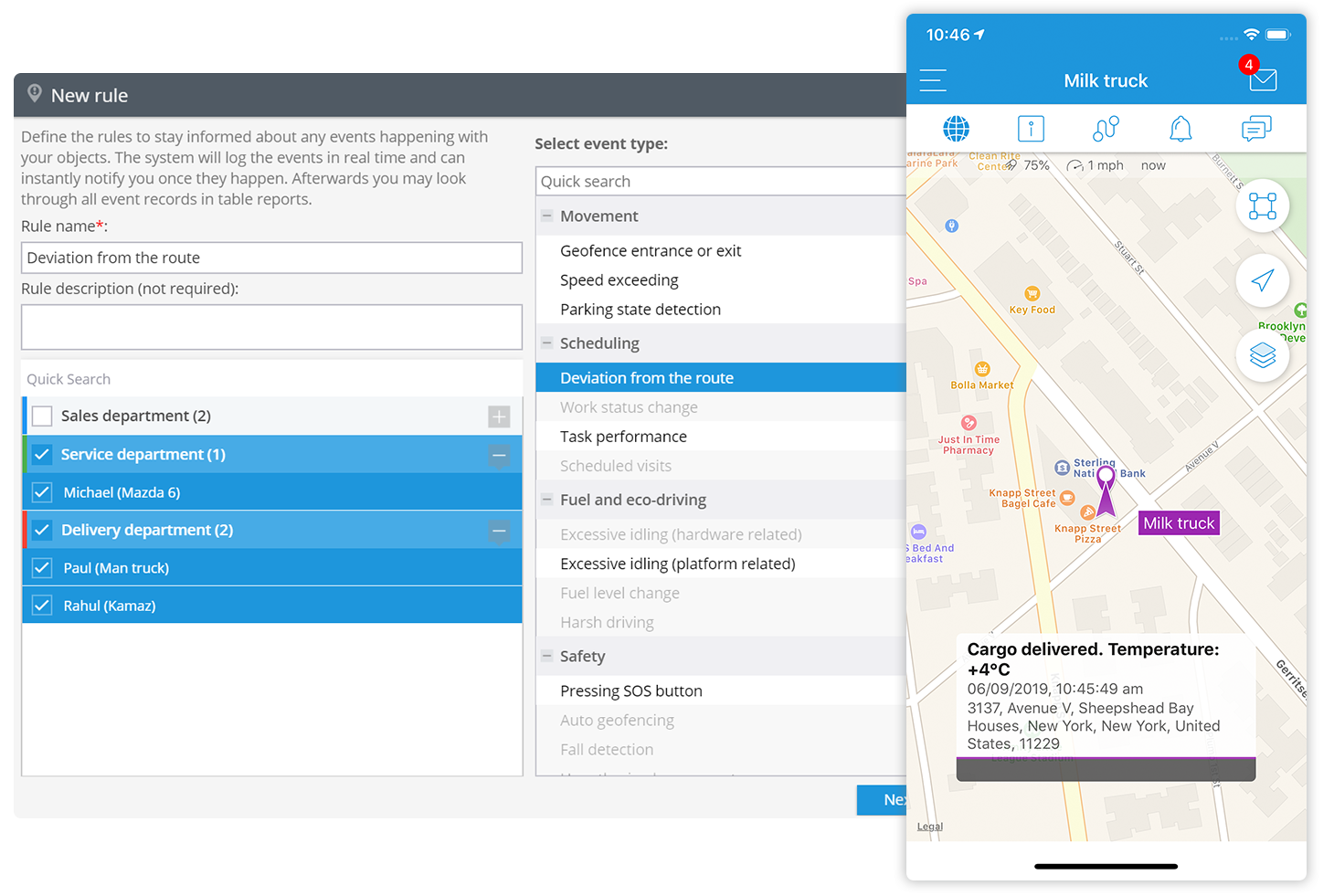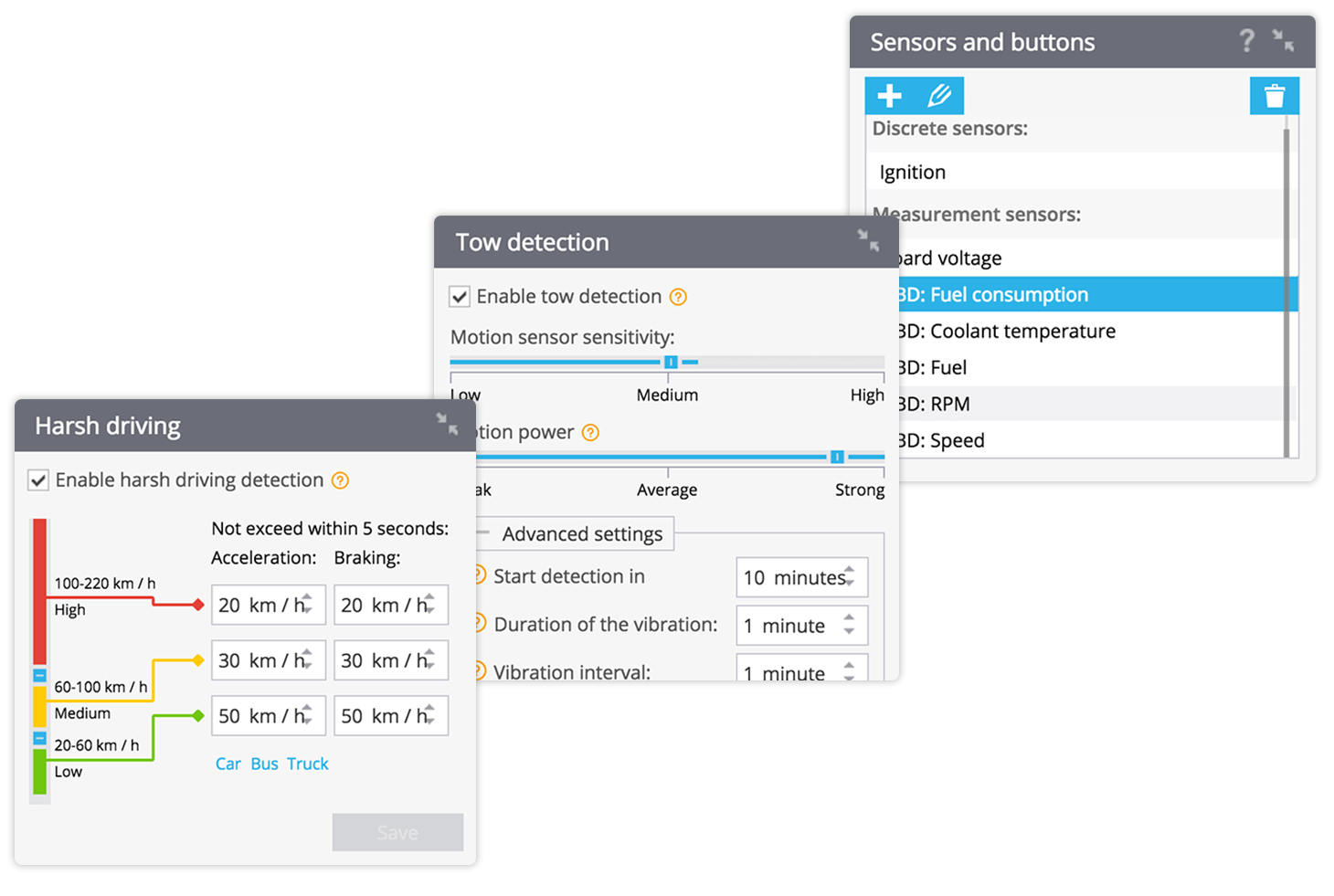 Online tracking
Provide data with the highest precision. Don't let remote areas or concrete jungle stop you from pinning down the location.
Advanced telemetry
Empower clients with profound visibility of high-value assets. Check in real-time or for past periods. Control remotely.
Geofencing and POI
Protect assets from unauthorized use or theft. Deliver automatic notifications when the asset leaves the perimeter.
Alerts and reports
Instantly inform on key events for timely response. Generate reports and provide in-depth analytics.
Remote device management
Configure in seconds with automated M2M commands and intuitive controls.
Satisfied partners all over the world

Riaan T.
Telemetry Concepts - Mobile Digital Video Recorders - Fleet Management Software - Consulting. Information Technology and Services, 1-10 employees
"Consultants point of view"
I am doing vehicle tracking and fleet management for 20 years of which the last 4 years was as a consultant. Moving thousands of devices to new software platforms is never an easy task, but Navixy stability, support and functionality makes the most daunting tasks manageable.
1 star
2 star
3 star
4 star
5 star

Gelu I.
IT Manager. Telecommunications, 51-200 employees
"The most intuitive and user friendly GPS tracking solutions"
It is for sure the platform with the most modern interface - intuitive and easy to use - Easy to implement and add trackers - A lot of features, advanced telematics reports and alerts - Fast response time from support department.
1 star
2 star
3 star
4 star
5 star


Warren M.
Director. Information Technology and Services, 11-50 employees
"Amazing Platform"
The Navixy team are professional, courteous and always willing to listen. Great company and great people. This is the most comprehensive platform i have ever used. Its never been easier to integrate new devices.
1 star
2 star
3 star
4 star
5 star


Solution for
every industry
Protect assets and increase their productivity
no matter what vertical you are in. Discover
the most cutting-edge solutions for logistics,
construction, agriculture, oil and gas, etc.
Grow your expertise in telematics
Discover full potential of GPS asset tracking
Experience state-of-the-art GPS tracking.
Detect incompliances on the spot
Protect your assets and boost productivity.
Provide smart and cost-effective GPS tracking service.
Stand out from competitors and impress your
customers. Scale up your business with us.