Future-proof GPS Asset tracking
Deliver efficiency and uncompromised security of assets
even if taken to most remote locations. Streamline manual
operations. Make data-driven decisions.
HD Tracking – as accurate as it gets
Real-time tracking meets 5G for the unapologetically accurate track. Provide coordinates, speeds,
directions with the highest precision and don't let remote areas or concrete jungle stop you from
pinning the exact location.
Real-time Telemetry Data
Seconds matter when it comes to high-value assets. Empower clients with profound realtime visibility:
Geofencing and POI
Protect cargo and equipment from
unauthorized use or theft by sheltering them
with a virtual fencing. Deliver automatic
notifications when the asset leaves the
perimeter. Help clients respond faster and
recover misused assets.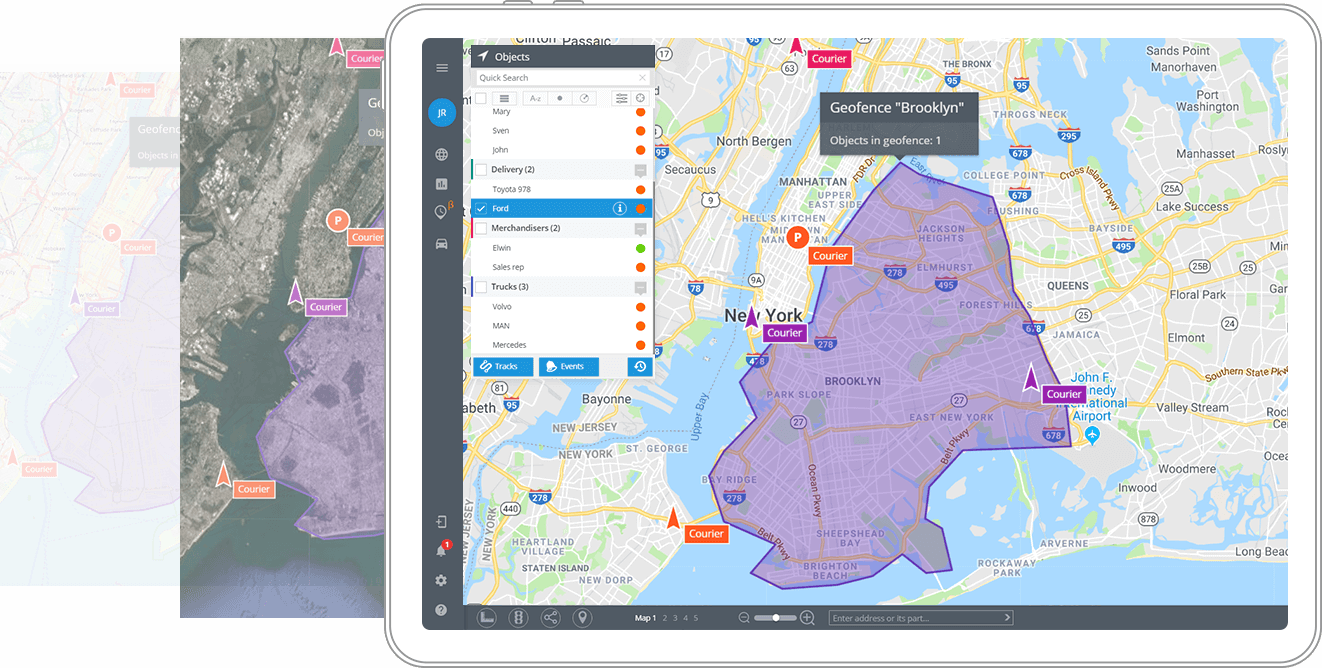 Alerts on everything important
Instantly learn about key events, react to changes on time with
instant automatic alarms. Customize notifications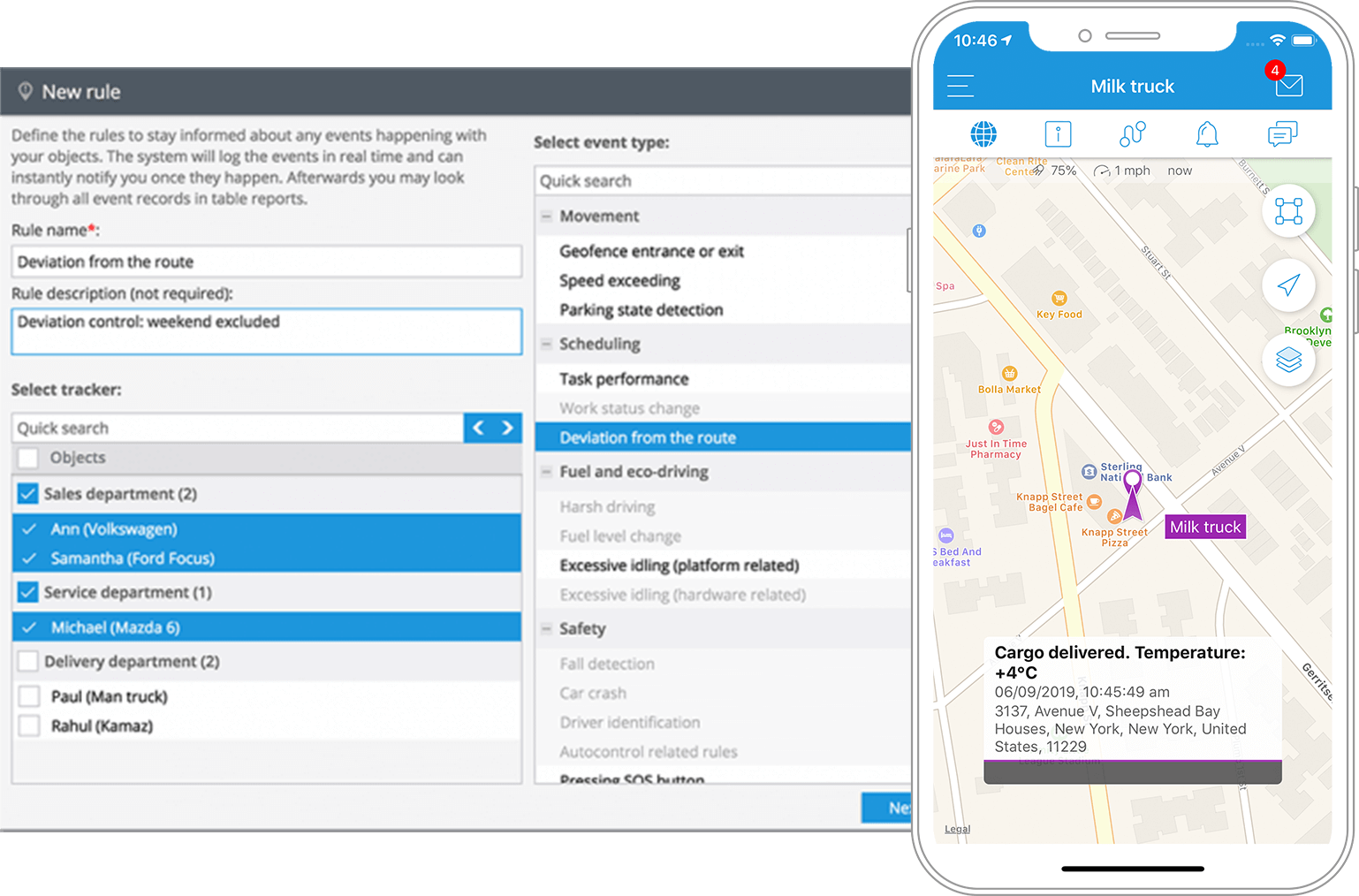 Over 1100+ GPS tracking devices closely supported
Effortlessly scale up your business, reach customers with different business needs and
requirements with the hardware-independent platform.
GPS hardware activation gone automatic
We automated M2M commands to provide plug-and-play
simplicity of the initial configuration. Intuitively fill in the
parameters and start GPS asset tracking in minutes.
Remote GPS hardware management
Navixy provides graphic interface with easy controls so that users could adjust parameters in a very convenient way. The smarter GPS tracker is, the wider set of options is available.
All saved settings are automatically converted to M2M commands and sent immediately even if the device is currently offline.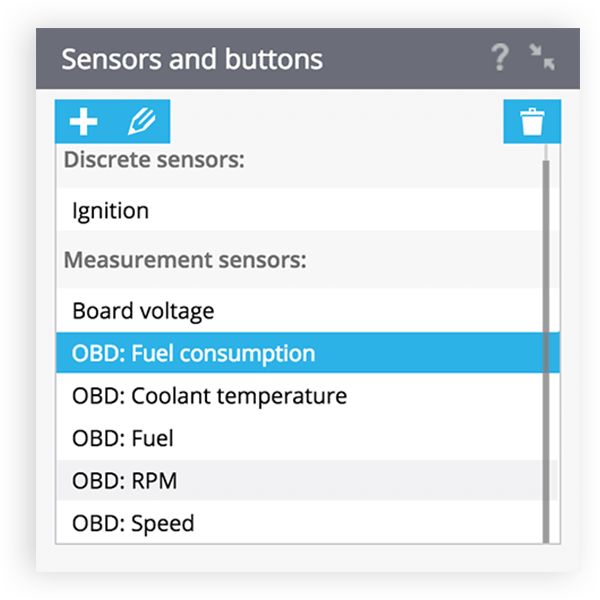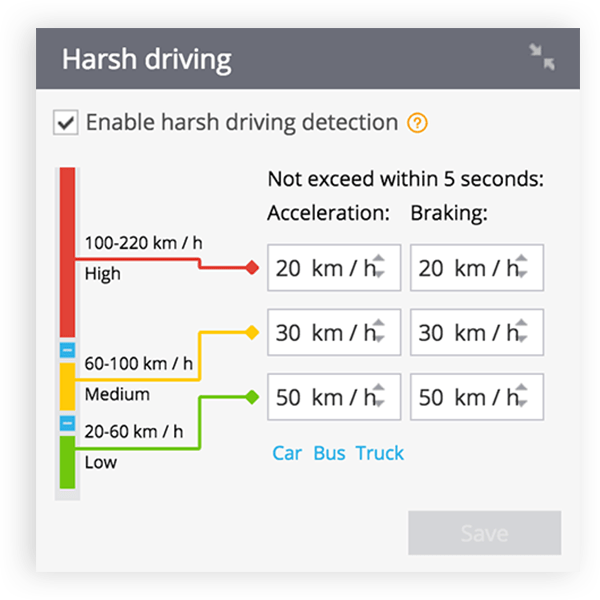 Discover full potential of GPS Asset tracking
Experience state-of-the-art GPS tracking.
Detect incompliances on the spot
Protect your assets and boost productivity.
Provide smart and cost-effective GPS tracking service.
Stand out from competitors and impress your
customers. Scale up your business with us.