Meitrack T355 a kind of GPS devices born to be successful on a market. The reason is a combination of simplicity and functionality based on special demands from asset GPS trackers. A rule of thumb states that these factors are crucial to make a real best-seller.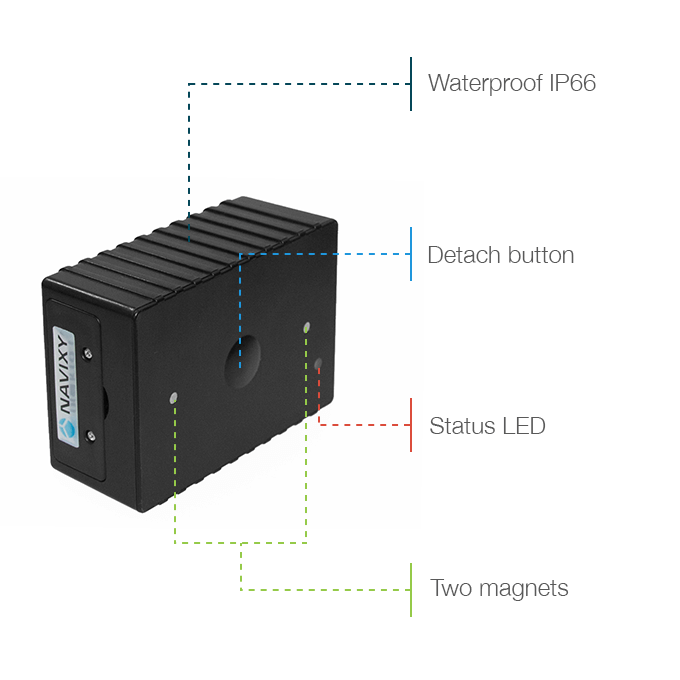 The tracker is amazing for different purposes:
Vehicle and machinery tracking
Trailer and caravan tracking
Cargo tracking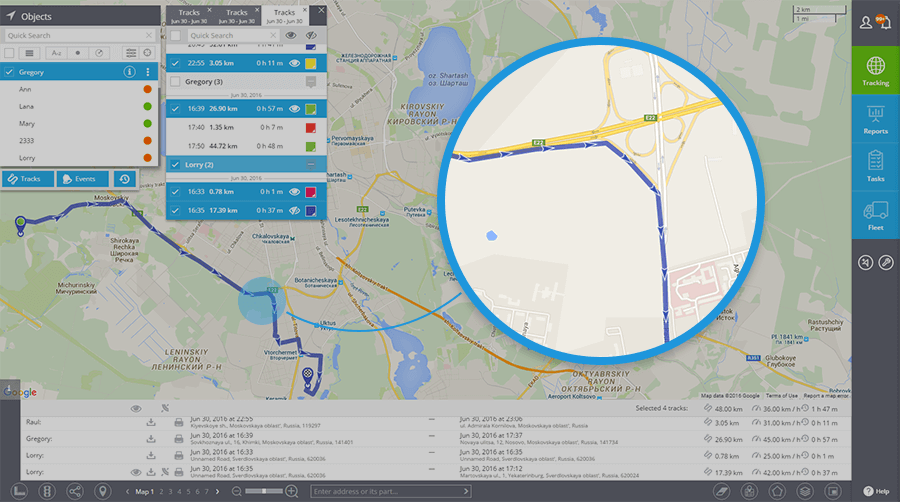 Look at Meitrack T355 key features that may be useful for your business:
Extremely long-lasting battery. The tracker works only in continuous mode, but it can operate during the 120 hours due to smart power consumption. A vehicle or container may cover more than 6000 miles before the tracker dies. The Navixy platform provides options to configure a tracking mode and,  equally important, a sleep mode. GPS and GPRS connection may be automatically shut down to save a 7400mAh battery.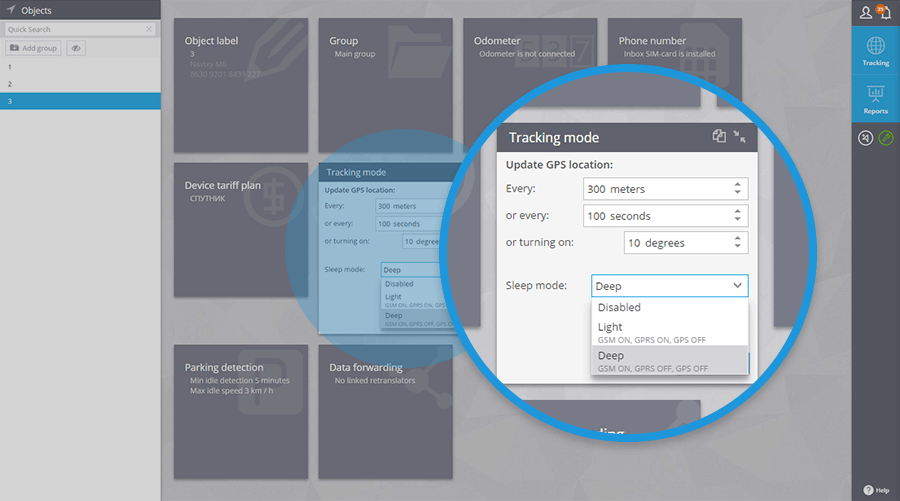 Water-protected device. Meitrack T355 has a high waterproof class IP66. It means the tracker is protected against dust and heavy seas or powerful jets of water. Сonsequently the device may be mounted both inside a vehicle (or container) and outside.
Super strong magnets. The tracker is equipped with magnets that make installation process very simple. There is no need of any special mounting skills, therefore anyone can use the tracker for his needs.
Detach sensor. Meitrack T355 is a perfect security device. A sensitive button informs a property owner about unauthorized removal. Navixy provides the option to set an email address or telephone number for this notification in a special portlet.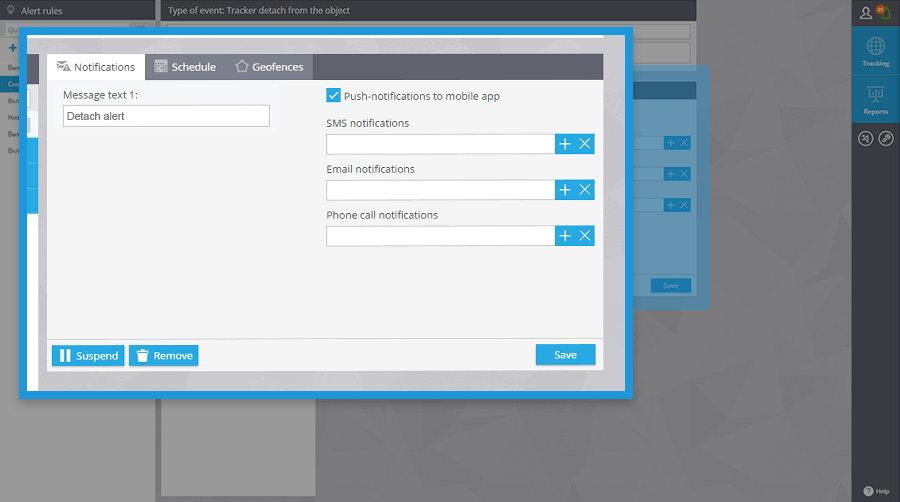 The tracker also has a number of useful features like a built-in memory. As a result, this device may easily compete with Wonde Proud M7 for the leadership among asset trackers.
But a fly in the ointment is the absence of interval tracking mode, that let other asset trackers work during weeks and even months without a recharge. Moreover, it is necessary to undo screws and uncap the tracker to change a battery, while M7 have a special easy-to-open cover.
Another disadvantage of this tracker is absence of A-GPS. It means the device can't show its highest performance in urban areas.
This is a glance on Meitrack T355. A full list of supported Meitrack device you may find on our Device page.