GPS tracking platform meets Mobile Resource Management
Build your all-in-one solution to tackle any business challenges
GPS asset tracking
Give customers peace of mind with utmost security of cargo, vehicles and equipment. Provide telemetry data real time, control remotely.
Learn more

>
Fleet management
Help fleets take most of their vehicles: zero human error with MDVR and ADAS, smart maintenance and not a drop to steal with fuel sensors.
Learn more

>
Field service
Tear down the wall between office and field employees. Provide urgent task dispatch, full-featured communication and all-digital reporting.
Learn more

>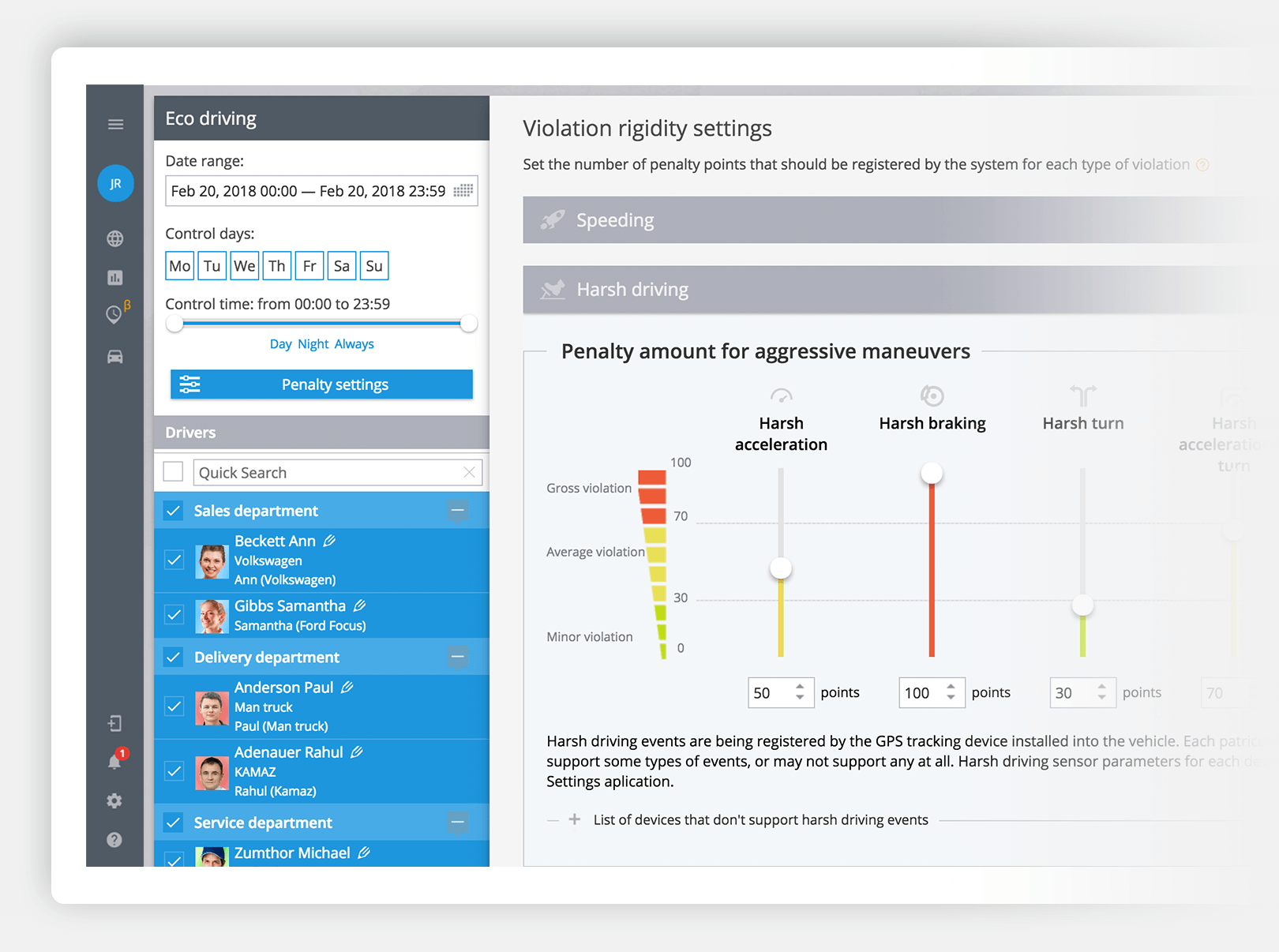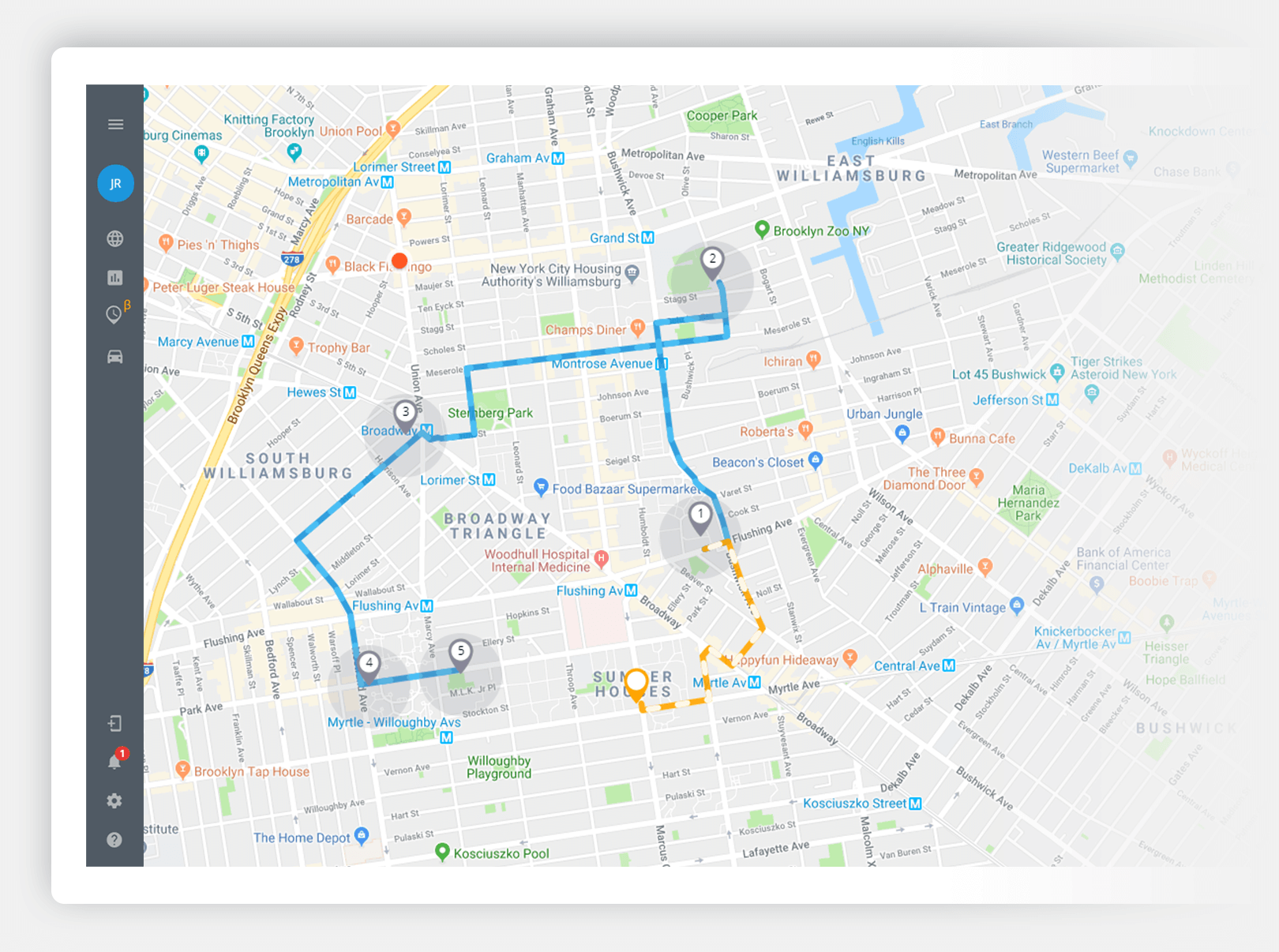 Global presence
Navixy MRM platform operates in 130+ countries, speaks 27 languages and supports customers from 4 regional offices across 4 continents of the world.
1 star
2 star
3 star
4 star
5 star
Gelu I.
IT Manager. Telecommunications, 51-200 employees
"The most intuitive and user friendly GPS tracking solutions"
It is for sure the platform with the most modern interface - intuitive and easy to use - Easy to implement and add trackers - A lot of features, advanced telematics reports and alerts - Fast response time from support department.


1 star
2 star
3 star
4 star
5 star
Riaan T.
Telemetry Concepts - Mobile Digital Video Recorders - Fleet Management Software - Consulting. Information Technology and Services, 1-10 employees
"Consultants point of view"
I am doing vehicle tracking and fleet management for 20 years of which the last 4 years was as a consultant. Moving thousands of devices to new software platforms is never an easy task, but Navixy stability, support and functionality makes the most daunting tasks manageable.


1 star
2 star
3 star
4 star
5 star
Warren M.
Director. Information Technology and Services, 11-50 employees
"Amazing Platform"
The Navixy team are professional, courteous and always willing to listen. Great company and great people. This is the most comprehensive platform i have ever used. Its never been easier to integrate new devices.

Big league telematics
We bring our expertise from years of experience, thousands of regions and hundreds of partners – to create and grow most cutting-edge solutions. Be part of this creative telematics cluster.
Stay up-to-date
News, updates and thoughts about telematics, IoT and GPS solutions.
Start growing and optimizing business today
Reap the benefits of productive and compliant fleet. Cut
maintenance and fuel costs. Make your vehicles safer,
greener and more reliable.
Provide smart and intuitive fleet management. Win and
impress your customers with the most user-friendly
telematics platform.