Marketplace
Empower the performance
of your Navixy platform with
useful extensions and add-ons
Welcome to telematics marketplace
Solutions for advanced mobile resource management and location-based services.
1
Browse
Explore the variety of add-ons
with categories and ratings.
2
Choose
Pick the extension that
fits your criteria and product.
3
Activate
Connect the extension
yourself or contact support.
Distribute your solutions worldwide
Market and sell your extensions through Navixy marketplace.
Easy to start
Send us a proposition with
a detailed description
of your extension.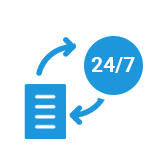 Technically supported
Open API and extensive support from our tech team guarantee smooth workflow.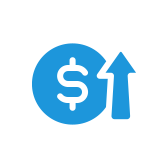 Profitable
Start generating more revenue. Reach out to thousands of businesses around the globe.
Ready to distribute your developments?
Featured and new solutions
BI Dashboard
1 star
2 star
3 star
4 star
5 star
Supercharge your fleet analytics with Microsoft Power BI dashboards to make data-driven decisions.
"We've really enjoyed working with Navixy and look forward to sharing our work with other partners."

David HendersonCEO of DRVR
Social distancing monitoring
1 star
2 star
3 star
4 star
5 star
Ensure the safety of your workers and return to pre-pandemic rates faster.
"The solution gives employees the green light to return to their workplaces feeling safe and focused on the main duties."
Solution by Navixy + Teltonika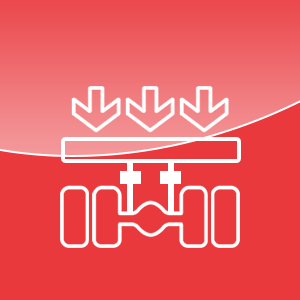 Axle load
1 star
2 star
3 star
4 star
5 star
Improve fleet maintenance by monitoring axle loads of your vehicles.
"Monitoring axle load is an essential part of fleet management. This information will not only help control the load on your vehicles but also extend their lifetime and prevent accidents."
Start growing and optimizing business today
Reap the benefits of productive and compliant fleet. Cut
maintenance and fuel costs. Make your vehicles safer,
greener and more reliable.
Provide smart and intuitive fleet management. Win and
impress your customers with the most user-friendly
telematics platform.