IoT starts with people
Innovative solutions, diverse ecosystem and great customer service can be created only by devoted professionals. That's why we heavily invest in our team and treat every team member as the most valuable asset.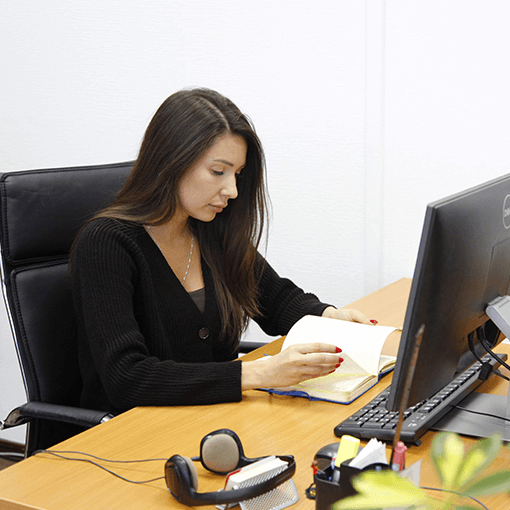 Lead by example
It's hard to imagine Navixy managers working
autonomously. They are always networking
and cooperating with their teams, guiding
employees with their expertise and acumen,
nurturing trust and helping to grow together.
Stay creative
No endeavor in Navixy is ever routine, whether
you're working on a new feature, writing a code
or creating a new blog post. Unleash your potential
and contribute to the solutions that change the
business landscape.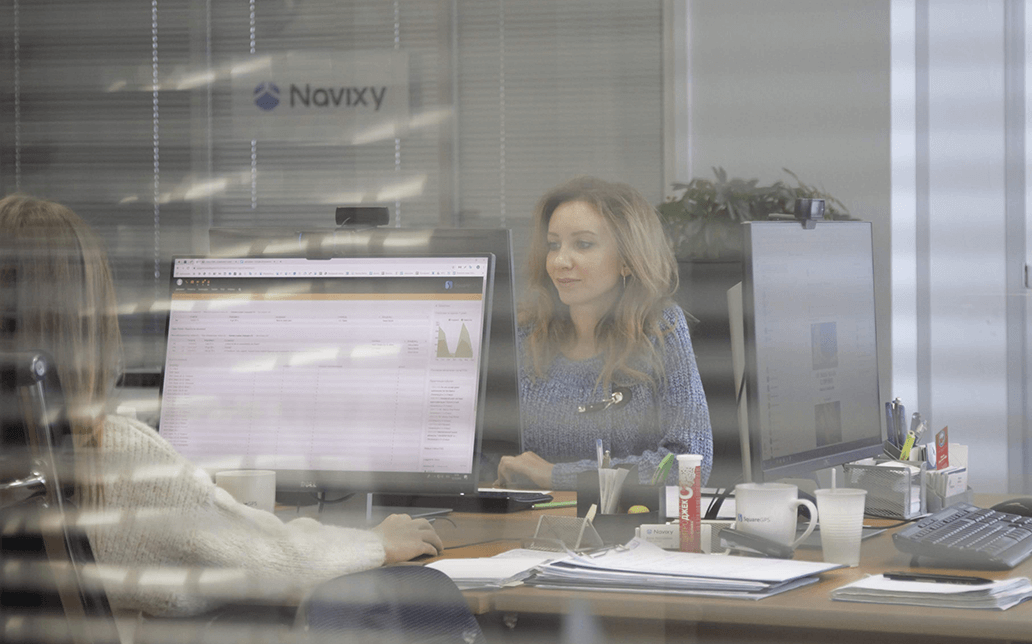 Hard work pays off
We share our success with the whole team.
Navixy provides its staff with benefits and
bonuses, but most importantly – with daily
inspiration and growth opportunities.
Career opportunities with Navixy
Unfortunately at the moment we do not have any open positions.
However if you believe that you are the right person we may be looking for,
please send your CV to [email protected]
Keep an eye on Navixy updates
Follow Navixy on social media. See what's new.
Get to know the people behind the product.
#navixyans
Start growing and optimizing business today
Provide smart and intuitive mobile resource management services. Impress,
win and keep customers with powerful and intuitive ecosystem.