We're excited to announce that in November 2019 Navixy officially launched a new office location. This time in São Paulo, the economic capital of Brazil and one of the most promising and fastest-growing cities in the world.
The local team will be focused on commercial sales, customer success, and technical support to better serve the growing number of Navixy partners in Brazil and South America in general. Currently, we're actively working with companies that are ready to localize their business in Brazil through the Partner Program and to promote the GPS monitoring and telematics platform developed by Navixy.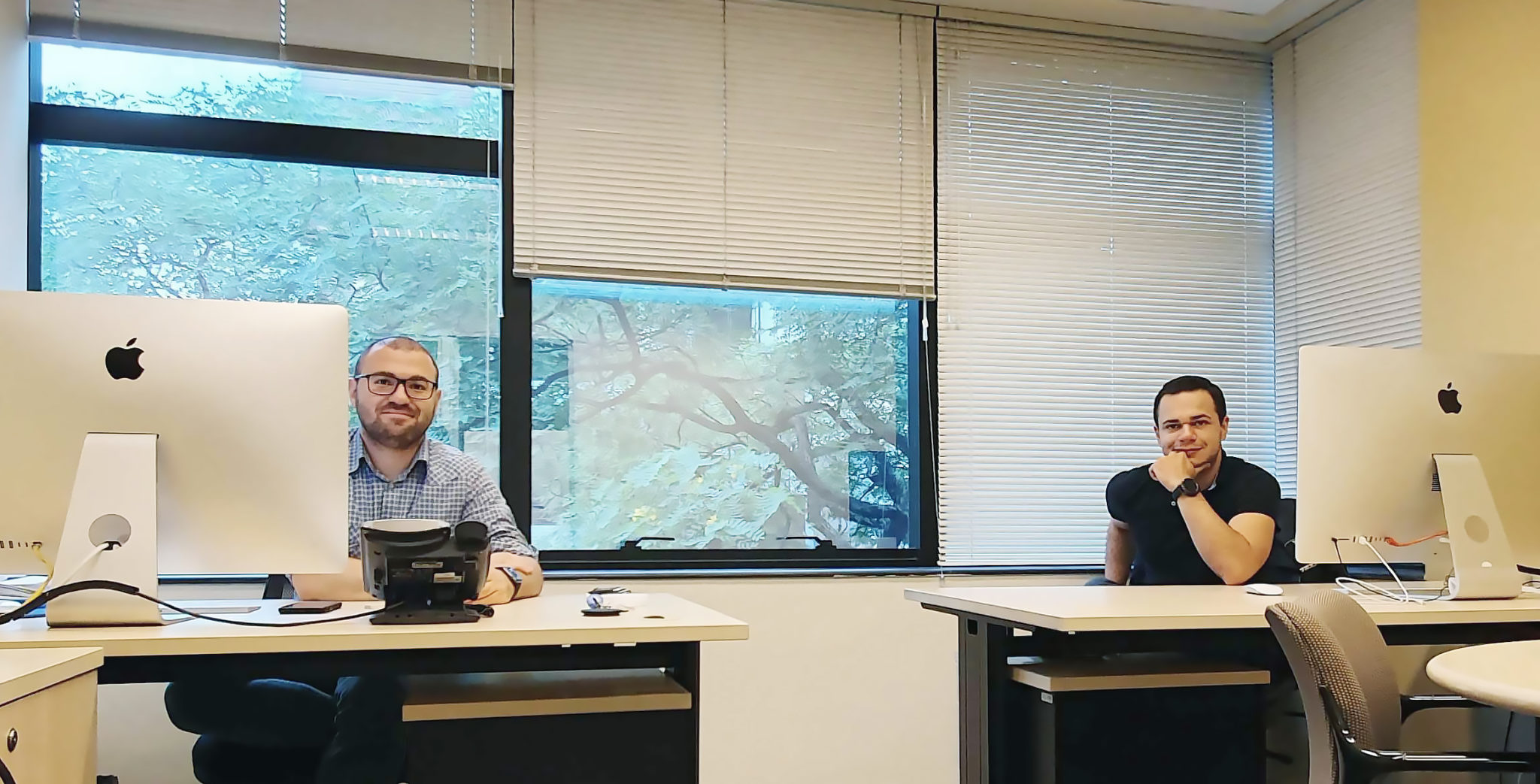 We've maximally adapted and localized the conditions of our Partner Program for the Brazilian market and the needs of local providers. Besides, our specialists are ready to work in conjunction with partners by providing them with the necessary information and support to increase the loyalty of their end customers.
"We consider Brazil to be one of the most perspective and promising markets in terms of adoption and implementation of fleet management and telematics solutions. It is mostly dictated by several major factors: digital business transformation, constantly increasing number of vehicles as the main means of transportation, sharing economy, internet of things, and security-related challenges. Our new office and professional team in Brazil will allow us to be closer to our local partners and guarantee exceptional services and experience in the region",  said Denis Demianikov, Project Manager at Navixy.
Contacts
Address: 200 Alameda Santos, 2nd floor of Sao Paulo, Brazil
Phone: +55 (11) 5242-0720
Opening hours: Mon-Fri from 9 am to 6 pm
We are looking forward to seeing you in our office in the near future!
P.S For our Portuguese-speaking partners, we've translated our introductory presentation into Portuguese. Follow the link.