New year came with the new devices. Every month we add brand new or highly demanded devices to the platform. This time we have collected 21 GPS newcomers for clients need. From personal wrist bracelet device to cargo and assets magnet tracker with autonomous battery life up to one year. Check the latest integrated devices.
Megastek MT100. A small handheld GPS device – half the size of a palm. Controls and shows location of the field staff, elderly people or pets. An interesting feature of the device is a belt that you can optionally purchase. With the belt Megastek MT100 can be strapped to one's wrist or ankle. The GPS device has belt-off alarm, so you can be aware every time a person take the gadget off. MT100 is waterproof and has waterproofing grade: IP67. It means: water the device and it will be fine but do not dive it into water for a long time. Megastek MT100 does not require any installation or tuning. Register the device in Navixy automatically and start working.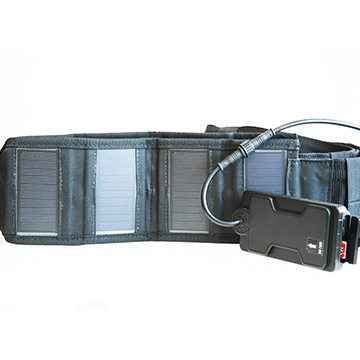 Kingneed Cow Tracker. GPS device as a solid black collar for large wild animals: cows, horses. It has solar panels which provide non-stop battery charge. GPS collar has waterproof rating IP X7 – can work stably 30 minutes 1 meter depth of water. Suchwise if the cow has decided to swim, you can be sure that Kingneed Cow Tracker is safe and work stably. The device informs owner with a notification if the collar was cut. See the cows on the map remotely – real-time and interval tracking.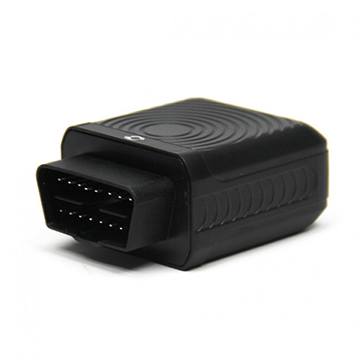 Meitrack TC68S. One of the simplest ways to track a car. You don't have to do the professional installation: no wires, no outside help, no time costs. Plug the device into OBD2 port in the car and track the asset on the PC or smartphone. Easy.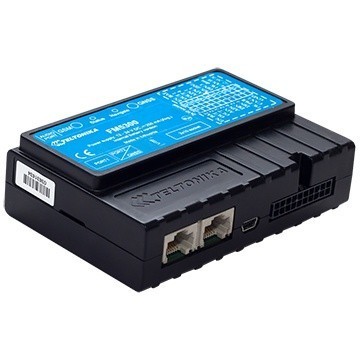 On the contrary, Teltonika FM5500 is an advanced GPS device with a great number of features and inputs. It requires professional installation. You can also connect different sensors to the device: fuel sensor, temperature sensor, ignition control sensor. FM5500 has a built-in CAN module so you do not need to pay for extra one. Dual SIM makes it convenient to work with more than one mobile operator and have a stable signal in different countries.
GoSafe G3C is a recently released GPS tracker for fleet management and asset control. The Manufacturer Website claims that GoSafe G3C is a low cost GPS device. Nevertheless, it has capacious battery 700 mAh and high waterproof class IP65. So, the device works stably even if it falls under the stream of water. The device has a Sierra Wireless module with support of UMTS, WCDMA, FDD networks. It means that GoSafe G3C works in different parts of the world without communication interruptions. It also allows you to reduce costs for the international roaming.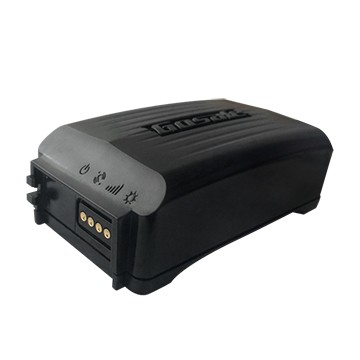 GoSafe G1S is a cross functional GPS device. Install it to the vehicle professionally or just put it inside as an independent device. It allows GoSafe G1S to control vehicles, assets and cargos. It has strong battery 2400 МАч and waterproof rating IP65. In this way, this "universal soldier" is not afraid of water jets and can operate on its own up to a year stand by. Furthermore, you can optionally use the device with magnets if it is needed. So, you will be able to attach GoSafe G1S to the container or vehicle bottom and be sure the device will not detache.
Other integrated devices:
Concox GT350
Vibrant Track IT-01
Skypatrol SP8502
Maruti InfoTech MI01
Gosafe: С79B
Zenda: VT-2, VT-1
Digital Systems DSF22
DMT: G100, G60, G52S, DART, REMORA
Blip – personal-asset-vehicle
Check the whole list of devices Navixy is ready to work with.