Navixy allows you to choose between several global databases like Google, Nominatim/OpenStreetMap, MapBox, ArcGIS, HERE, as well as regional ones, e.g. Yandex, Progorod. But what's the difference and which is the best option for your business? Let's first get clear about what a geocoder is and what it does.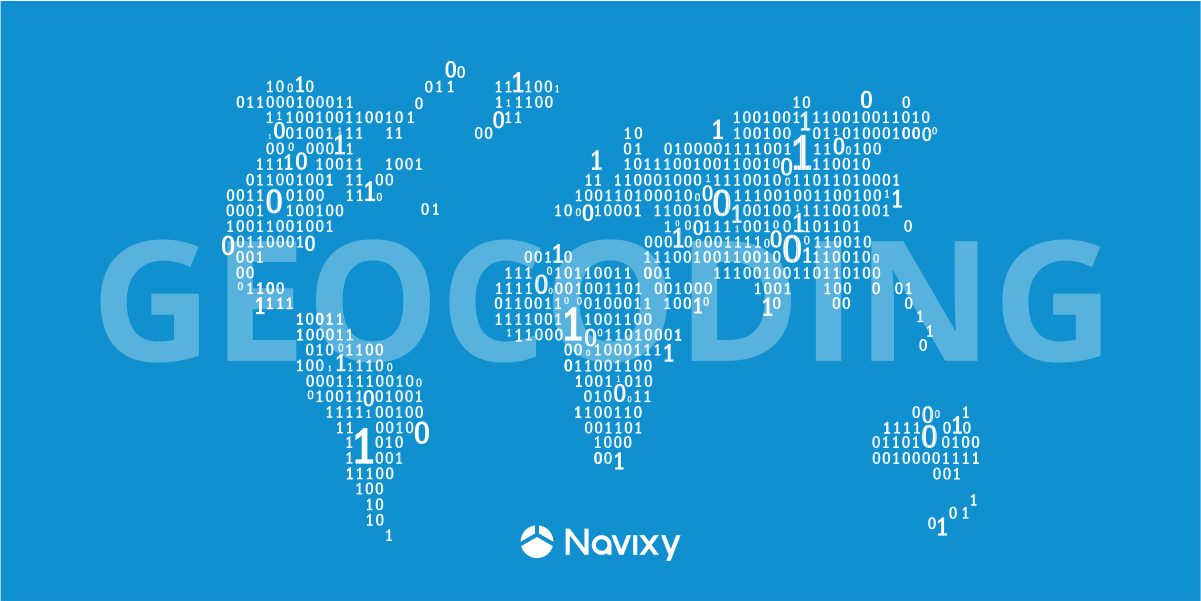 What is geocoding?
Geocoding is a service that converts an address (name of a place) to geographical coordinates (direct geocoding), and vice versa, the coordinates to the address. It is a task that involves multiple datasets and processes, all of which work together. Geocoder by itself is a piece of software or a web service that implements a geocoding process i.e. a set of interrelated components in the form of operations, algorithms, and data sources that work together to produce a spatial representation for descriptive locational references. The two important groups of components are the reference database and the geocoding algorithm. Each of these components are made up of sub-operations and sub-components. It is essential to understand the strengths and weaknesses of every geocoder in order to make informed business decisions. Geocoding is used practically everywhere in Navixy User Interface. Its role is essential in reports construction, task importing, alerts and notifications, etc.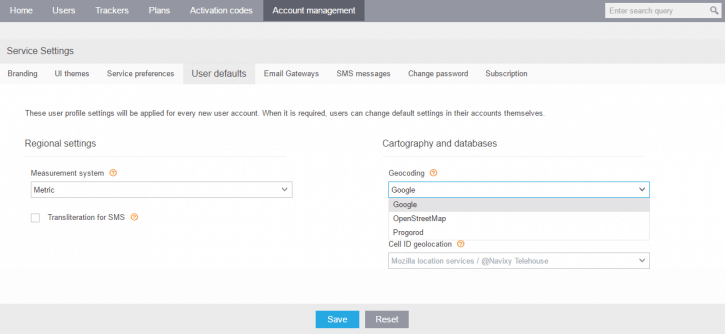 You can establish a default geocoder that will be applied for every new User Account (your users will also be able to change the geocoder in the Account section in their User Interface).
How do I choose the right one for my business?
Basically, the most important features of a geocoder anyone should pay attention to when choosing the right one for your business are the database and the speed of geocoding. For example, Progorod is an excellent tool if you are interested in building a report when your assets are in Russia but it doesn't help you very much if your fleet is allocated in Latin America. Because of its specialization it has a very rich database with lots of coordinates in the specific region but isn't very useful when working in other regions.The difference between OSM and Google geocoders is pretty obvious – Google is faster and more precise but OSM has a very important advantage of being an open source service and being free to use for any purposes. Here it's up to you to decide what matters most – the speed and quality of geocoding or the price you have to pay for it. If you are just starting and your fleet isn't so big to worry about the speed you can opt for OSM geocoder. Nevertheless when constructing lots of reports and working with a considerable amount of assets – geocoding speed can be a very important charasteristic to bear in mind, so you are probably better with Google.
It is important to understand that this is a third-party service that we use in Navixy and it is a subset of Geographic Information Services or GIS. GIS services are widely used in all Navixy applications, providing a user with additional information, correct data and making work with the platform more convenient.
What else do Geo Information Services include?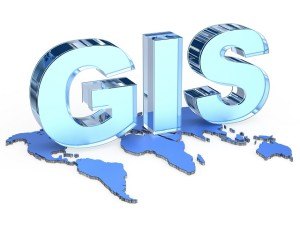 Apart from geocoding GIS services include:
Route providing – this service allows you to build a route between two or more points and set up additional information such as the travel mode (on foot, by public transport, by car) and other criteria.
Geolocation LBS / Cell-ID – allows to determine the approximate location of an object when GPS / GLONASS signals are not available. It uses land-line wireless networks, primarily mobile.
Traffic – indicates traffic jams, gives an opportunity to assess the possible speed,to correct the time of arrival, etc.
Street View – opens a panoramic view of streets at selected places on the map, etc.
Distance Matrix – calculates the distance and travel time between two points, used to evaluate the built route.
It is important to note that all the services are the objects of copyright: Navixy software gives a possibility to use them, but the legal aspects should also be resolved. In order to provide you with a wider range of choice we offer two different packages of GIS services: Basic GIS Package and Premium GIS Package.
What is the difference between two packages?
Basic GIS Package allows you to use geocoding, route provider and LBS / cell-ID based on data from open-source and crowd-source, such as OpenStreetMap. These services work on hardware of data-centers Navixy and are available to all ServerMate users without extra fee.
Premium GIS Package gives you an access to paid data bases, services and maps. So, this package includes licensed Google Maps Services: all Google Maps (Google roadmap, Google satellite, Google hybrid), street view, forward geocoding (search location by name, address) and reverse geocoding (retrieve postal address or place name by known coordinates), route provider, traffic, distance matrix and other similar services. It goes without saying that such package helps you to provide top-quality GPS-tracking service and makes it more attractive to your clients. Moreover, this package allows you to use X-GPS applications that are based on a licenced Google Maps key for Android. Premium GIS Package is available for extra fee to all ServerMate, On-Premise or Cloud users.
For more detailed information feel free to check out our web page. It is important to note that Navixy platform provides access to GIS services strictly within Navixy GIS packages. If you are using GIS services not mentioned in Navixy GIS packages, make sure that you do it legally.
If you have any additional questions about GIS services and geocoding or you can't decide what option is right for you – feel free to contact our sales department at [email protected], we will be happy to help you.