Xirgo GPS trackers: Simple but smart
Last week we finished integrating three newest GPS trackers made by Xirgo. These devices are quite popular in North America due to its build quality and rich functionality.

Xirgo XT2060 is a vehicle OBDII GPS tracker that can read the information about fuel (level and consumption), engine rotational rate, check engine notifications and DTC-error codes from the onboard computer. It supports the harsh driving functionality and has models which can operate both with the GSM (XT­2060G and GSS-2060 3G) and CDMA (XT­2060C) networks. The tracker is good for personal and corporate vehicles and may be easily mounted without special assistance on the most car types.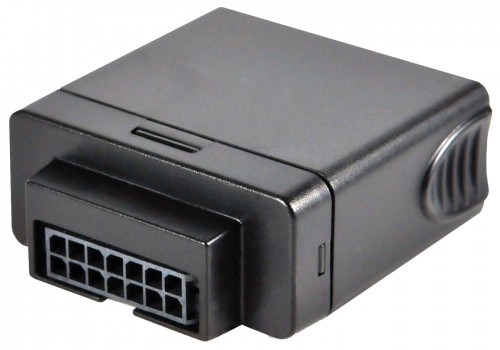 Xirgo XT2160 is a classical AVL tracker that supports the ignition detection and harsh driving features. It also has versions which can operate with the GSM (XT2160G and GSS-2160 3G) and CDMA (XT­2160C) networks. It is designed specifically for vehicles and require the professional installation.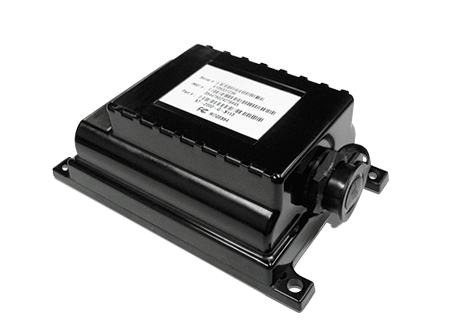 Xirgo XT4760 is a GPS tracker equipped with a long-lasting battery. Moreover it may be also connected to the external power source. This device may work with 2G and 3G networks. Its digital and analog inputs can be managed remotely. Harsh driving is the other feature. Xirgo XT4760 is designed for private and corporate vehicles, different containers and trailers. It may be installed by a car owner, but all the extra accessories installation (sensors and other devices) should be done by professionals.
Now we support all the basic and advanced features of this simple and clever equipment.
Navixy features:
Real-time

monitoring

and

tracking history

Reading of OBDII data

Harsh driving control

Configurable tracking modes (by distance, time or angle)

Easy device activation
Got questions about Xirgo GPS trackers? Contact us via email.