Chinese quality-focused GPS device manufacturer has joined Navixy platform. The company produces vehicle and personal GPS devices with the original design and circuit adjustment. Welcome such a developing and purposeful company on board!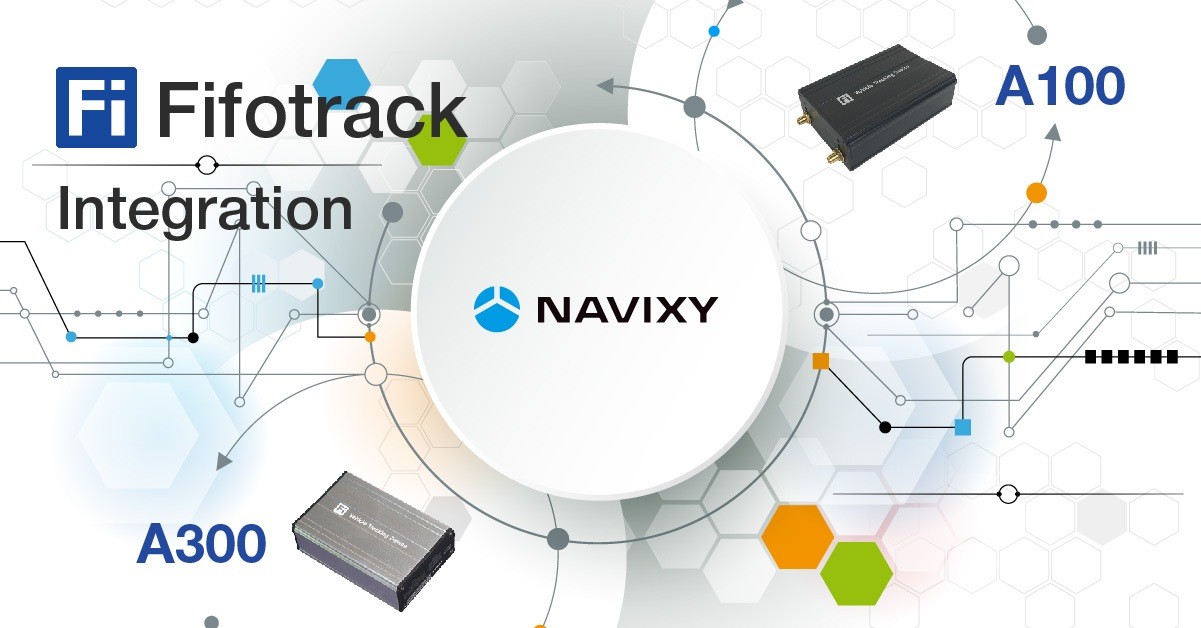 Fifotrack Solution Co. is situated in Shenzhen, China. GPS trackers production is controlled by 3 GPS experts who have more than 10 years' experience in this field. Their OEM/ODM project mainly focused on the quality and integrity that is a part of the mission – to be one of the most respected Chinese companies.
Kan, Sales manager of Fifotrack:
All our models such as A100/A200/A300/A500 and Q1 are offered with 2 years warranty. Customers know they will receive top quality GPS tracker hardware from Fifotrack.
We have integrated 2 Fifotrack vehicle GPS devices: multi-functional A100 and advanced A300. The devices can be installed on different vehicles and applied in various spheres:
fleet management
public transportation
school bus management
taxi operation management
vehicle insurance company management
rent car management
private car antitheft, etc.
The devices price is hovering around $ 50-70.
Let us talk about them more detailed.
Fifotrack diligent approach to A100 and A300 design
First, we would like to draw your attention to the product quality and protection.
Protection for sudden-change of auto power supply. When the vehicle is running, the power voltage can fluctuate – up and down. A100 and A300 support voltage 11V-36V. When the external power supply is below 10.5V – it will be automatically cut. When external power supply is over 36V, the product immediately provides high-voltage protection with clamping, anti-pulse, and high voltage detection. Thereby the device is always stable.
Auto power transient pulse. When the vehicle is running, it generates high-voltage transient pulse with a range of hundreds of volts. If the device is poorly designed, it could be easily damaged – will break down. A 100 multistage transient pulse protection and anti high-voltage surge protection defends product's power circuit, so the device operates stably.
Electromagnetic immunity. When the engine starts, all the vehicle's electronic may simultaneously cause a spark: display screen, USB, RF and USB. It causes the product to operate unstably. Through PCB layout and ground wire handling, the product can work stably under interfered environment.
Antistatic. The work of the entire vehicle can cause static influence on the GPS tracker. Through electrostatic discharge protection on circuit and ground wire handling, the static 8KV-15KV won't cause damage to the product.
Fifotrack A100
A100 is a pretty simple device that works for a long time and gives a stable signal. The device has an internal battery which is active 100 hours in sleep mode, and 10 hours in normal working mode. There are two external antennas – GPS and GSM.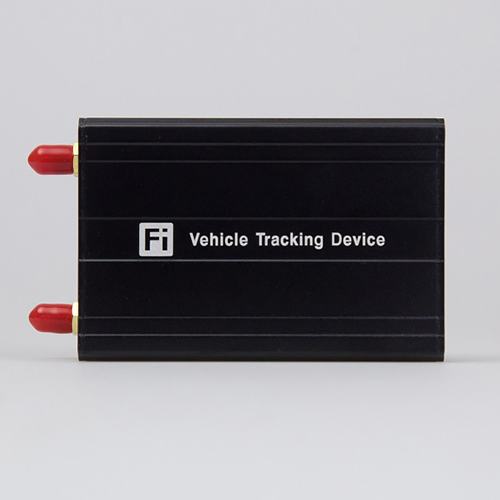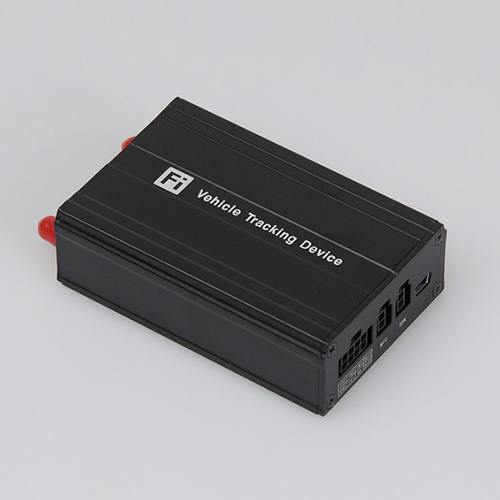 Fifotrack A300
A300 is an advanced version of A100. The device supports RS232 and 1- Wire protocol. It allows to have powerful functions such as impulse detection and temperature monitoring, driver identification and management – fingerprints.
Kan, Sales Manager of Fifotrack: 
Traditional solution for driver management uses RFID or iButton. The disadvantage is: it is easy to cheat by passing the key/tag to another, and not secure if key/tag is lost.

The fingerprint solution improve this disadvantage, only the right person will be recognized. Cheating or pretending will be very difficult.
It is possible to connect TUB01 ultrasonic fuel sensor which provides monitoring option for customers without drilling a hole on the fuel tank.The accuracy is up to 1mm, close to traditional fuel sensors. And its installation steps are less and much easier.
A300 has more inputs than A100: four digital and two analog inputs. So you can connect different sensors to the device: fuel and temperature sensors, for example.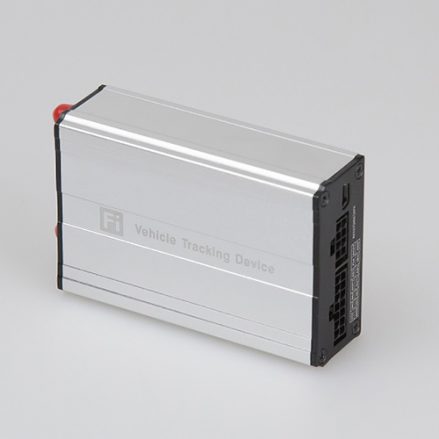 Navixy: no need to configure. Install and use full functionality
Fifotrack hardware and Navixy software give an excellent opportunity to start fast. The client does not need to sync the devices with the computer to specify different ports and gateways. The GPS-monitoring system will do everything itself. It is only need to install the device on the vehicle and register it in the system. The registration takes 3 minutes. A unique offer that makes your client's life easier.
Navixy supports all the Fifotrack features for the client needs:
real-time tracking;
fuel monitoring;
working hours control;
geofences and deviations control;
ecodriving: speeding and harsh braking analysis;
RFID etc.
Furthermore, A100 and A300 allow to tune tracking modes in Navixy system professionally and accurately: considering time, distance and angle. It does make the track and its display more accurate. Client also can adjust the tracking mode's value to save GPRS traffic.
Our A100 and A300 assessment