We have prepared a list of devices integrated in the past two months. At this time, the digest consists of chinese and taiwanese manufacturers that need your attention.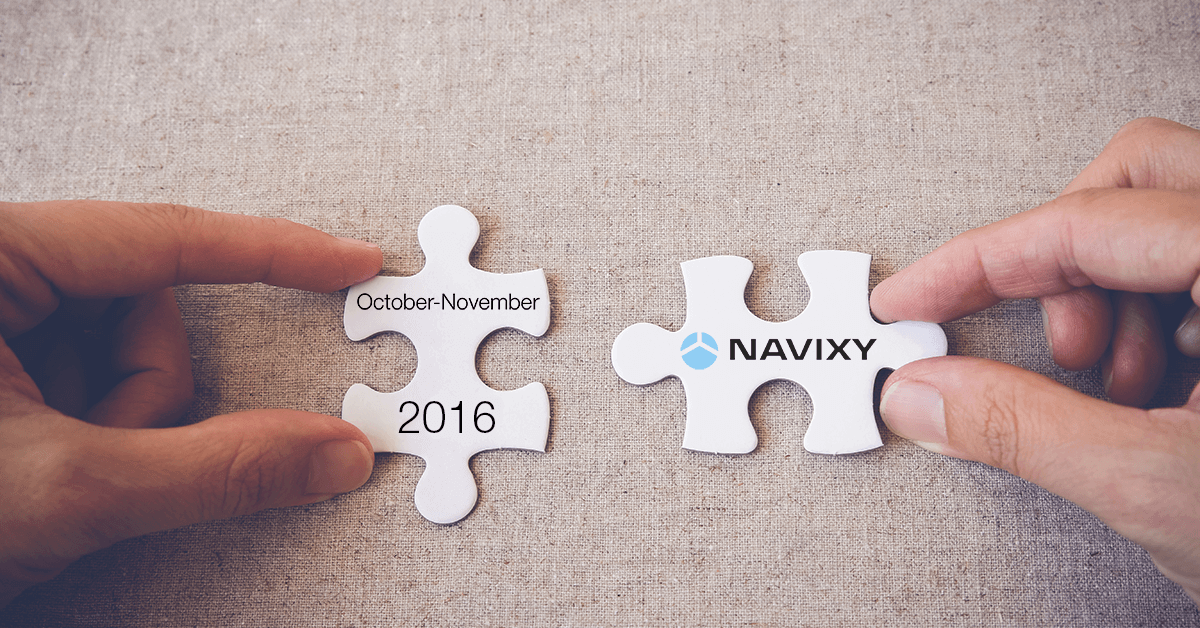 ATrack
ATrack Technology Inc. is a taiwanese company which develops and manufactures Telematics hardware. They produce vehicle, asset, motorcycle, OBD2 GPS trackers with LTE / HSPA / GPRS support. We have integrated two of them recently.
AS3 is for tracking vehicles. Connect the device to the onboard network to monitor the real-time location on the map. It is lightweight – 100g and has a built-in battery – 650 mAh. ATrack AS3 is protected from water and dust – IP67 (short-term water immersion).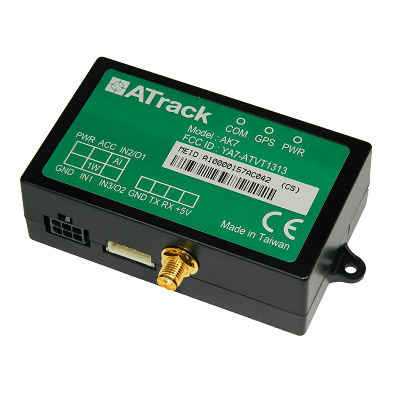 AK7 is a vehicle GPS tracker with UMTS/HSPA/CDMA communication. It requires professional installation and should be connected to the vehicle onboard network. AK7 is small – 100 g. The device supports an impressive range of functions: driver ID, harsh driving behavior analysis, GSM jamming detection, 1-Wire protocol etc.
Jointech
Chinese GPS device manufacturer. The company has been working in the market since 2006. Their product line includes container, vehicle, portable GPS-trackers and fuel sensors. The device that we have integrated is a very interesting lock-like GPS control solution.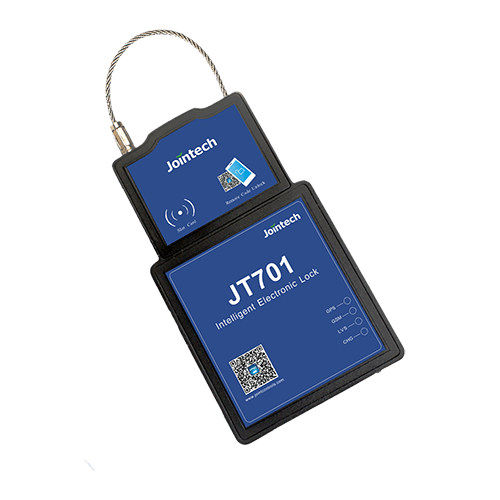 Jointech JT701
T701 is a smart device which locks a shipping container or seals wagon doors with a special lock-string. The GPS tracker shows the object's location online and protects it from unauthorized access. Furthermore, the GPS tracker has remote opening control. Only the owner can open the lock through the monitoring system using a special password.
Carscop
Another professional Chinese company from Shenzhen which has 14 years experience in GPS field. Shenzhen Carscop electronics develops and manufactures personal and vehicle GPS trackers. We have integrated the OBD2 one recently.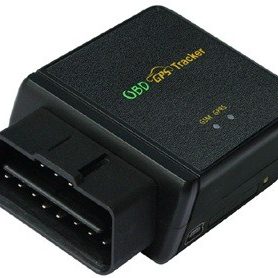 Honestly, it has no special features and differences in comparison to other OBD2 trackers. You do not need to install it professionally, just plug it into the car jack and start monitoring. Real-time tracking and move&shock alert – if your car has been damaged, you get alarm message on the smartphone.
Draw geofences and watch it breakings. Make a route for a vehicle and control the deviations.
Castel
Castel Group offers vehicle GPS trackers, plug-n-play OBD2 devices, personal and pet trackers. The company is focused on fleet management, asset management, insurance solutions, car rental solutions, marine tracking and personal safety.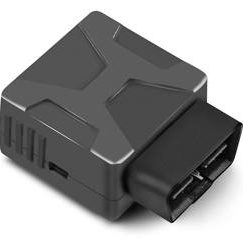 Another ready-to-go OBD2 tracker. It reads all the diagnostic info from vehicle and sends it to your PC or smartphone: DTC errors, fuel consumption, mileage etc. The device shows you remotely the driver's behaviour on the road: speeding, harsh stops and turns, idlings.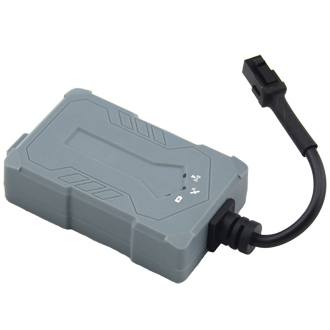 The manufacturer positions the device as a low cost GPS tracker focused on motorcycles control. It provides high precision real-time GPS monitoring and has protected case – IP54 (splash protection). Powered by on-board network, but also has a built-in battery.
Fifotrack
Chinese quality focused manufacturer provides GPS market with vehicle and personal fine designed devices. We have integrated two of them: Fifotrack A100 and advanced Fifotrack A300.