What APN settings should I specify to activate my GPS tracking device? You definitely receive this question from your customers on a daily basis. As far as each particular GSM provider has its own APN settings, your tech support had to provide customers with all the settings and verify it has been entered correctly. Fortunately, there is no need to do it anymore. Navixy is able to automatically define the correct APN settings and send it directly to the device.
Everyone is already acquainted with the unique Navixy functionality that enables automatic device configuration during the process of its initial activation. It eliminates the necessity for a user to connect a tracking device to the computer, struggle with software drivers and send hardly comprehensible sms commands. Instead of this the server automatically sends all the necessary settings and configurations to the device through SMS and GPRS communication channels during its activation on the platform. All the user had to do is to enter a phone number of the SIM card installed into the device.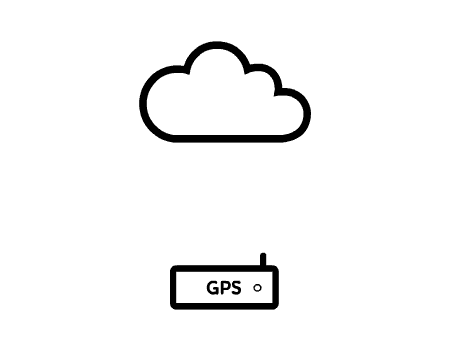 Until now the function for automatic APN settings determination could be utilized only in a limited number of countries.
To make this precious functionality available to everyone we have deeply improved the tool for automatic APN settings determination. From now on it supports more than 1500 GSM operators worldwide as well as detects when a user switches to another GSM provider while keep using the same SIM card and phone number for the tracker. In such cases our system will automatically make necessary adjustments to the APN settings as well.
Right now when a user enters a SIM card phone number the system automatically identifies a GSM provider and applies the correct APN settings. Moreover, APN settings may be manually adjusted or modified if needed. Though, we do not think it will be necessary. At least we haven't heard about such cases so far.
Thus, this valuable and useful tool is available to all the partners subscribed to our Navixy ServerMate tariff plans. In case you happen to use our Navixy On-Premise or Navixy Cloud, and would like to utilize such functionality as well, please contact our sales department for further information.