Tune Teltonika devices via GPRS
Big European GPS tracker manufacturer Teltonika has recently produced a protocol, which allows you to tune and control the devices via GPRS. Namely, you can send GPRS commands to the device and set, for example, tracking mode values or customize ECO driving (accelerometer sensitivity settings) feature remotely. So, what is the catch?
There are two ways to tune GPS tracking devices remotely – via SMS and GPRS channels. SMS is currently a basic method but GPRS remote control has the advantages. GPRS services are cheaper and all SMS-tuning functionality is retained. Besides, GPRS channel is more reliable, so you can be sure that the M2M command will be delivered.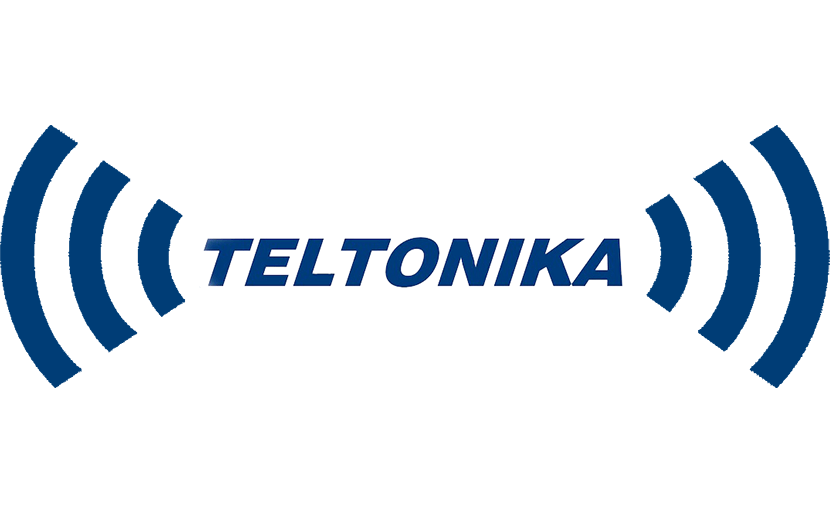 So, look at the Teltonika devices to select the desired ones.