Today, businesses around the globe are actively shifting to a mobile workforce approach. According to researchers, more than two-thirds of people in the world work away from the office at least once every week, while smartphones and tablets have already become the main communication tool between field teams and the office. When it comes to implementing a mobile workforce management software, we've seen how it's revolutionized the way many companies work; saving them money and boosting their workers' engagement in the fields, which in its turn yields a better customer retention and generates a higher return on investment (ROI).
However, despite the obvious benefits, many business owners are still hesitant to introduce telematics into their business processes. From what we found in talking to some of them, the main reasons for any misconceptions around the topic are mostly due to a misunderstanding of the software as a product itself. As well as deep-rooted myths in the minds of a company's leadership.
Let's leave these myths to the ancient Greeks and sift through the haze. In today's article, we'll debunk the most common misconceptions about introducing a telematics mobile workforce management software in FMCG (fast moving consumer goods) distribution and trade marketing businesses.
Myth №1. King Midas and the Golden Touch, or "it's a way too expensive"
Well, probably the most common reason for not transitioning to a mobile workforce management service would sound like: "it is going to cost me thousands of dollars to implement". As a rule, such thoughts mainly stem from negative experience and prejudices around IT-products expensiveness in general.
For example, the owner of a FMCG trade company once received an offer to implement a mobile workforce management service, which came with a six-seven-figure price tag and incalculable ongoing costs. Back then it was decided to quit the idea. Receiving a similar offer once again, the company's owner immediately recalls the previous negative experience and renders the verdict: "it's a way too expensive!", without properly analyzing the situation.
Sounds familiar? Let's find out exactly what expenses scare off businesses and prevent from making the final decision. In most cases, there're two items of expenditure cited by the companies we've talked to.
The first part is a software licensing. This indeed may turn out to be the biggest hole in a company's budget. Why? Because in addition to purchasing a software license, there'll be costs related to buying or renting a physical server, as well as payments for access keys to electronic cards, geocoders, and other geographic information services (GIS). As a rule, software vendors try to justify high licensing costs with subsequent savings on subscription payments and reliable data protection. However, a decent amount of money is piling up and at the end it's not entirely clear how much one will be paying for the service.
The second part is about shelling out money for hardware. To buy personal GPS trackers to equip each employee member requires a truly "Golden Touch blessing,"— the one that was granted to the King Midas. For example, one tracker can cost 200$ (without counting shipping costs). Yes, now you would say it's just a one-time investment, but if you multiply this amount by the total number of employees, the service will turn up truly "golden" as if it had been touched by the Kind Midas.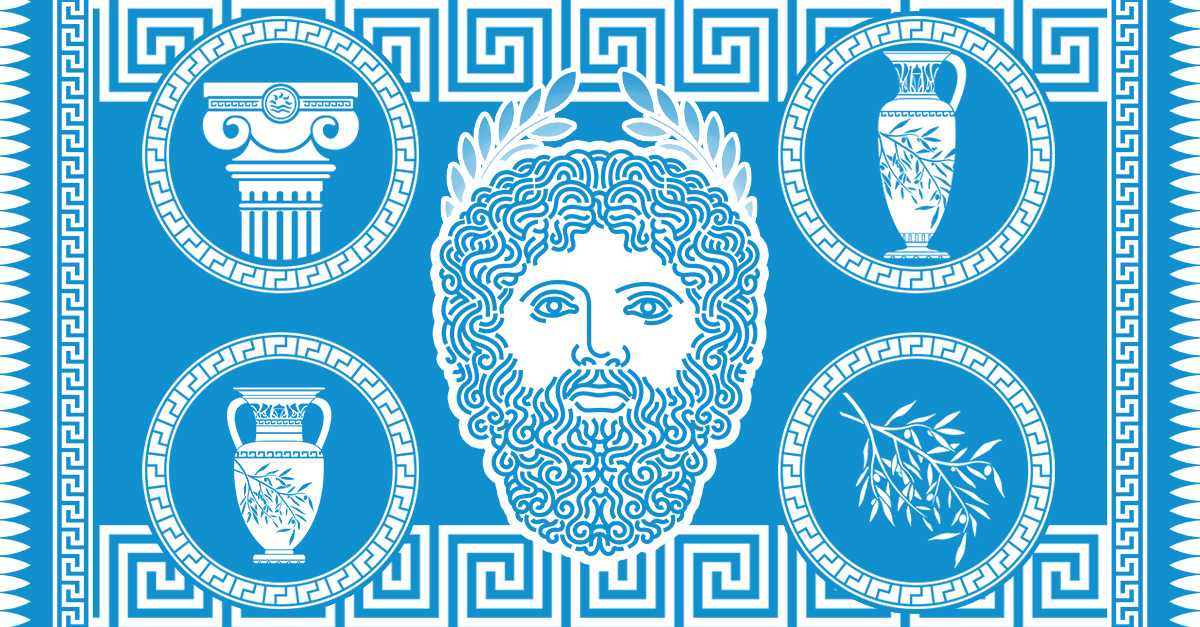 Myth debunked: today companies using a cloud-based mobile workforce management software no longer need to purchase their own internal company servers or to pay costly licenses. In case of choosing a cloud, businesses receive an out-the-box service with minimal expenses — just a regular subscription fee for access to the software. That means there's no need to purchase non-relevant functionalities and deal with any hidden costs. Besides, security of the cloud-based service will surely be higher than a non-specialized organization is able to provide.
As for the hardware, here the expenses can be reduced to zero. In today's world, it's rare to find a person who doesn't use a smartphone, tablet or another mobile device of some sort. Brands and service providers vary, but almost everyone today carries a mobile device, right? To avoid unnecessary expenses, companies can turn workers' smartphones into personal GPS trackers. Field employees just need to download the free X-GPS Tracker mobile App from GooglePlay or AppStore and install it on their personal mobile gadgets. As a result, all sales representatives are equipped with tracking devices, while the company hasn't spent a penny.
This means both small and medium-sized businesses as well as large companies with hundreds and thousands of field employees can afford a remote workforce management cloud-based service and start seeing the benefits right away.
Myth №2. Cleaning the Augean Stables, or "it's hard to implement"
Managing a staff of 20-30 field employees, supervisors and the heads of FMCG trade companies leave the adoption of new technologies until "sometime later". And this is perfectly understandable, because sometimes there's not enough time for a simple conversation with an employee, not to mention implementing and maintaining a new system... What immediately comes to one's mind is a herculean team of IT specialists, expensive servers and other tangled infrastructure.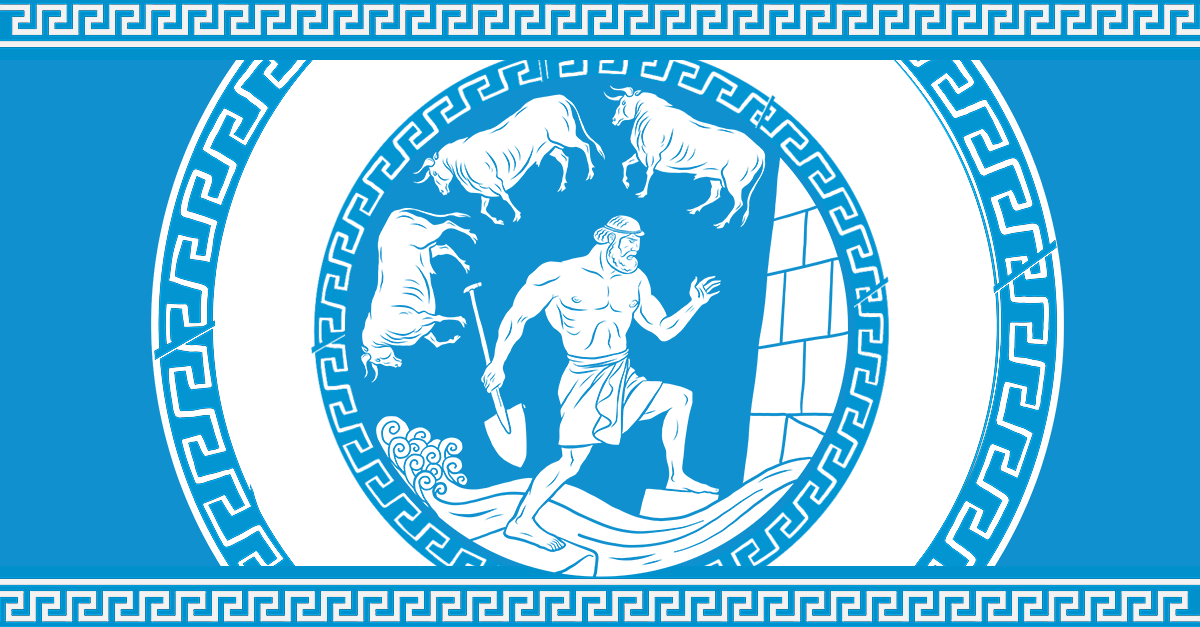 Myth debunked: for a supervisor registering in a cloud-based service takes just a few minutes. Right after that, a sales representative receives an invitation link on a smartphone to install the X-GPS Tracker mobile application. One click on the link — and the field employee is connected and ready to work with the online service. Meanwhile, supervisors can start to monitor the worker's performance in the fields and make adjustments online.
Myth №3. Odysseus' long journey, or "it's too long"
As the legend says, it took Odysseus ten long years to return home, while adopting a mobile workforce management service can make companies wait until the end of the world. Sometimes, given a poor experience with notoriously long implementation time of ERP or another system, many FMCG companies shield away fearing the need for third-party IT specialists to participate in configuration and maintenance. It's believed there's no way to avoid writing a software requirements specification (SRS), giving access to a company's information infrastructure and going through other time-consuming procedures.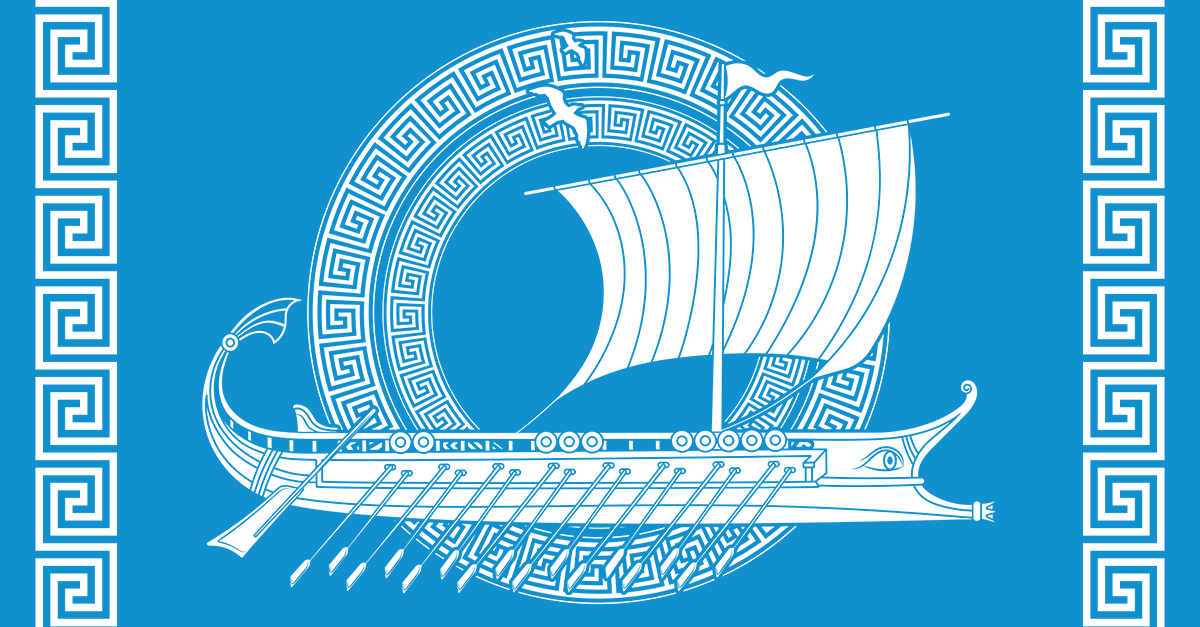 Myth debunked: in reality, implementing a mobile workforce management software requires just one person. Even the not so tech-savy employee or a supervisor can get started without the need to request any IT-blessings from the gods 😉
The same applies to setting up employees' smartphones. The X-GPS Tracker native mobile application comes with in-app step-by-step guides for adjusting smartphone settings. The instruction is "smart", so its text changes depending on a hardware manufacturer used by a mobile employee. For example, a sales representative with a Samsung smartphone will learn how to adjust settings on a Samsung smartphone, while the owner of the iPhone will get to know all the nuances for setting up his/her particular device.
Myth №4. Like Diogenes in a barrel, or "this is not for us"
The heads of trade companies often doubt that a mobile workforce management service is able to combine all the existing business processes used within the company. What businesses are looking for today is an all-in-one solution that could connect all the things at once — no one would spend money on a software that requires changing well-functioning procedures or using a service for narrow tasks only. There's a spreadsheet for this, right?
Myth debunked: In reality, the software can be perfectly tailored to any business needs and industries, taking into account internal processes within a company. Such a scalability allows combining day-to-day tools and operations in one single ecosystem: from maintaining a customer database, to receiving the results of a customer meeting immediately after its completion. In this case, even such features as — generating and suggesting the most optimal route on the map, as well as detecting the mode in which an employee is moving — won't slip unnoticed. Selecting the most suitable transportation mode will help field workers reduce battery consumption and will let a smartphone work the whole day on a single charge.
Thanks to integrations with CRM and other popular IT services, the results of sales representatives' performance can be easily processed in the back office — in the sales department, accounting, warehouse and logistic departments. As a result, the company will combine disparate services into one single ecosystem and will significantly boost its operational processes.
Summing up,
Myths are fiction. Some stereotypes were partially true 8-10 years ago, however, the progress has stepped forward, and the threshold for using telematics for administrating mobile workforce has been knocked down. By introducing a cloud-based service, medium and small businesses avoid shelling out money for the software purchase and implementation. Thus, it's no longer required to possess a large budget, programming skills or development experience.
What's more, given the increasing need for a mobile workforce management system, the software offers a solid advantage in the market. By implementing a mobile workforce management software, FMCG distribution and trade companies make the process of managing field personnel transparent, while the mobile employees become more disciplined and customer-oriented.
Are you ready to debunk the myths for yourself? We'll be happy to present you a mobile workforce management solution by Navixy through a videoconference. You can also start a 14-day free trial of the software. Should you need any advice, our support team will be happy to assist, install and configure the software together with you.
Still have questions? Send us an email or reach us on social channels.