A few last months are full of the new integration in Navixy. We are happy to announce that our platform supports very popular ATrack GPS devices. All the product range of the Taiwanese manufacturer works with the maximum performance of Navixy.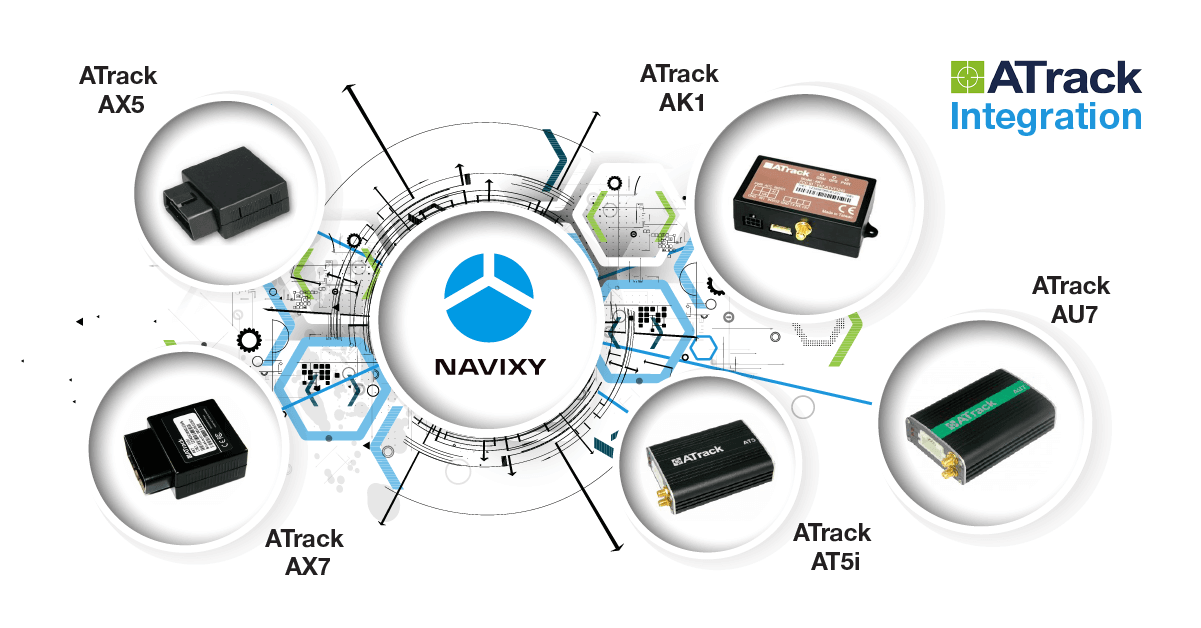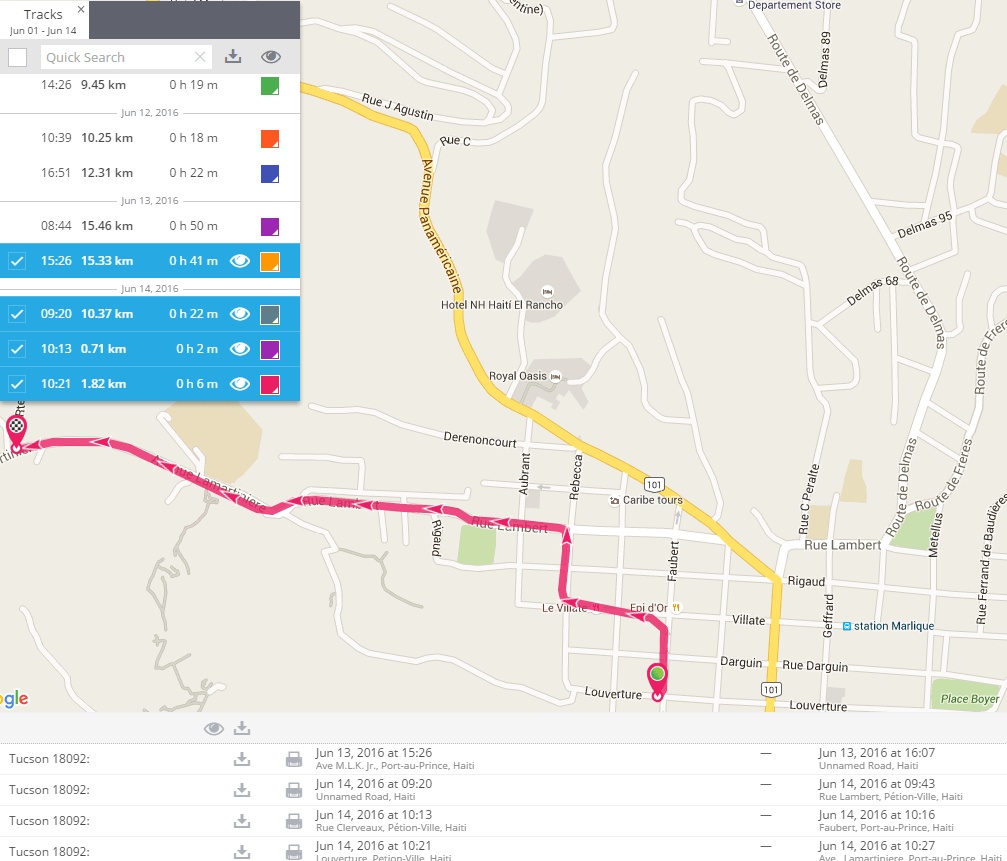 ATrack GPS devices are popular in Australia, New Zealand, Canada, European and African countries.
Navixy advantages of using ATrack GPS trackers:
Absolutely automatic activation and configuration. Use only an IMEI number of devices and phone number of SIM cards to register it.
Remote control of tracking modes. Set up a distance, time or angle and get maximum precision and detalization of tracking.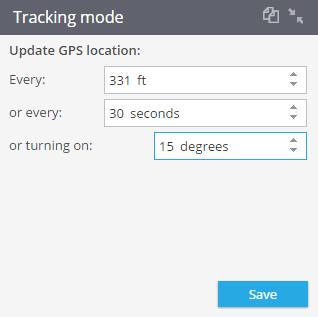 Advanced OBDII data. Get visualized status of different parameters like a fuel level, cold proof coolant temperature, throttle pedal position and other for ATrack AX5 and AX7. This information generates automatically in the user interface.

Discrete and measurement sensors' availability. Different types of external devices like fuel or temperature sensors may be connected to ATrack AT5i, AK1 and AU7.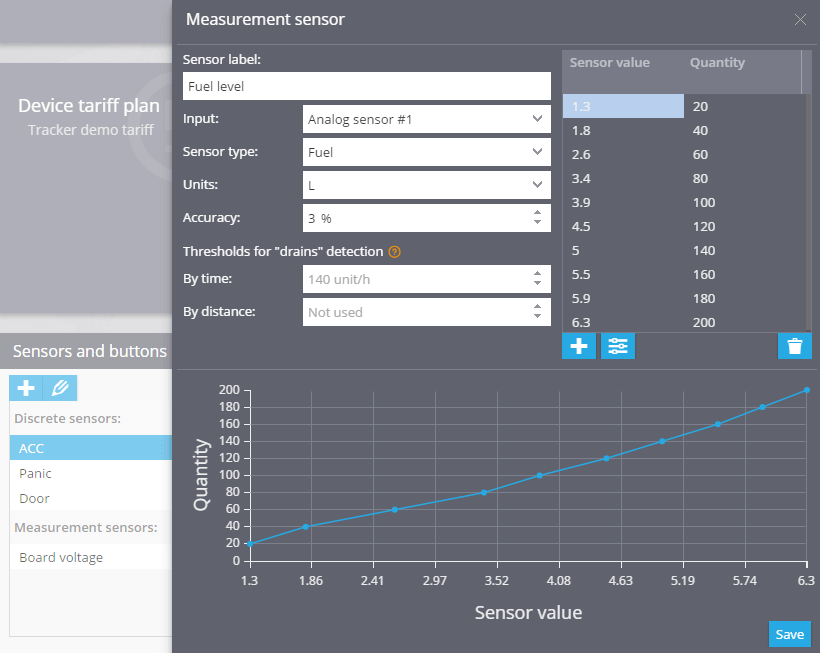 Harsh-driving feature. Comprehensive control of dangerous driving is available for ATrack AT5i, AK1 and AU7. Get clear reports and see main dangerous events like speedings and brakings on a map.
Remote control of I/O interfaces. All inputs and outputs may be set up via GPRS. Moreover, it is possible to observe and change output statuses (engine blocking and other).

LBS positioning. Track objects, even when the GPS signal is off by using of mobile networks. An approximate position is shown on a map as a circle.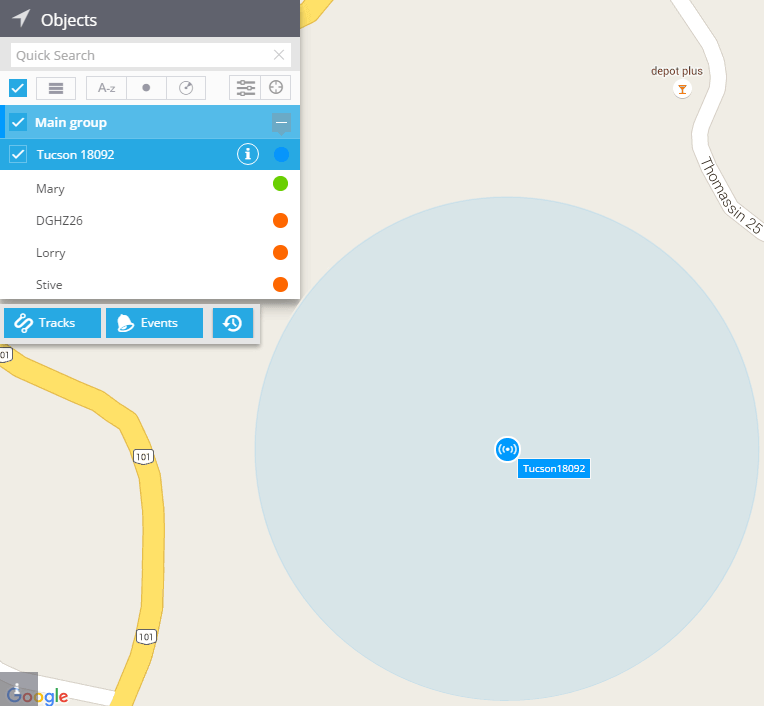 Finally, Navixy wants to thank ATrack technical crew who sends all necessary documentation and get involved in the testing process. We hope such cooperation becomes a good tradition for both companies.
Please contact our sales team if you have any questions about advanced Navixy features and supported devices.