Teltonika's Achilles heel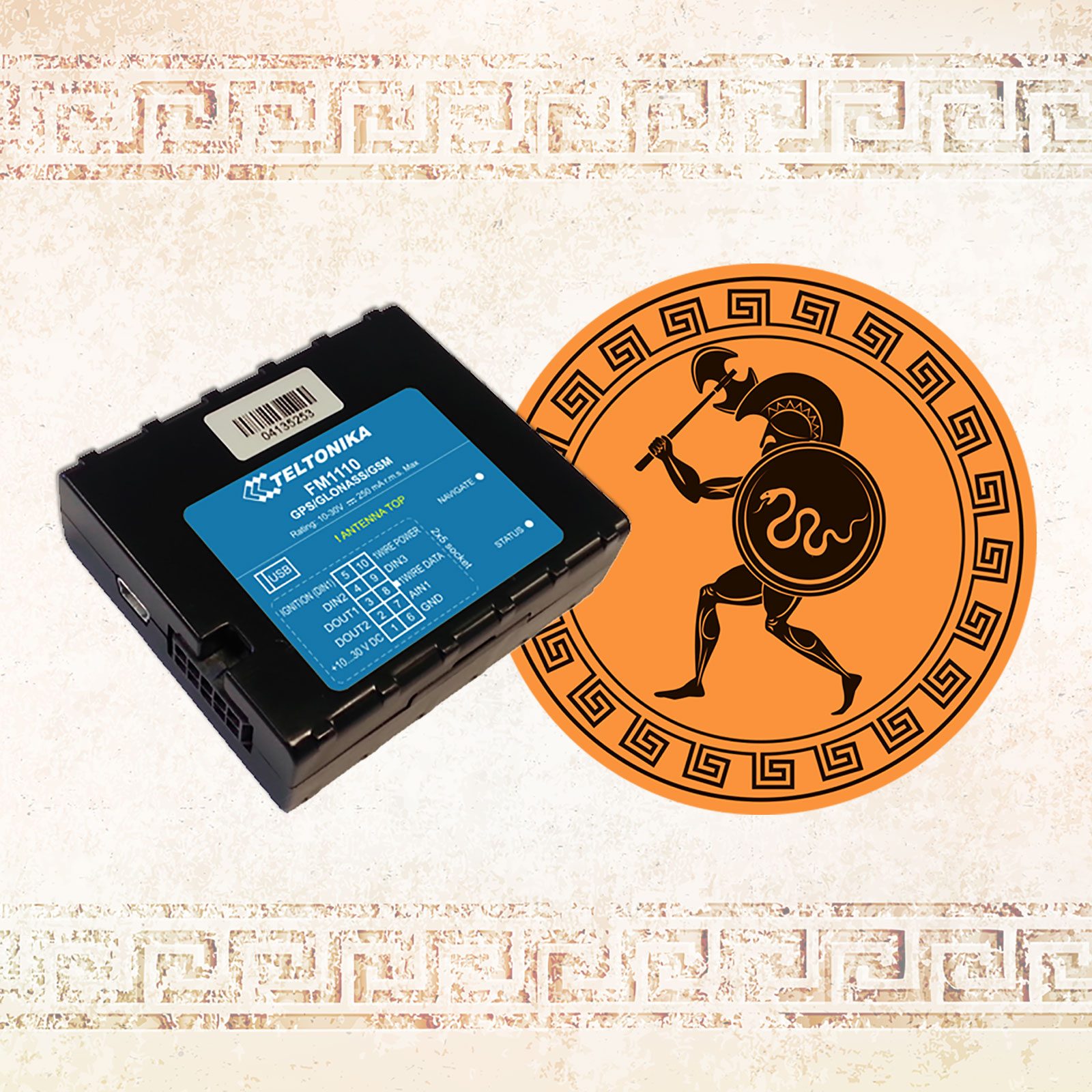 Teltonika vehicle GPS trackers are considered one of the most popular devices in the world. A wide range of inputs and digital interfaces, flexible settings for on-board logic and fair price – altogether are those benefits which integrators like so much.
You can connect to Teltonika devices advanced fuel level sensors, CAN bus readers, digital temperature sensors. It is easy to implement immobilizer feature with driver ID and so on.
Against this background, it's especially vexing that remote control (working mode change and outputs control) can be performed through SMS commands only. The unavailability to use GPRS for this purpose is probably the major disadvantage of the firmware in all Teltonika devices. This, firstly, means the extra expenses to an user as he bears the costs of sending SMS. Secondly it makes remote management of devices less interactive and reliable. And I see that's a headache for all of the integrators who rely on Teltonika in their business.
Of course, devices can be easily set up locally with USB connection from a PC with the proprietary configuration software. It's obviously more time consuming and less convenient, especially if you install dozens of Teltonika GPS trackers every week or operate huge fleets. Therefore, professional installers tend to use remote configuring.
Hopefully in recent firmware versions M2M commands can be sent to devices not only as a plain text (ASCII) but also in a binary format. Using binary SMS reduces the number of messages required to fulfil the initial configuration (from about 20 to just 2-3 messages). That's the way it's implements, for example, in Navixy's GPS tracking software platform, where a customer can switch between ASCII and Binary formats for sending SMS. Well, that's a good step, but still not enough. I hope someday Teltonika will switch to full-featured GPRS command exchange protocol.