Cargo security, as one of the GPS tracking pillars, demands its own software technical solutions. Some of the most interesting cargo trackers are manufactured by global company Starcom Systems. Their asset tracking models Tetis and Watchlock have the unusual appearance.
Tetis is a kind of electronic seal with onboard GPS and cellular chips. As the manufacturer states, the device has been cleverly designed to provide precise information regarding location, condition, and temperature of your container in Real-Time and is based on the settings and scheduling defined by a user.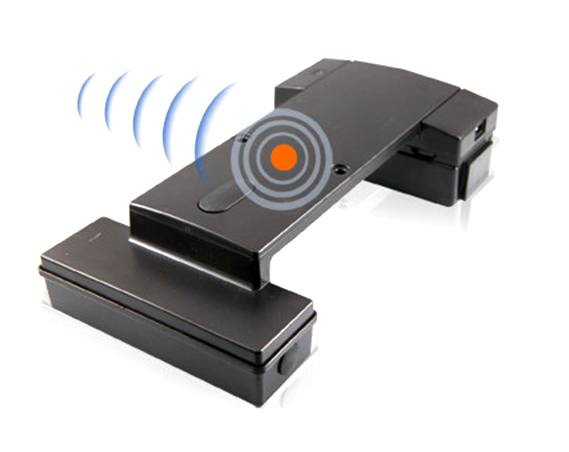 As Tetis R (another version of the tracker) is designed for refrigerated containers, carrying frozen cargo, it is equipped with a built-in temperature sensor for monitoring the environmental temperature conditions with the accuracy up to ±0.2°C. The humidity and lightning level may be also detected by special sensors.
This tracker has an Iridium chip to send information about its position even when GSM networks don't work. It is important during overseas cargo transportation.
Both versions of the device also have an on-board accelerometer to detect how safe was the transportation of fragile freight. An opening sensor is surely a matter-of-course feature.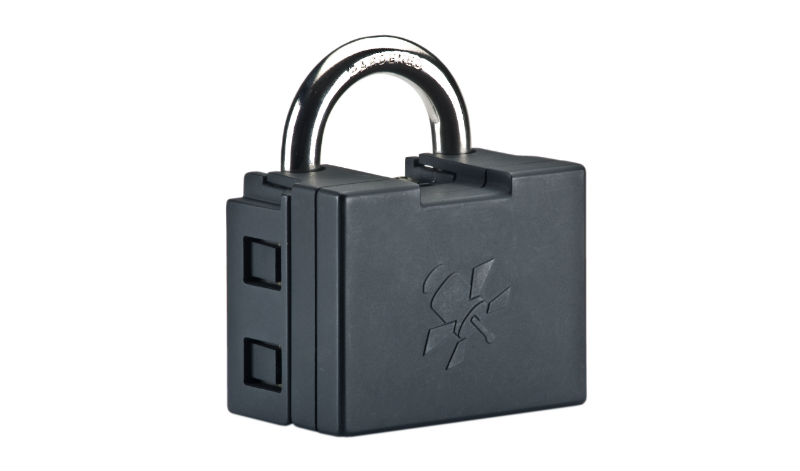 The other GPS device Watchlock may be described as a reporting padlock that can detect all property encroachments and signalize about it. The manufacturer advises to use it for remote or hard-to-access infrastructures- such as mobile phone masts, electricity transmission towers, and CCTV cameras, as it alerts on any opening of the lock.
It also can be applied to Freight containers or movable asset tracking guaranteeing that a cargo is safe during transportation. A tracker's smart lock may count and store an exact number of openings and closings.
Both trackers work in continuous and interval tracking modes. Although, the last mode is more beneficial for asset tracker, due to lower power consumption that significantly extends a tracker's battery life.
To run these devices on a GPS tracking platform you need to do the following things:
Use a standard Starcom GPS platform. You need to install a special utility Installer and set up your trackers using PC. The system offers only basic monitoring features and you are likely to choose the following options.
Use a third-party GPS platform. To connect Starcom devices to other server you'll need to launch and run a special Windows-based server with the Routing software from Starcom. The utility does nothing but forwards all the data to the platform. It's better, but still not perfect. Let's see how to improve..
Use Navixy out-of-the-box solution. It is the easiest, most convenient and cheapest way to monitor Starcom trackers. All necessary software and utilities are already included into the platform. Just activate Starcom devices using their unique device ID.
According to our experience projects associated with GPS software integration for asset tracking are usually large. Companies tend to monitor from tens to thousands of units. Moreover, such projects are quite unique and require customization, integration with corporate software (CRM, ERP, etc.) and staff training. Thus, the final result depends on the comprehensive interaction with technical specialists. That's why Navixy tech support team is ready to provide you with back-to-back support and assistance.