We are glad to have such a promising partner as Pretrace on board. The company is a Chinese professional manufacturer. It provides wireless M2M devices and solutions in the field of GPS tracking and Internet of Things (IoT). Cost-effective devices are designed for intelligent transportation system, fleet management, asset monitoring, personal security and pet tracking.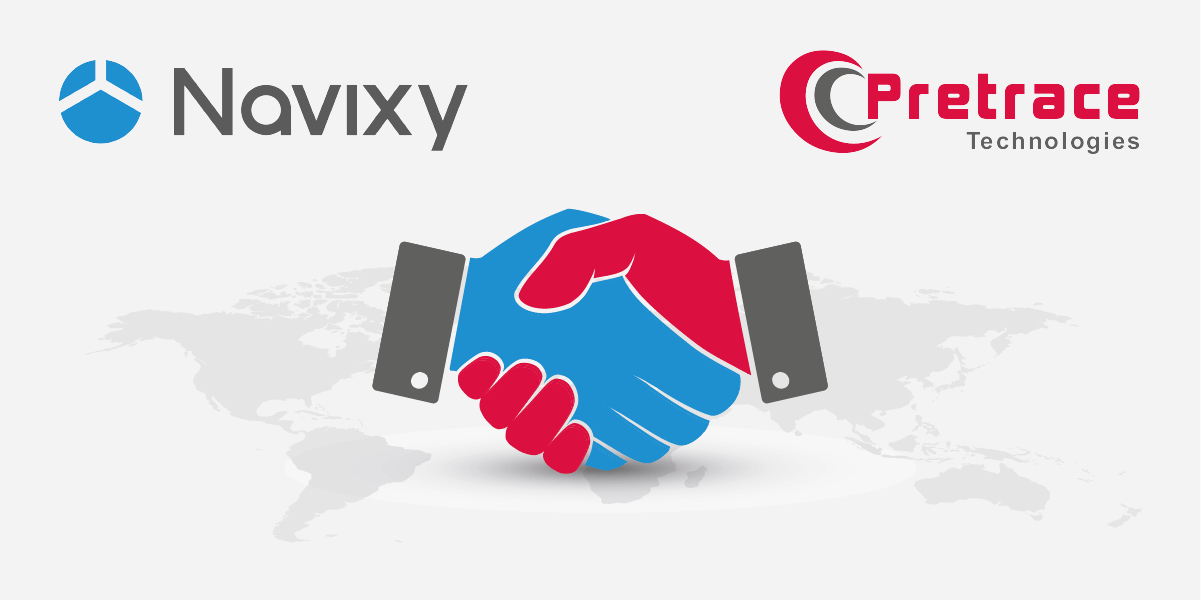 We have integrated four Pretrace devices: two asset and two vehicle ones. Please, take a look.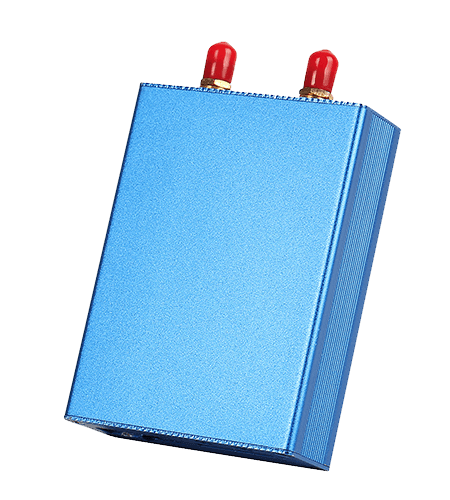 Pretrace TC55 is designed for the most stable and economic vehicle GPS tracking. It is the ultimate solution for fleet managers who in need of location tracking, emergency support, speeding report, anti theft alarm, engine remote control, etc.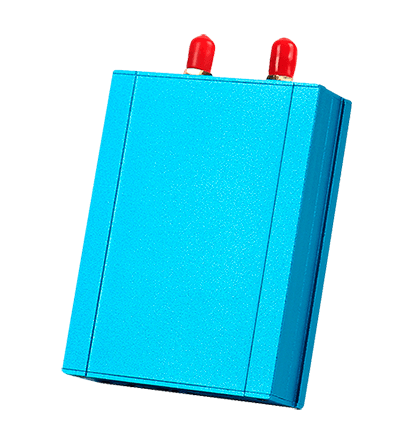 Pretrace TC56 is a multifunctional vehicle GPS tracker. It supports real time location, driving behavior analysis, temperature monitoring, two-ways communication, and other external equipment combination such as camera, RFID, fuel sensor, etc.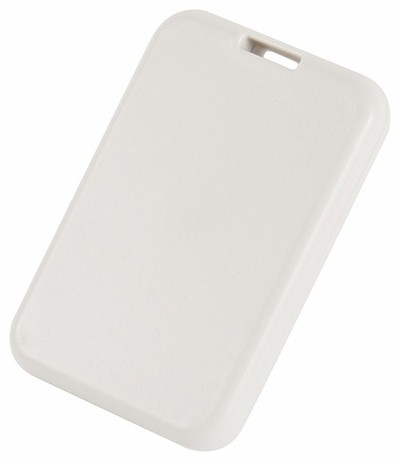 Asset tracking Pretrace TC80 operates autonomously for more than 300 days under optimal configuration. It is an ideal self-contained device for long term tracking deployments. TC80 built-in 3-axis G-sensor allows to detect asset movement and transmit an alert message. It has friendly thin size 13.6mm so Pretrace TC80 is easy to hide. You can hang it on a neck or use it like an access card.
Pretrace TC85 is another asset tracking GPS device. Containers are the best use case. The GPS tracker has built-in batteries 8800Mah, so the device operates autonomously for more than 1000 days. Water resistant and anti-dust case with ingress protection IP66: water spray does not spoil the thing. So, it is an ideal self-contained device for long term tracking deployments.
You can connect the devices to Navixy automatically and do the remote configuration. Check all the GPS tracker detailed parameters and specification on the website.