Low-Power Wide-Area Networks (LPWAN) are the Internet of Things World trend. According to Pyramid Research the number of M2M connections that use LPWAN will grow 100 times in 5 years. GPS tracking is also no stranger to low-power networks. Recently, we have integrated LPWAN / GPS tracker Oyster Sigfox with Navixy and decided to tell about its operating experience.

Today LPWAN technology is quite often used: from smart home counters and garbage collection management to more complex industry and agriculture solutions. GPS monitoring is also in the loop. Traditional SIM-cards in a GPS-tracker can be replaced with LPWAN-module.
What advantages does LPWAN have over the regular GSM networks? LPWAN transmits small amounts of data over a long distance of up to 10-15 kilometers while consuming little energy. This is a perfect environment for asset GPS tracking. Moreover, the data transmission cost will be lower.
Today there are a few global commercial networks based on LPWAN technology. The most successful are LoRa, STRIZH and SIGFOX.
We decided to get some professional comments on LPWAN tracking. Ken Everett from Digital Matters, one of the pioneers in LPWAN tracker manufacturing, answered the questions:
What's better — LPWAN or GSM?
I can't say that one is better than the other – it depends on the use case. LPWAN is great for asset location – only a few updates per day. GSM is better for *tracking* where you want real-time tracking of a vehicle etc.
What is the reason that LPWAN's great for asset tracking and poor for real-time and others?
LPWAN networks are typically limited in the size and number of messages
Eg Sigfox limits you to 140 messages per day maximum, and each message is maximum 12 bytes only.
You said the data is cheaper than GSM? What is the percentage?
That really depends on volumes, but I would say 1/3 rd.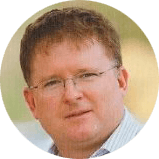 Advantages of LPWAN in GPS-monitoring are:
Long range of radio signal transmission reaching 10-15 km. For example, ZigBee shows 10 times worse results;
Low power consumption due to narrowband signals and relatively rare data transmission;
High radio signal penetration into urban infrastructure;
Significantly less traffic cost, use of unlicensed frequencies.
Disadvantages:
Low data transfer speed, which does not allow to collect extensive telemetry data and transfer photos and video;
No permanent connection (as in GPRS). It is impossible to track objects in real time;
Data transfer delay that can reach tens of seconds.
Oyster SIGFOX experience with Navixy
As we said, Digital Matter is one of the leaders in LPWAN based GPS tracker manufacturing. Oyster SigFox is one of Digital Matter projects, asset tracking GPS device. We integrated Oyster with Navixy on the request from our partner in Australia where the SigFox network has sufficient coverage. His customer is a logistics company that needs cost-effective tracking of goods transported between cities. By the way, Adam's company tests LPWAN potential with profound interest and constantly checks its capabilities in action.
We are currently investigating LPWAN devices for higher volume, lower cost mobile assets (portal hire toilets, bins, tool boxes, etc, etc) – and as soon as network matures, I think this provides another level of market opportunities where it has not been viable in the past on the mobile carrier networks. A lower cost network certainly opens things up for a whole new playing field.

Let's get back to compact and easy to install Oyster SIGFOX. Budget-friendly GPS / GLONASS tracker is designed to monitor containers, trailers and other objects where long battery life is required. It has three AA batteries and can work up to 7 years if the connection happens once a day. It has a waterproof and ultra-violet plastic case with ingress protection marking IP67.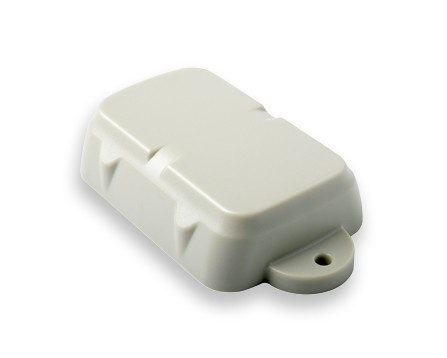 User connects LPWAN tracker to Navixy forwarding data from a LPWAN network to the Navixy software. First, user activates the GPS tracker in administration interface of Digital Matter platform. There he also sets up the device specifing the tracking mode and the parameters for emergency driving control and others.

Next step is entering the IP address and Navixy port for data forwarding.
After that, a GPS tracker can be added to Navixy system and monitored according to the tracking mode has been set. So, we get the following picture on the map: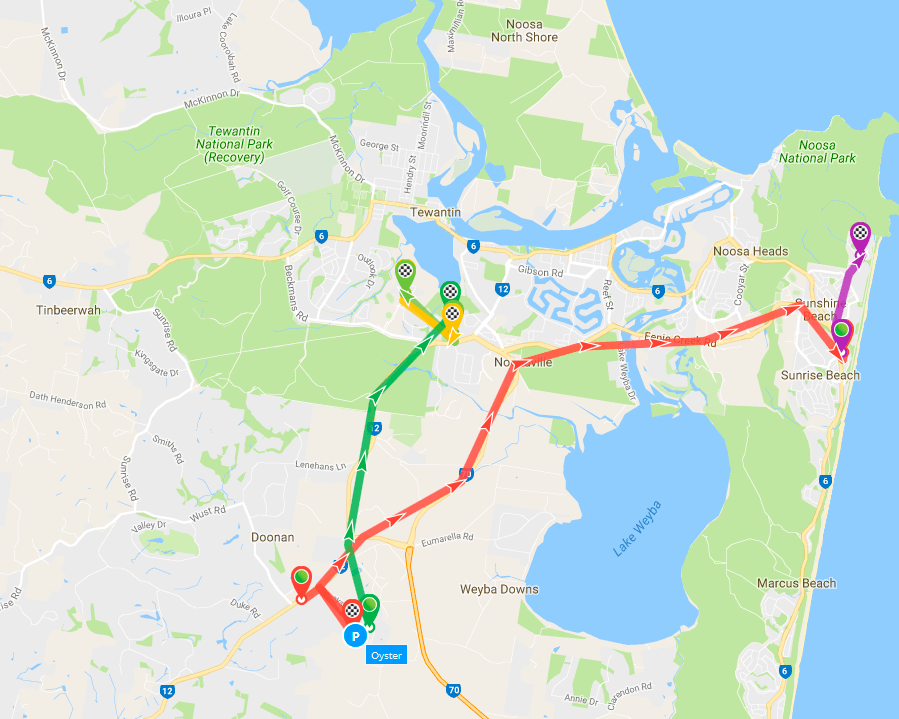 Due to the fact that in Australia SigFox network covers a significant part of the territory, especially on the east coast, the system handles well with the client's need of cargo tracking.
LPWAN is worth looking into
It is beneficial for a user to utilize LPWAN / GPS trackers for a long time asset monitoring up to several years. For example, you can monitor cargo with interval tracking mode.
GPS tracker battery drains slowly. The device works autonomously for up to 10 years or more;
Customers save money on traffic.
In this way, the future of LPWA-networks for GPS monitoring looks optimistic. LPWAN GPS-trackers might occupy the market niche and compete with GSM trackers. Today Navixy receives more requests for LPWA-device integration. Globalsat and STICK'n'TRACK manufacturers are the next in line.
The faster development of energy-efficient GPS trackers is restrained only by the network coverage. It is rather spotty and prevails in developed countries.
On the other hand, the network building process is very fast. Сell phone carriers has been already testing NB-IoT technology.
So, the use of LPWA trackers is just a matter of time. Navixy does everything to make you ready for this.