Around 600,000 objects are currently monitored on Navixy GPS tracking platform all over the globe — and they aren't all vehicles and cargo. A Navixy partner from Russia, GdeMoi, has kindly decided to share their most unusual cases. Learn how to amplify your service, learn new business insights, or simply have a wee bit of fun.
From Moscow up to the top of Kilimanjaro
A travel agency from Russia organizes trips to Kilimanjaro and operates a local fleet of shuttle buses for tourists. It has connected their passenger carriers to the telematics software to enable insightful management of the trips: whether the tour groups fit into the timing and where exactly they are at the moment.
Some verticals require not just cars and trucks but take over air routes too. By means of GPS tracking software, companies monitor aircraft location on the ground, as well as during transportation: between hangars, airports, while completing local or training flights.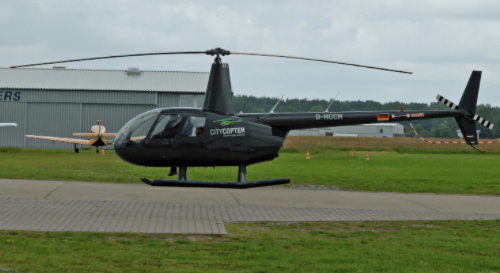 Shopping cart theft can cost large retail chains up to 13,000$ a month. That made one of the major supermarket chains go for GPS tracking solutions. Each cart was equipped with an individual GPS device to easily recover the lost or stolen objects.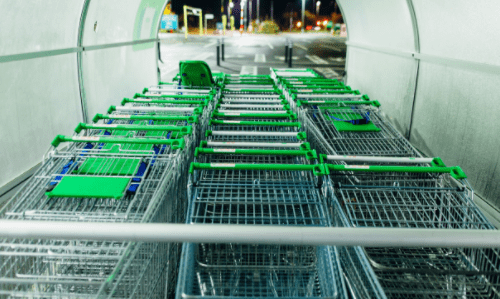 If the drone loses connection and leaves the radar's field of view, it could be lost or crashed, which is equally dangerous and expensive. GPS hardware and a telematics platform addressed this issue. The smartphone app shows exactly where the drone is currently hovering or has urgently landed.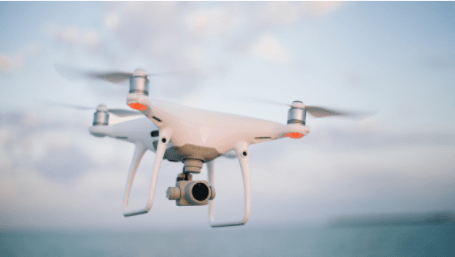 Computers for cryptocurrency mining purposes are assembled from very expensive hardware components — at least several powerful video cards and a dedicated motherboard are needed. Therefore it's not surprising that a client was concerned about the safety of such expensive hardware.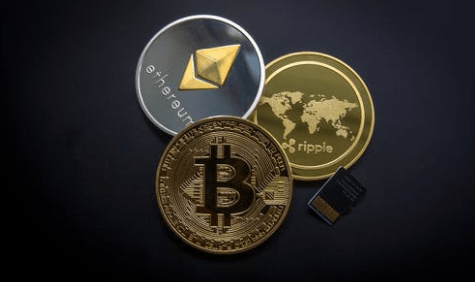 They decided to use a GPS tracker with an additional battery, which would work even if the entire farm occasionally disconnected from the power supply. If robbers suddenly take the computer out of the building, it will be possible to track the detailed route and recover the expensive equipment.
Transportation of a gas processing plant
What does it take to construct a gas processing plant? Exactly twenty barges fully loaded with building materials and equipment, traveling alone down the river. This transportation method is one of the cheapest but not the safest. That's why the customer chose to have each barge equipped with a GPS tracker, working in the interval mode for long battery life. It enabled tracking the location of the objects and estimating the arrival of necessary building materials.
Now we'd like to know more about your business cases. Maybe, you have some exciting stories from your customers that you are keen to share with us? Please, tell your story and we'll be happy to post it in our blog. In case you have any questions about the article or the specific solutions, don't hesitate to contact us at [email protected].
If you would like to test various advanced features available on Navixy telematics platform, but do not have an account yet, please feel free to sign up for a free trial.