Online GPS tracking is the basis of a telematics service. And since it's what every customer uses regardless of their vertical, location, or specific demands, we wanted to make this interaction with the GPS tracking software even more valuable.
On February 25, 2021 our team is proud to introduce a fruitful result of continuous Navixy evolution — a brand-new GPS tracking experience. It's powerful with an unobstructed view of thousands of objects, while its modern vision and intuitive design reflect the expectations of today's companies and business standards.
Meet the high-load ready solution
The platform advances to create new opportunities for telematics partners around the world. This evolution has taken us to a brand-new GPS Tracking that utilizes a modern technology stack and best practices in advanced high-load software development. Besides high-end telematics technology, the novel Tracking has absorbed more than 16 years of Navixy expertise and takes into account the feedback from a large cohort of our professional partners.
The outcome is enterprise-grade GPS Tracking capable of dealing with a huge amount of objects: it enables monitoring a large number of assets on the platform, better object management, easier and more intuitive operation.
Quite often companies utilize many types of objects to target various business purposes. It often leads to better market coverage. However, it could be rather challenging in terms of tracking a great number of different object types. Navixy GPS tracking platform has good cards to play since thousands of business units can now be tracked simultaneously, in particular, objects, POIs, and geofences.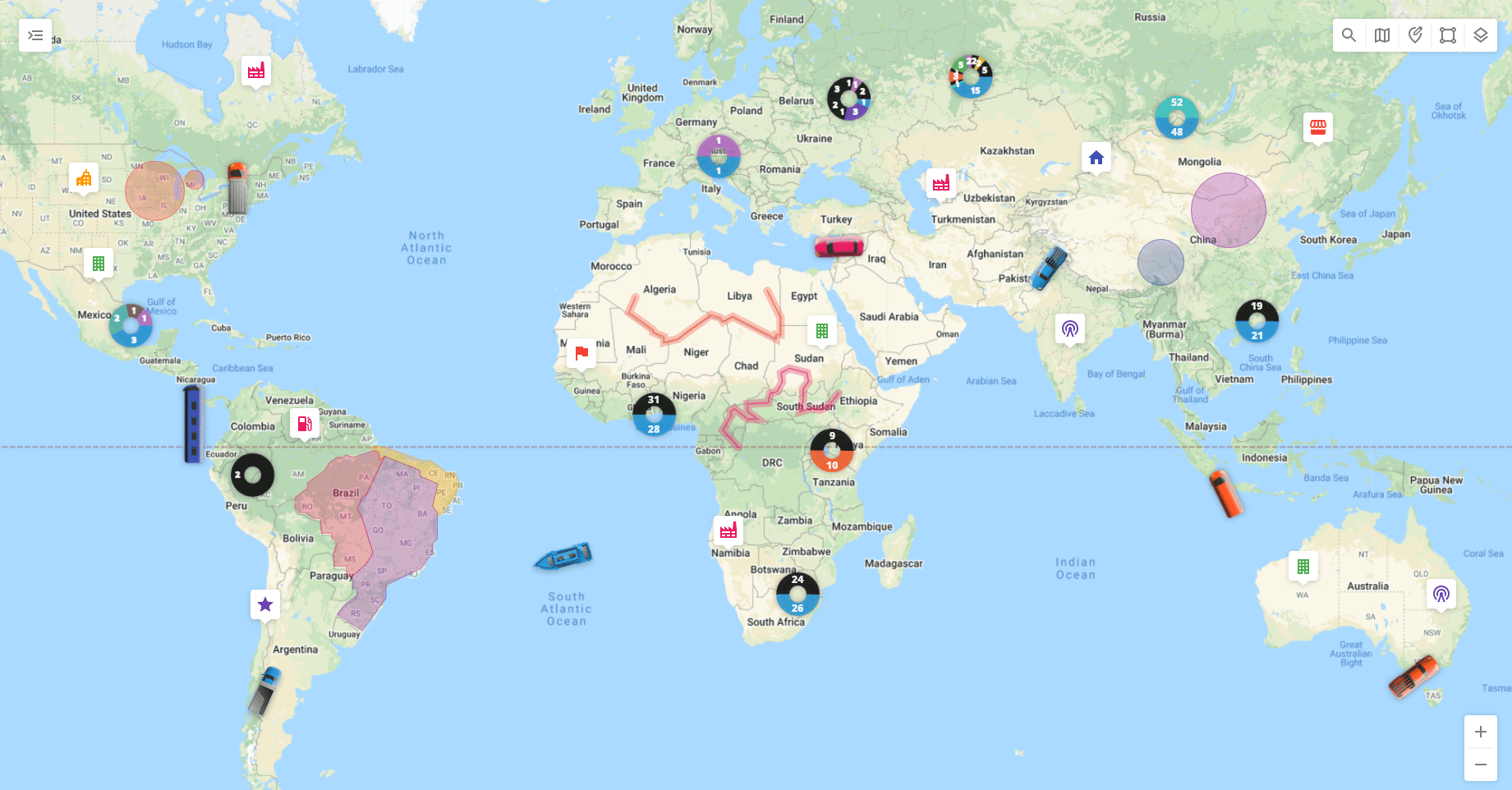 High-quality representation of many different asset types within a single map at rapid response time brings more clarity. It further increases business efficiency of the platform functionality and user experience.
Great visualization and usability
Navixy pays constant attention to user experience, dedicated visualization, and the latest trends in design. Therefore the new GPS Tracking employs advanced visual elements for fast onboarding and convenient recognition of objects.
The remastered tool enables rapid access to all the tracks and events, which are now combined and represented together. History grants a quick view of all the trips. If more details are required, just click on the track to go through each route and stop, study the traveled time, distance, and more.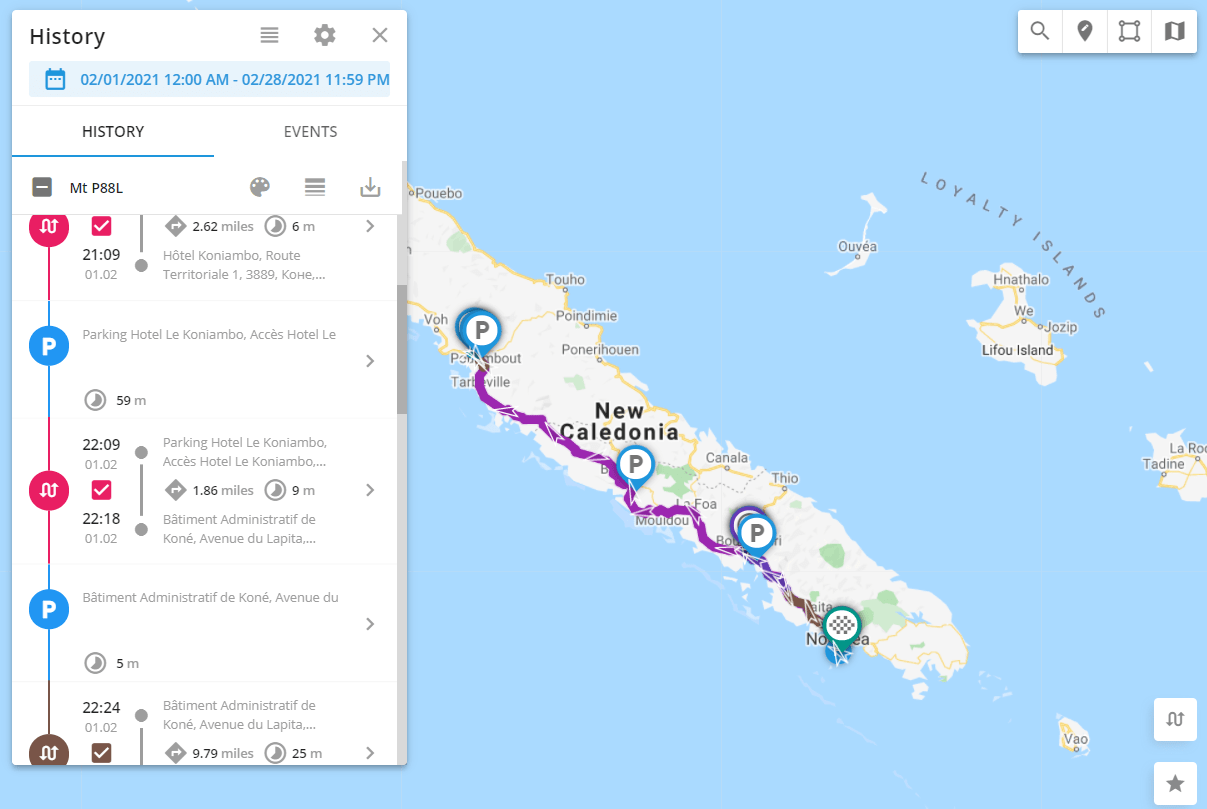 The widgets are now organized in an accurate vertical structure. All the elements are drag and drop and collapsible for a tailored view. The most important elements can be maximized for a thorough analysis.
The whole new object types setup is here. Now it is possible to specify the asset type by picking a relevant icon and then set a color either independently or for the entire group of objects. The feature allows to communicate real-time location in a more meaningful way, empowers mixed fleets to differentiate objects on the fly, and never lose sight of the critical assets.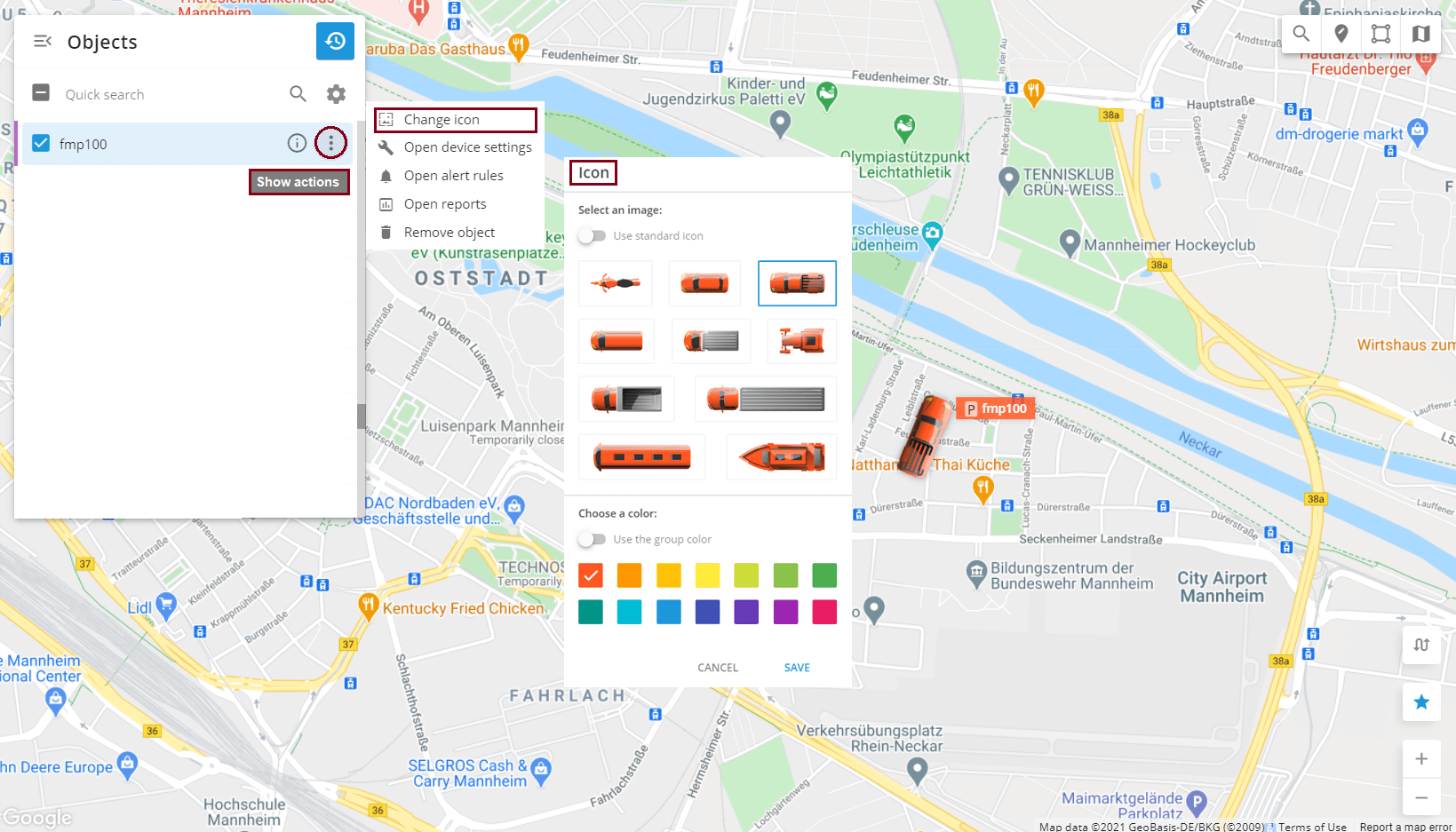 The updated cartography tools are concentrated within one menu, so switching among the map types, POI, and geofences could be performed swiftly and easily. It is possible to quickly turn on or off the information on traffic jams and other options, depending on the map.
A new user-friendly tracks visualization provides fast and efficient track planning for a more convenient and informative view.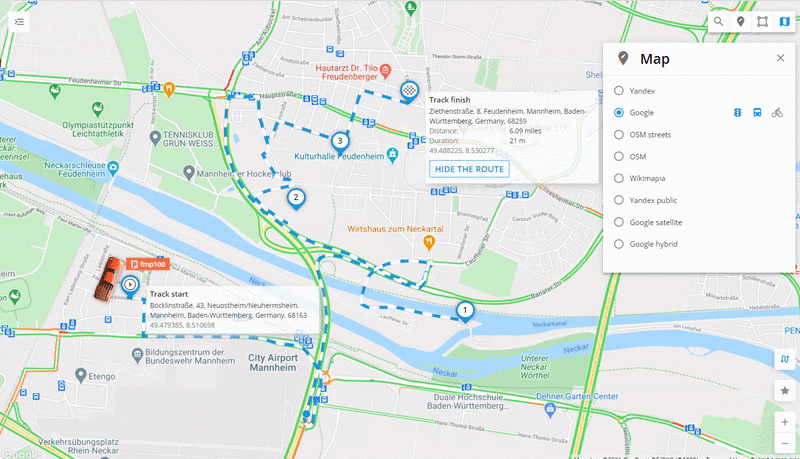 When is new GPS Tracking to be rolled out?
The new Tracking is available for all SaaS partners from February 25, 2021. It will launch automatically by default — no additional settings, subscriptions, or actions required. The previous version will remain available in the User Interface as well.
Our technical support team has prepared step-by-step user guides to reveal all-new GPS tracking opportunities. In case you have any additional questions, please feel free to contact our sales team or your personal manager. We'll be glad to do our best to assist you.
If you would like to try the new GPS Tracking, but don't have a Navixy account yet, you're welcome to sign up for a free trial.