ATrack Technology Inc., a world-class designer and manufacturer of GPS telematics devices, is pleased to announce the new partnership with Navixy, a GPS tracking and M2M software provider, to deliver a range of reliable and robust hardware to the connected car industry while our customers' overall fleet management solution. ATrack will work together closely with Navixy to offer an integrated solution with joint customer support.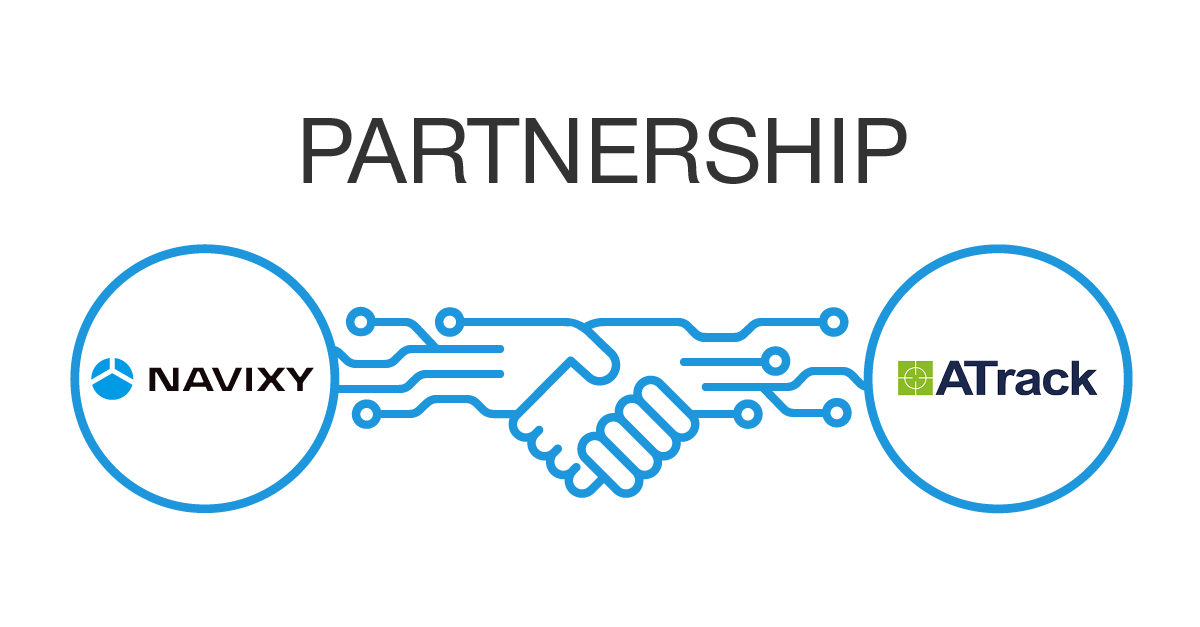 ATrack Technology Inc. specializes in telematics hardware designing and manufacturing. Our products have been deployed in various operating environments worldwide. ATrack has also been particularly successful at performing user-specific firmware and hardware customizations to help our clients win projects in this dynamic market. Furthermore, ATrack AX9 plug & play GPS tracker was nominated by TU-Automotive for the 2016 Best Aftermarket Telematics Product/Service Award. The TU-Automotive Awards are the most prestigious awards in the connected car industry, and these awards recognize the leaders aiming the industry forward through innovation, industry engagement and quality products and services. Through our continuous commitment to the industry and unmatched level of responsiveness, ATrack has been recognized as one of the most reliable hardware partners.
Navixy is a developer of software solutions for GPS tracking providers. Ever since 2005, the company has offered its specialized products designed for professional use and heavy load. Navixy GPS Tracking Platform is a world renowned all-in-one software product. It can be either installed on customer's server hardware or provided as a cloud service. Today more than 300 service providers across the world exploit Navixy's solution and Navixy continues its further development to meet the needs of modern world.
ATrack pleased to partner with Navixy to deliver the best ATrack GPS vehicle telematics devices to the connected car industry while bringing new levels of accuracy and efficiency to our customer's overall fleet management. Both companies are considered visionary leaders in the telematics market. The partnership will allow both ATrack and Navixy to provide more powerful solutions to GPS telematics / fleet management service providers.