Navixy added a new GPS tracker Enfora MT-Gu (GSM2338). This AVL device is rich with numerous I/O interfaces that make this tracker good for advanced fleet management.
This device is popular in the North America and Central America regions.
Navixy features for Enfora MT-Gu (GSM2338):
Automatic activation. You may see a tracker on a map after a few minutes after connection.
Remote control. It is possible to configure and switching different tracking modes by time, covered distance or, for Enfora MT-Gu, angle of direction. All these help to make a track line more precise.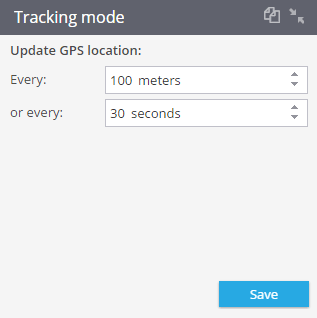 LBS as a backup tracking mode. GPS tracker is able to use cell tower for tracking even without GPS signals.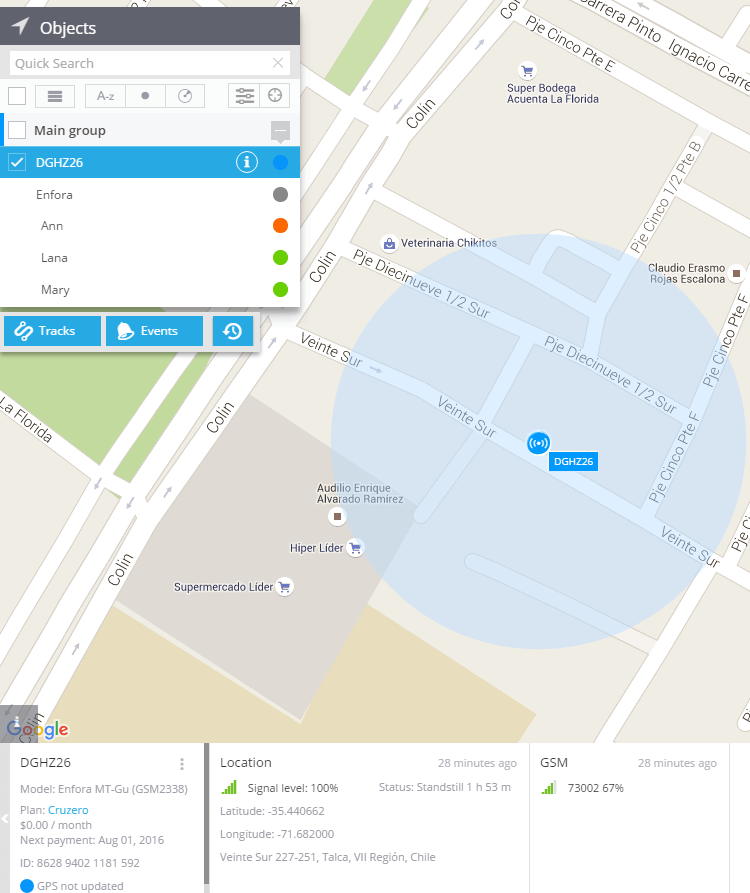 GPRS control for outputs. All configuration may be used immediately.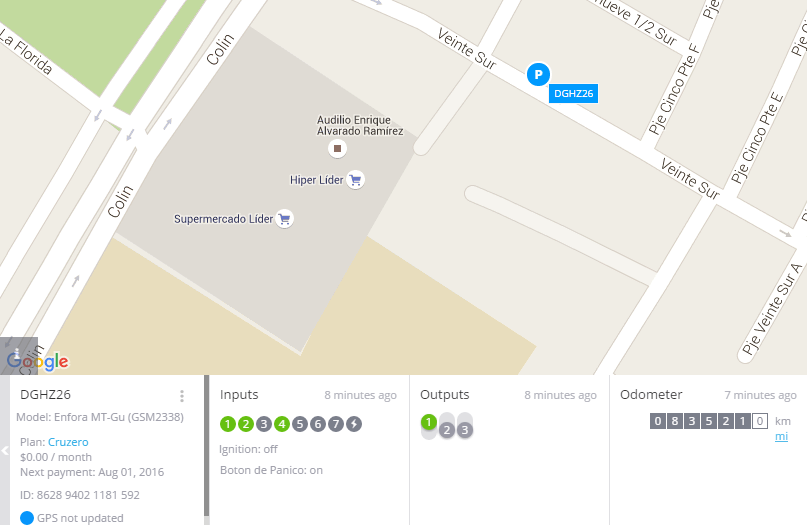 Use of sensors. You can connect any external device (different sensors and other) and control its work using a special portlet in the platform, saving your time and money. Enfora MT-Gu has an analog input for any kind of measurement sensor (for example, fuel level sensor, humidity sensor or temperature sensor).
Check out more GPS trackers supported by Navixy on our device page.