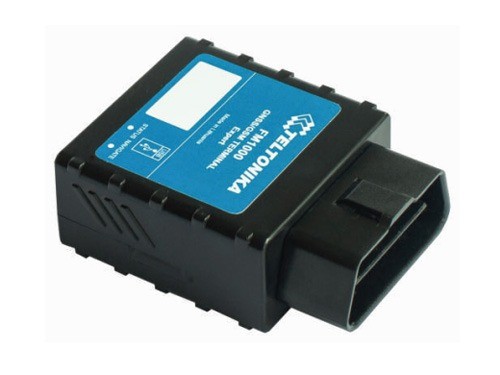 Just a couple of weeks ago Teltonika announced new GPS tracker for OBDII – Teltonika FM1000. This device expands the features of FM1010 by reading of OBDII data from vehicle's bus.
While Teltonika FM1010 just gets the power and ignition status from OBD2 socket, this upgraded version can also read such data as fuel level, fuel consumption, engine RPM, coolant temperature and other.
We made own tests and found out that Teltonika FM1000 works pretty well and reads OBDII data from many cars. Yet, the list is poorer in comparison with top OBDII devices manufactured by some other companies (e.g. Queclink GV500).
Anyway, the more devices available on the growing market, the better competition and choice. Whatever OBDII device you're going to use (e.g. Teltonika FM1000/1010, Queclink GV500, Coban GPS306), you can rely on Navixy GPS tracking software.