Navixy clinched 2 FinancesOnline Awards: Great User Experience and Rising Star
Navixy has recently picked up two major awards from a leading B2B software platform, FinancesOnline.

Our fleet management software won the 2017 Great User Experience and Rising Star Awards in the category best SaaS software for being intuitive and feature-rich, which enables users to achieve manageable and efficient workflows. The awards put our solution among a select few that had passed the thorough review benchmarks set by FinancesOnline.
The Great User Experience Award for fleet management software highlights our key features that are powerful yet easy to implement. For one, the software is able to automatically activate GPS tracking devices to start tracking and monitoring fast. Similarly, Navixy can configure GPS trackers remotely via widgets and portlets: tracking modes, sensors and buttons, tow detection etc.
Our software was also cited for its smart interface that allows for smooth user experience. And the main thing why we became the GPS tracking platform that were paid attention to is easy-to-use interface that hold the advanced functionality.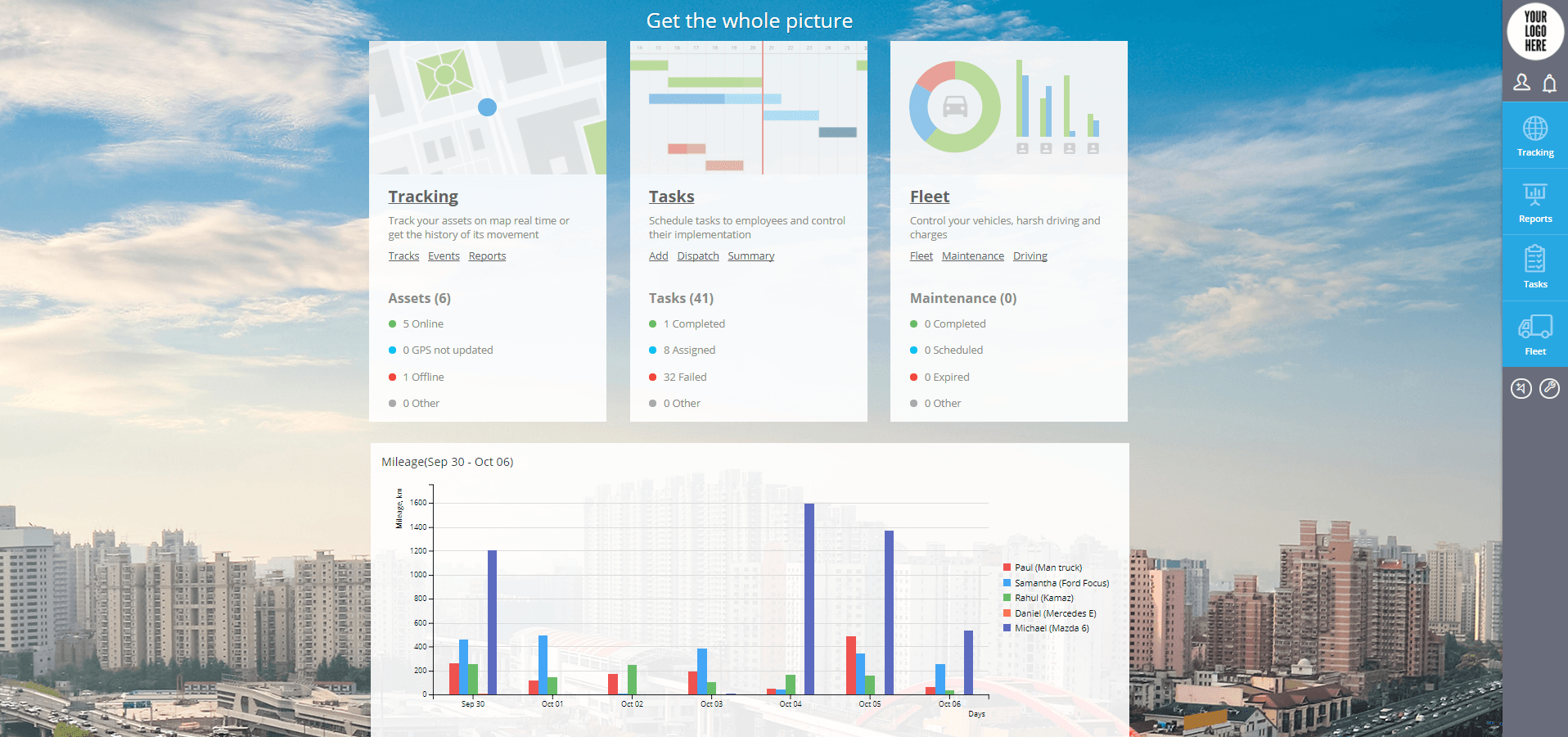 In the meantime, the 2017 Rising Star Award is given to new solutions that, despite being new in the field, has carved a strong user base. Many of our users commented on the positive impact of Navixy to their day-to-day operations. For example, they cited the ability to monitor driver behavior by setting up their own parameters including eco-driving and route deviation. They also mentioned about the practical use of our vehicle tracking tool in cases of theft or loss.
Thanks to our clients, partners and users for choosing the forward-thinking GPS tracking solution. We continue searching for balance between functionality and intuitiveness to meet your demands.