On June 14, our company had 14th anniversary. To celebrate this significant holiday, the whole Navixy team went on a traditional summer outing. We spent a fantastic day under the hot sky right in the middle of ancient Ural Mountains!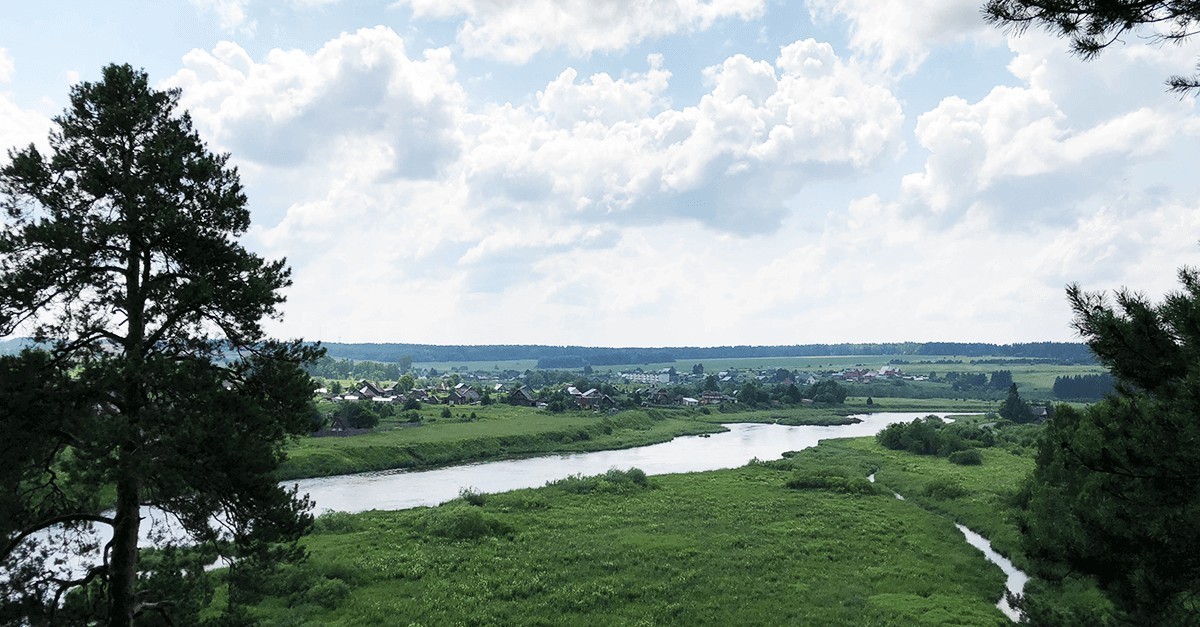 We at Navixy strongly believe that a good team should not only work together, but also think in the same direction. Having fun and relaxing together also helps to promote creative thinking, boost morale, and become a more focused team. So we broke free from hustle and bustle of emails and calls and got out in the sunshine on Saturday morning.
The day started with exciting outdoor events full of challenging tasks. The games became a mixture of mental and physical tests for the teams. "Forget what you do in the office! Bring all your life skills and emotional support into the team to win!" – the motto for everyone was. The exceptional and funny thing was, those tasks made everyone laugh and enjoy the process.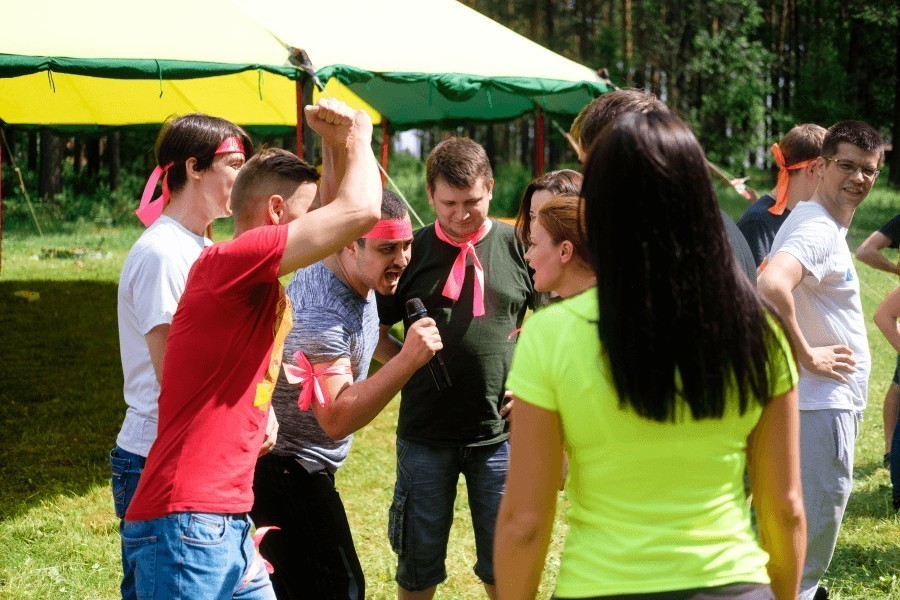 The incredible atmosphere of the people's inspiration and morale intertwined with the beauty of gorgeous nature. Climbing rocky cliffs with hawks above your head and walking winding pathways through the primeval forests heals the body and energize the soul. And know what? There is no better way to cope with the heat of noon and the competition than dive into refreshing waters of the mountain river!
Unsurprisingly, after such engaging and exhaustive activities everyone got hungry. It was another great moment to compete again and bring tasty delights as a reward! Each team had made the homework well: plenty of ready-to-cook food allowed "team's chefs" to compete to be the best. The variety of the menus offerings exceeded all expectations: rich BBQ section, burgers, vegetables and even smoked fish! Unlimited desserts and drinks for every taste. There was everything for the best summer corporate cookout: good company, good vibes, and good food.
At the end of such a long day everyone was hanging out and having fun. People were sipping cocktails and enjoying peaceful dusk views, having a sauna with cold plunge, playing ethnic music and going to all-night disco party.
The fusion of emotions filled everyone that day. We had fun: lots of activities and lots of laughs. The outing was well organized, and it wouldn't have been possible without a great deal of cooperation from everyone. The whole team was great and made the day one to remember. Navixy is a great place to work at and we're hiring! We're pretty sure you are not going to miss a chance to join our 15th anniversary party next year!