Users of Android devices now can easily track their objects, connected to NAVIXY Server platform.
Free NAVIXY Viewer app has been released and available for download in Google play. With this application users can easily reach all important information about the objects they track, in the literal sense of the words, on the palm:
Real time assets location on the map
Show tracks on the map for any period in the past
Find your location in relation to your tracking assets
Notifications about geo-related events you defined
Map view change: streets and satellite view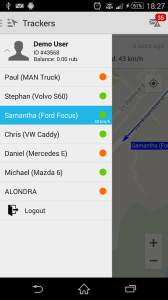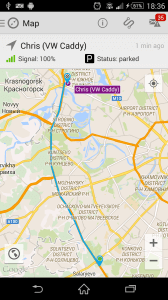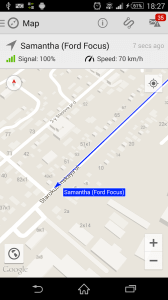 The app works with all NAVIXY ServerMate platforms. There is also similar NAVIXY Viewer app for iPhone and iPad users available in App Store.