One platform for all industries
Navixy works perfectly well regardless of the industries
you focus on. Design your own hi-tech tools and easily
integrate them though SDK and REST API.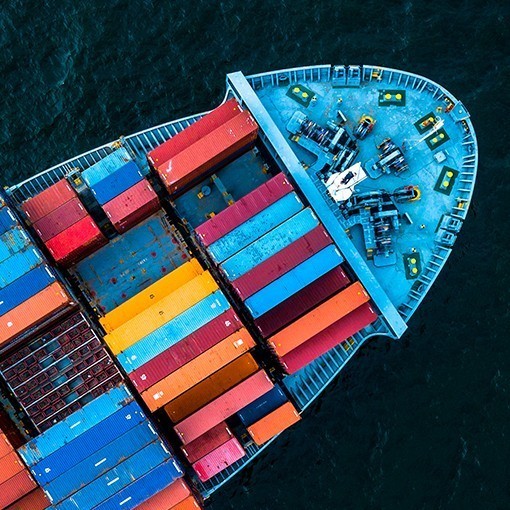 Logistics and
Transportation
Enable companies to provide uncompromised
goods safety and great customer experience
with the help of IoT and telematics
Oil and Gas
Provide oil, gas and mining corporations
with precise locations and visibility to cut
costs and minimize loses.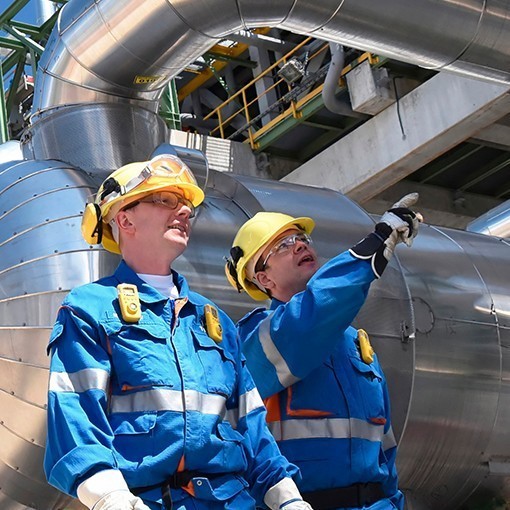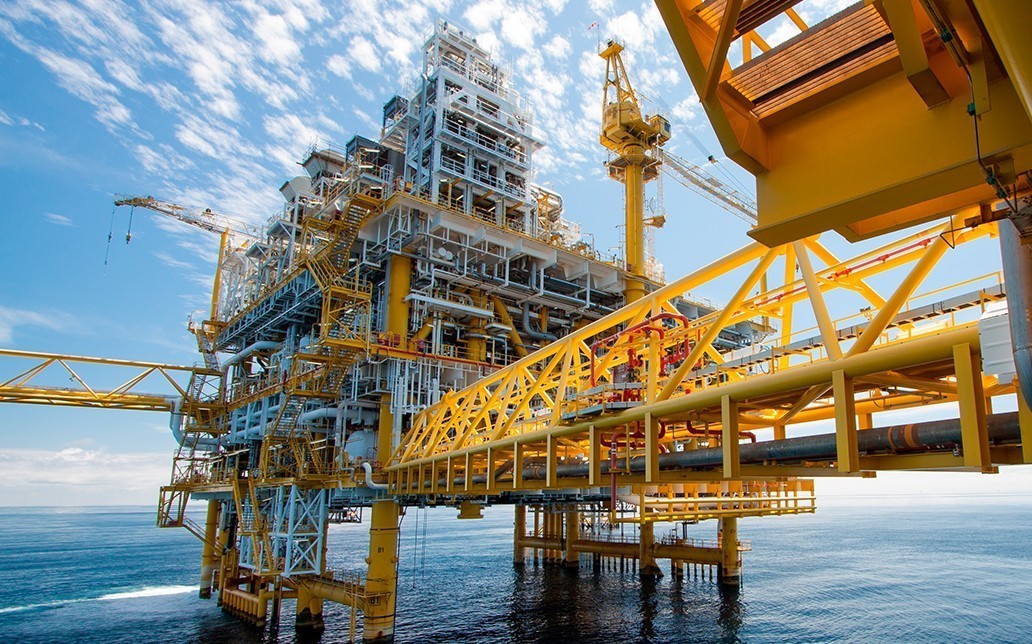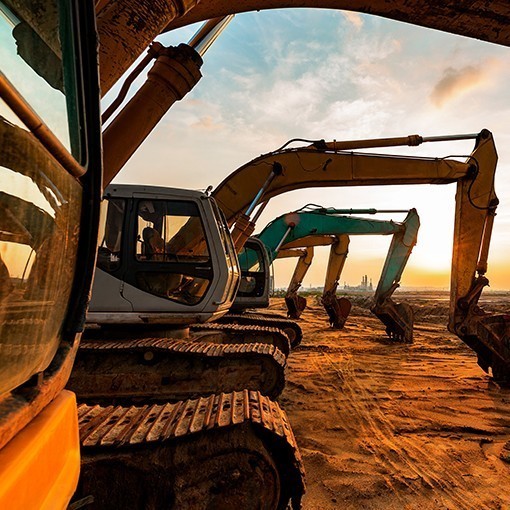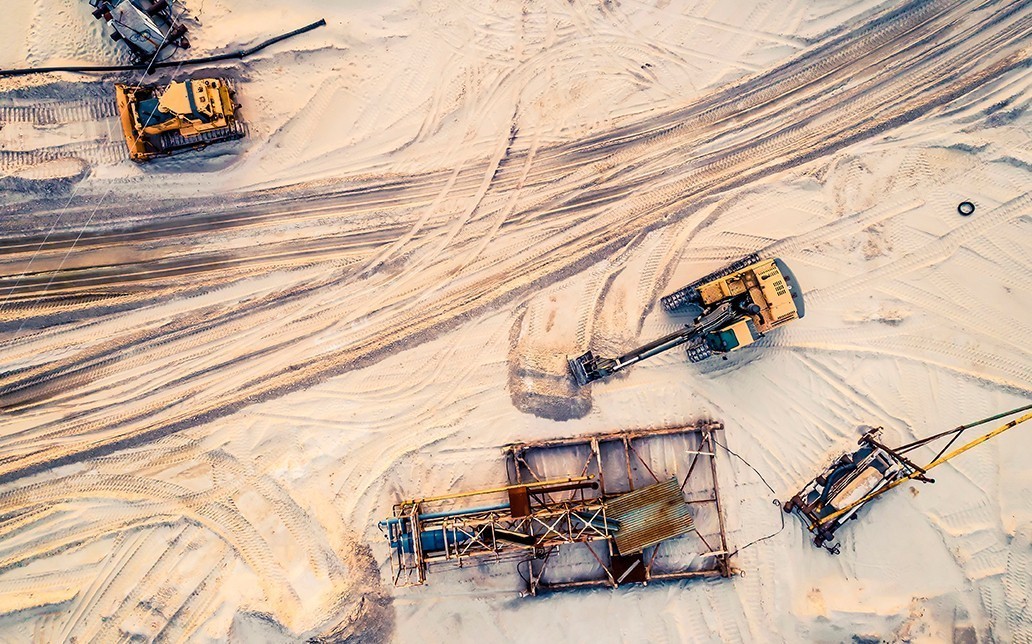 Construction and
Heavy Equipment
Grant construction companies a bird's-eye view of
equipment utilization, alerts and accidents with one
telematics platform
Hi-tech driven
agriculture
IoT and Telematics help to farm smarter,
carefully use resources, effectively collect and
analyse data.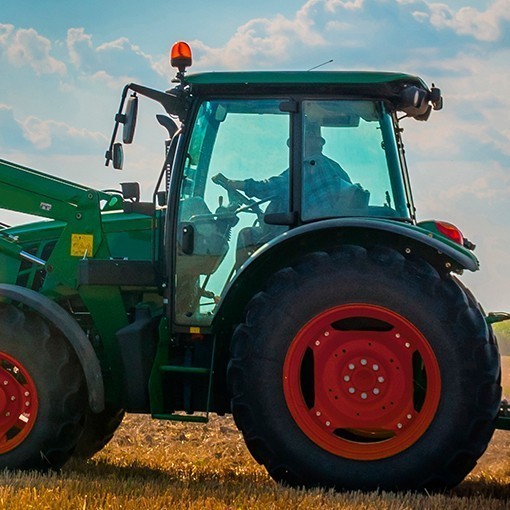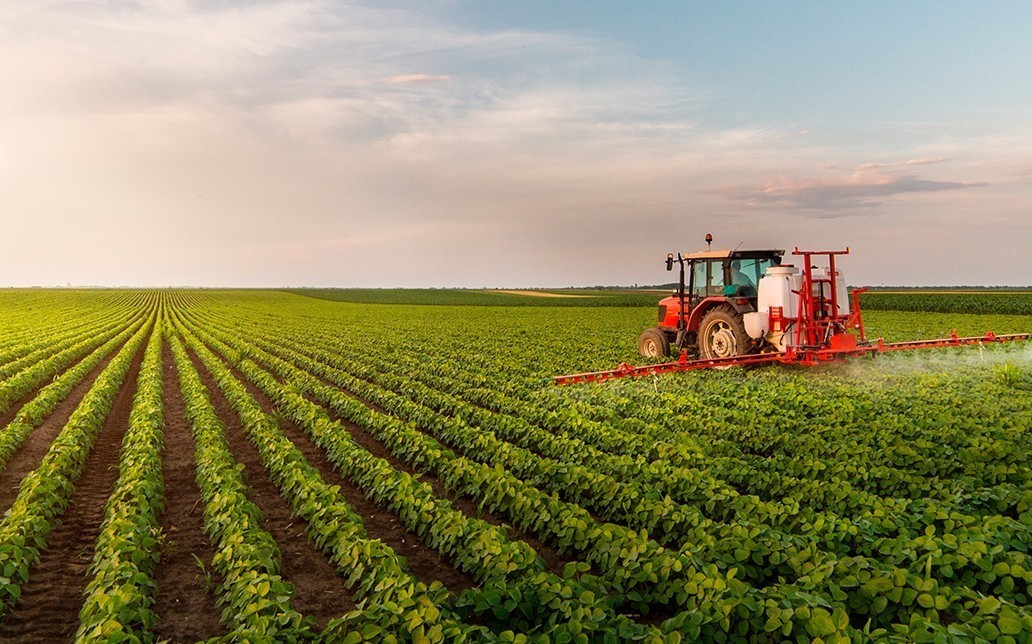 More industries benefiting from GPS Asset tracking
Retail and Distribution
Track fleet, cargo and mobile employees. Enjoy excellent discipline and cost efficiency. Generate digital documents and share them with a click.
Utilities
Monitor location and utilization of any movable or stationary asset. Set maintenance reminders to avoid breakdowns and downtimes.
Healthcare
Locate the nearest ambulance and EMS team online. Track all assets on a single map to provide necessary assistance with no time wasted.
Banking
Track armoured trucks along the route. Increase security and safety of valuable assets and guarantee fast emergency response.
Discover full potential of GPS Asset tracking
Experience state-of-the-art GPS tracking.
Detect incompliances on the spot
Protect your assets and boost productivity.
Provide smart and cost-effective GPS tracking service.
Stand out from competitors and impress your
customers. Scale up your business with us.