All-in-one solution for field
service management
Trusted by businesses around the world:
Scheduling has never been been so easy
All details and files are added to tasks online, no need for engineers to go back to the office. With all customer visits and trips logged automatically, we can efficiently analyze field performance and continuously improve our service.
Racheal D., Manager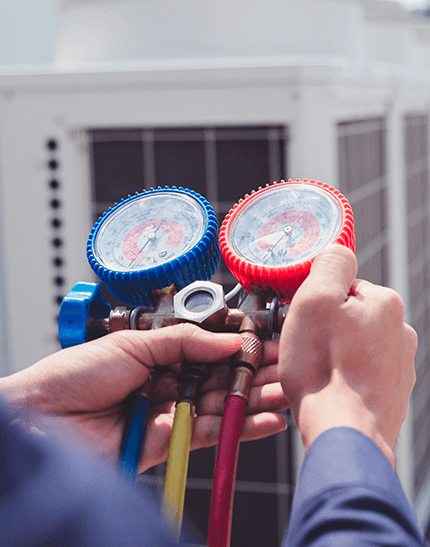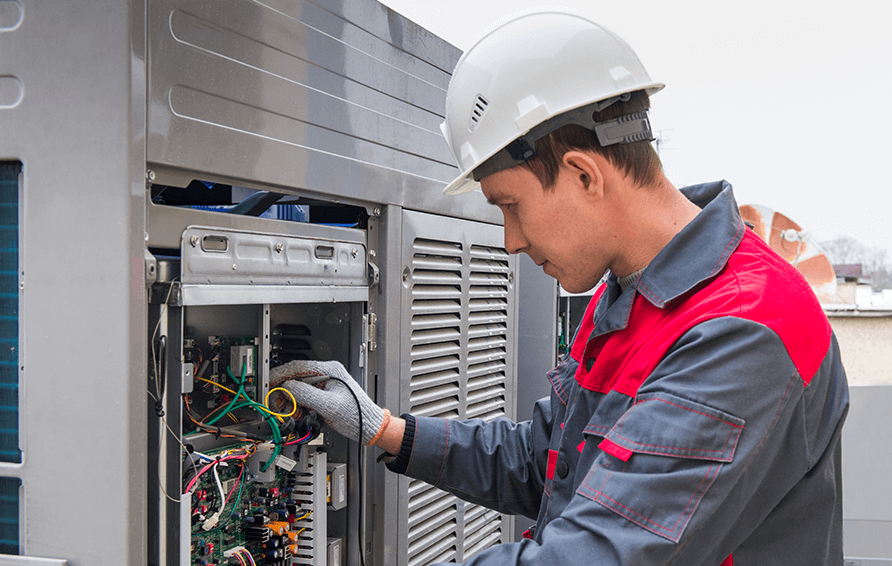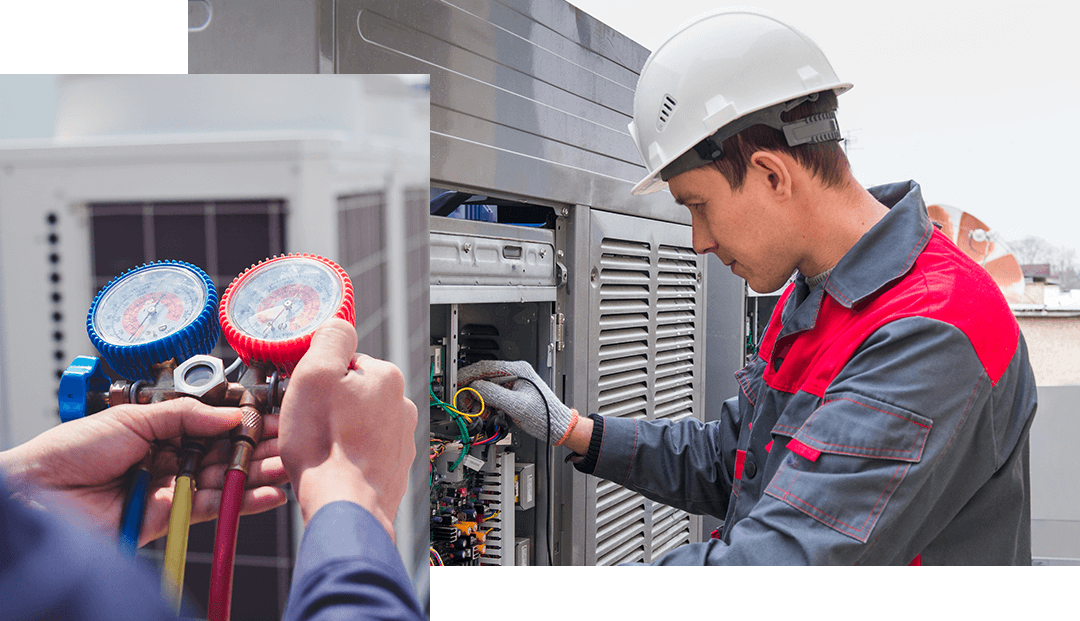 Features
Complete solution
for mobile workforce
management
Turn customer orders into clear tasks and
routes. Track locations, manage workflow,
collect data with mobile forms and put it to
use right away. Benchmark results, forecast
trends.
Pricing
Flexible pricing
options
Secure high ROI with minimum investments. Select
from a variety of deployment options: SaaS, Cloud
and On-premise. Respond to market demands
through custom developments.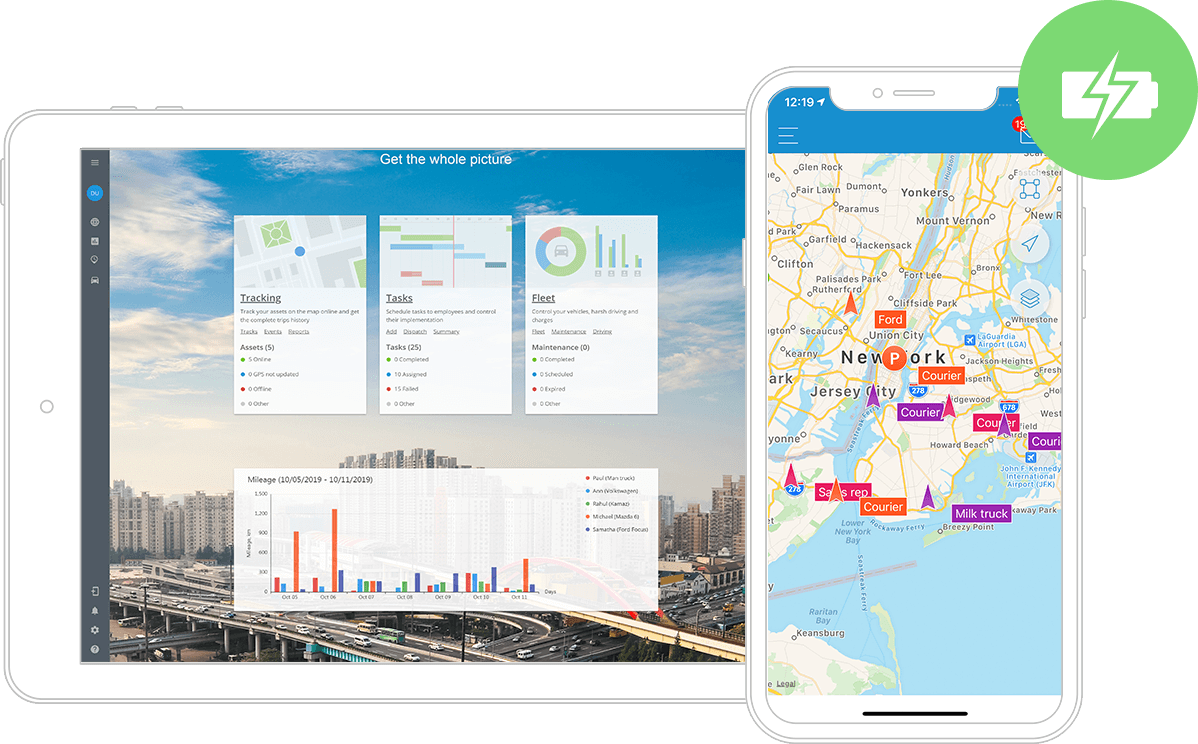 Device agnostic field
service management
Bring your own hardware or use a mobile device.
Provide a complete suite of tools for smart mobile
resource management on any smartphone or tablet.
Utilize innovative algorithms to prevent battery
draining with optimized usage in accordance with
the business needs.
Start growing and optimizing business today
Enjoy productive and coordinated mobile teams. Cut
administrative overhead. Enhance customer experience,
increase loyalty and revenues.
Provide smart and intuitive field service management.
Win and impress your customers with the most
user-friendly telematics platform.