Laipac
Laipac Technology Inc. is considered to be one of the leading companies in the development of GPS and Internet of Things products and solutions. LocationNow Inc. is a well-known subsidiary of Laipac that provides customers with an excellent IoT platform for real-time asset tracking and people monitoring. Laipac GPS watches are very popular among people who want to control the location of their family members, especially kids.
Website: http://www.laipac.com/
Start free trial
Select GPS tracker model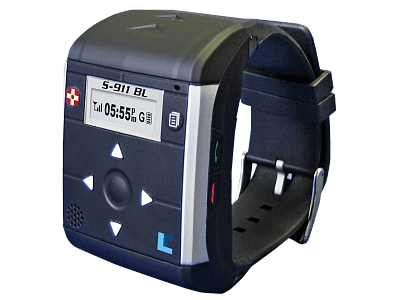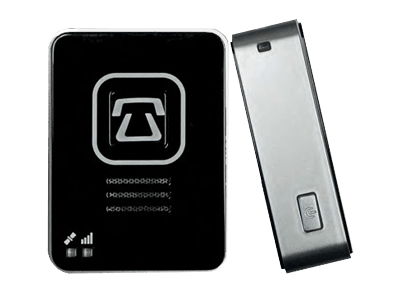 Laipac S911 Lola
The S911 Lola is a mobile Personal Emergency Response System (mPERS) that locates and recovers...
Haven't found your Laipac model? We can add it
Integrate