Laipac
Laipac Technology Inc. is considered to be one of the leading companies in the development of GPS and Internet of Things products and solutions. LocationNow Inc. is a well-known subsidiary of Laipac that provides customers with an excellent IoT platform for real-time asset tracking and people monitoring. Laipac GPS watches are very popular among people who want to control the location of their family members, especially kids.
Empezar la prueba gratuita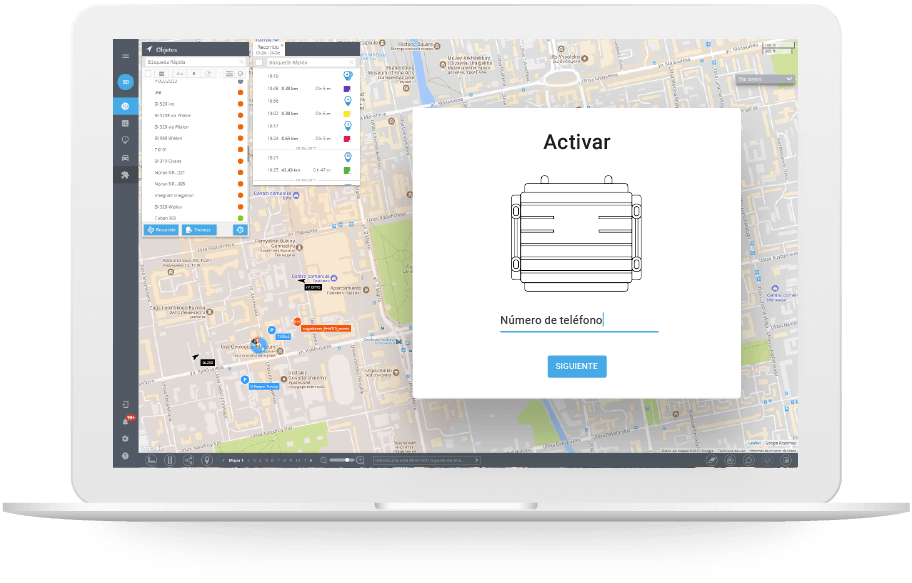 Elegir el modelo del rastreador GPS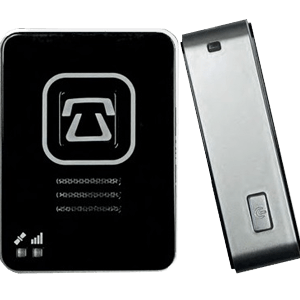 Laipac S911 Lola
The S911 Lola is a mobile Personal Emergency Response System (mPERS) that locates and recovers individuals by GPS tracking technologies. This small and portable personal GPS locator is combined with cellular phone capabilities that provides instant two-way communication between the holder of the S911 Lola GPS tracking device and the designated recipient.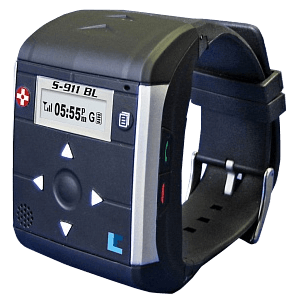 Laipac StarFinder Lite
The Starfinder Lite is a robust platform designed for remote vehicle tracking and security. The Starfinder combines both GSM/SMS and GPRS (Global System for Mobile Communications/ Short Messaging Service and General Packet Radio Service) communications with ultra-sensitive GPS technology to provide a rugged yet precise and reliable tracking platform. The Starfinder Lite can be used to report positions or events in real-time, as well as log positions for local or remote downloading. The Starfinder Lite comes standard with four optical inputs for connecting to alarm systems or other sensors, one analog inputs, and three output relays for ignition disabling and remote door unlocking. A backup battery is also included.