GPS Asset tracking:
get ready for Big
Data and 5G
Join Navixy global partner network
Expand locally and internationally. Contribute to over 500k
assets already connected to Navixy.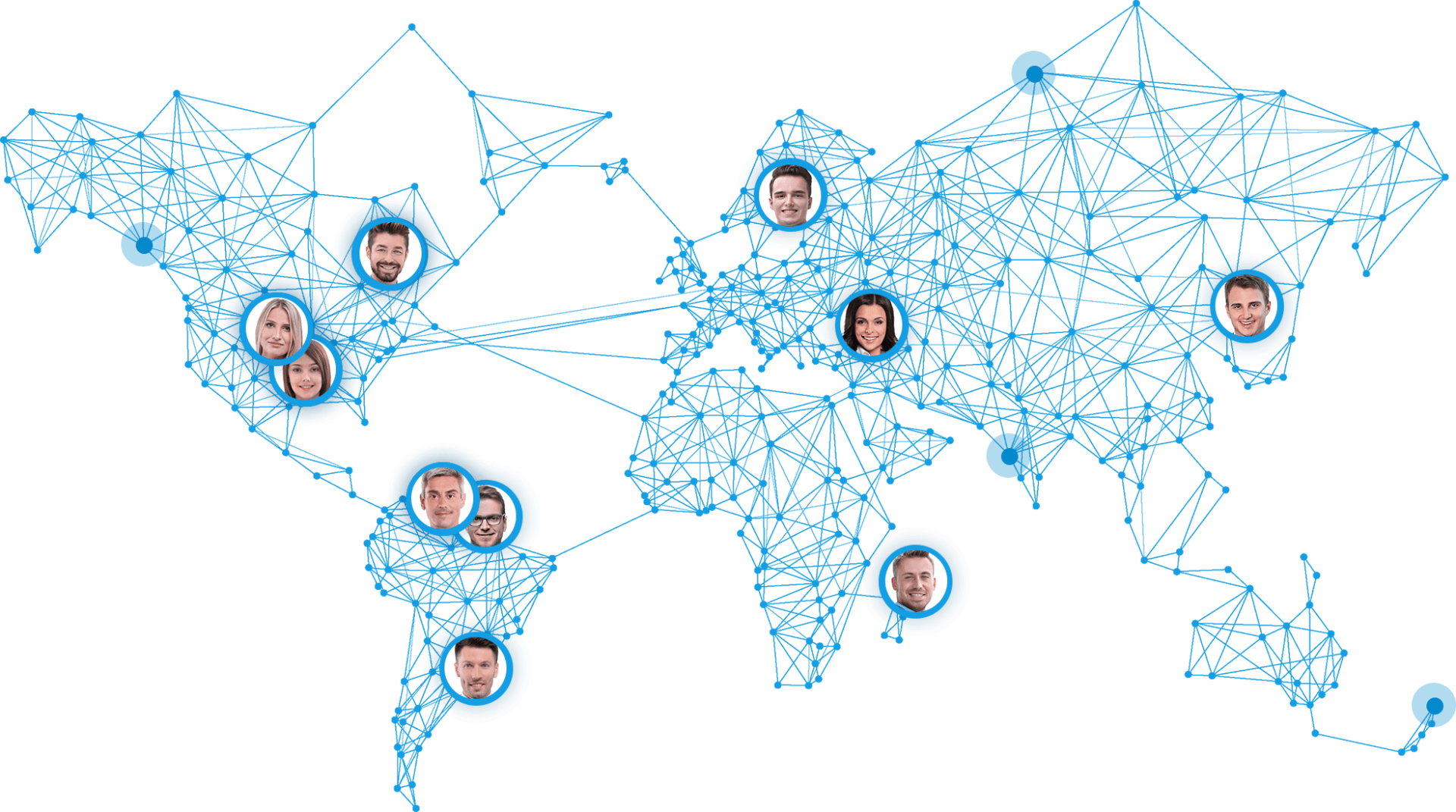 Trusted by businesses around the world:
With all trucks and containers on the radar around the clock,
we can skip the guesswork. If a unit of cargo gets lost or opened, we will be notified immediately to minimize the impact and recover the asset asap.
Michael S., Senior Operations Manager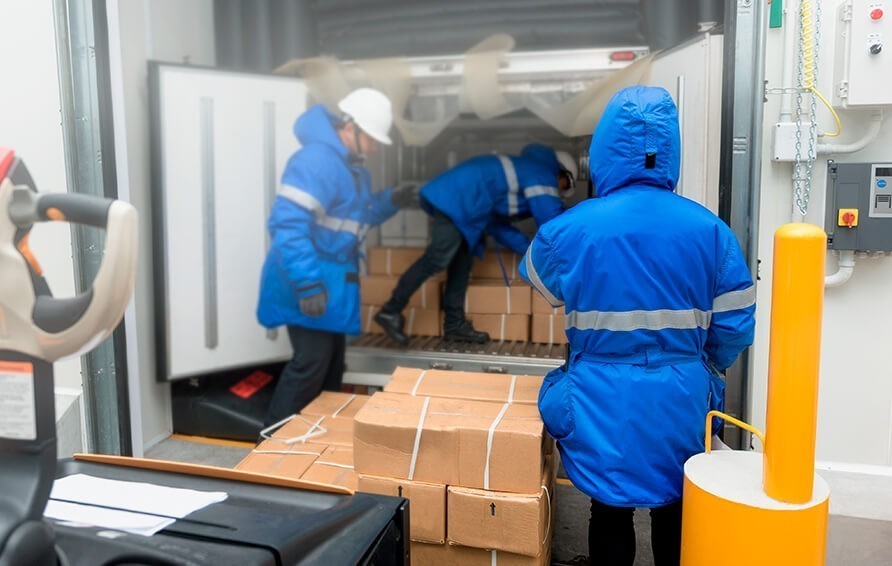 Features
Asset tracking: more
than GPS location
Enjoy profound visibility with HD-tracking,
rich set of GIS tools and maps, and real-time
telemetry data. Protect fleet, cargo and
equipment from theft or unauthorized use.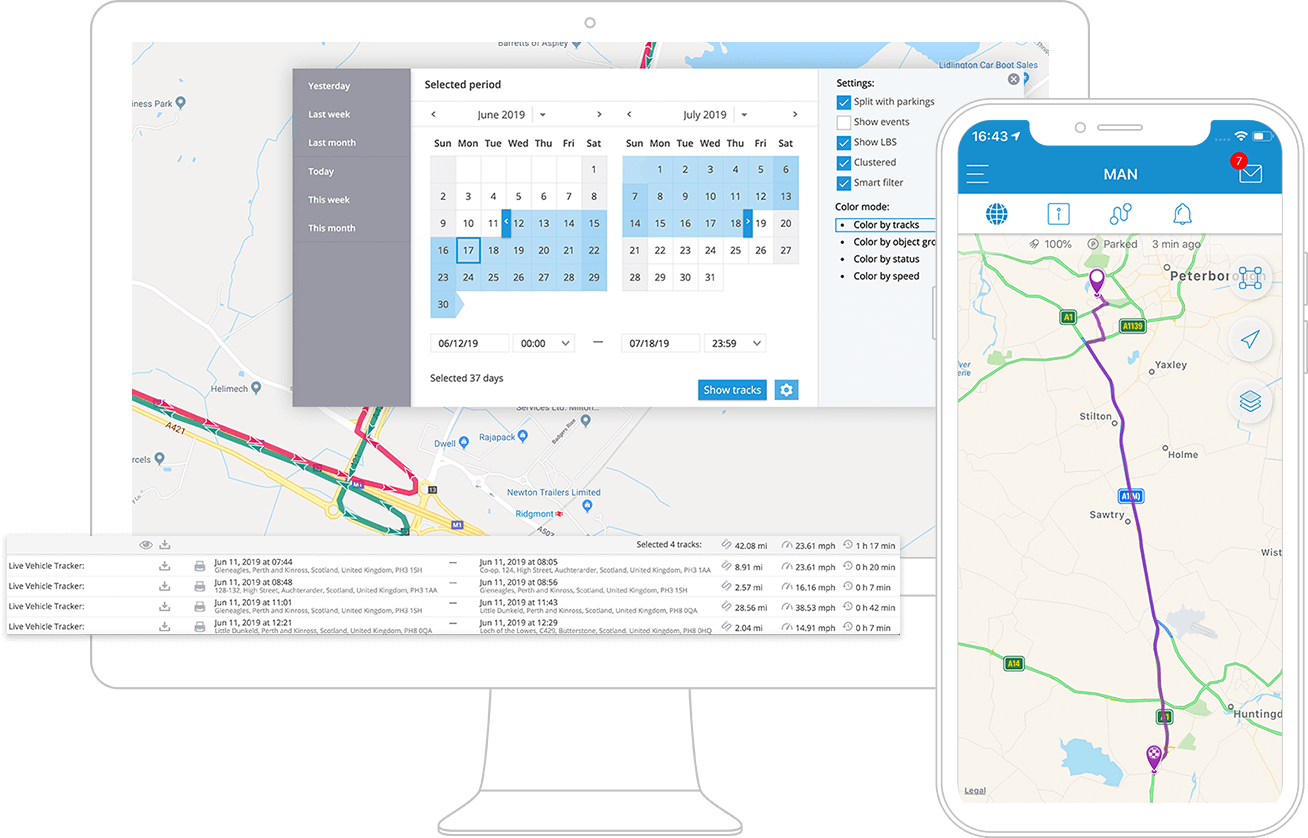 Industries
Solution for
every industry
Protect assets and increase their productivity
no matter what vertical you are in. Discover
the most cutting-edge solutions for logistics,
construction, agriculture, oil and gas, etc.
Pricing
Flexible pricing
options
Secure high ROI with minimum investments. Select
from a variety of deployment options: SaaS, Cloud
and On-premise. Respond to market demands
through custom developments.
Discover full potential of GPS Asset tracking
Experience state-of-the-art GPS tracking.
Detect incompliances on the spot
Protect your assets and boost productivity.
Provide smart and cost-effective GPS tracking service.
Stand out from competitors and impress your
customers. Scale up your business with us.