Add your custom layers over the map layer by uploading the data from KML files. It will be useful to display some specific areas that are not on the regular map, to distribute the city by districts or responsibility areas. With map layers, you and your operators can observe the situation and location of trackers in general. Also, layers may be useful to:
Mark your own places on the map and highlight them graphically
Load custom train/ship/agriculture routes
Draw a map of terrain, ocean depth, forest density. These maps are not available in our general list, they are created by specialized companies from which they can be purchased.
How to create a KML layer
The easiest way to create kml layers is to use Google Earth.
1. Download and open the application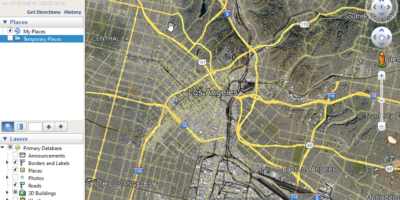 2. Click Add Polygon or Add Path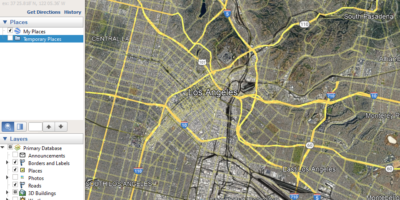 3. Set the label and don't click Ok now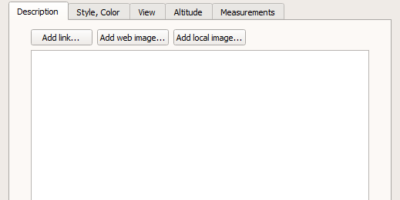 4. Define zone's boundaries clicking on the desired locations on the map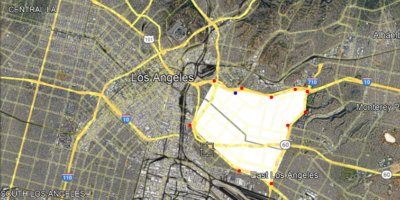 5. Save your zone. Click Ok in the window with name
6. Then click right mouse button on the created polygon and choose Save as option. Pick kml format.
How to add map layer into account