Logosoft
Logosoft is a Chinese manufacturer of GPS tracking devices.
Their main line of products consists of personal trackers that are known for slim design and great performance.
Start free trial
Select GPS tracker model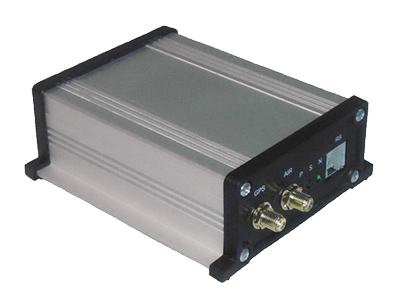 Logosoft Log-101
Logosoft Log 101 is a solid GPS/GLONASS terminal. It has a number of different options...
Haven't found your Logosoft model? We can add it
Integrate