Virtec
Virtec is an Argentinian manufacturer of solutions for fleet monitoring and telemetry.
Their products support both GPS and GLONASS allowing for more precise positioning.
Official site: http://www.virtec.com.ar/
Start free trial
Select GPS tracker model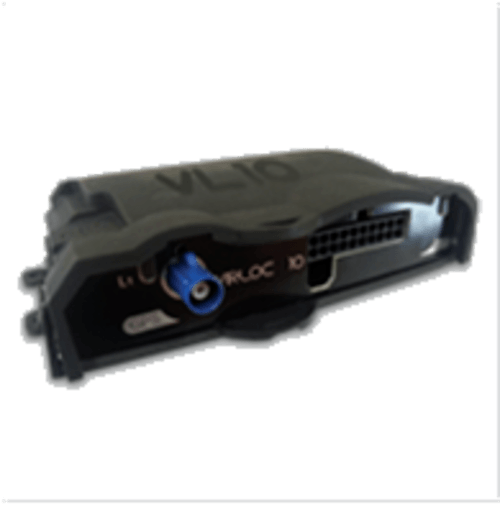 Virtec Virloc 10
Virloc 10 is a GPS tracking device suitable for various vehicles: motorcycles, cars and trucks. It...
Haven't found your Virtec model? We can add it
Integrate