Tracker Technology
Established in 2009, Tracker Technology was formed by a group of experienced engineers that specialize in GPS, GSM/GPRS, RF and web applications. Now their main focus is on hardware and firmware development for GPS trackers.
Company is located in Taipei, Taiwan, with manufacturing facilities in Taiwan and mainland China.
Start free trial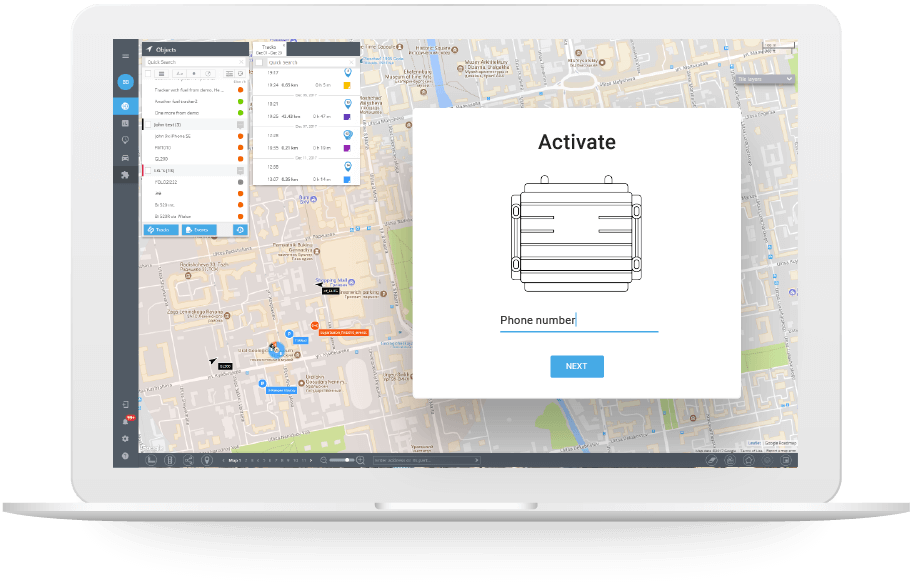 Select GPS tracker model
Tracker Technology MSP340
Tracker Technology MSP340 is considered a "special for pets" GPS tracker. It has a modern design and very light weight (35 grams). It is very simple to wear on a pet's neck.