TNS
TNS is a Russian company that specializes in developing hardware and software for various telematic solutions. Their products include developments for monitoring not only land transport but marine and avia transport.
Official website: http://www.tns.ru/
Start free trial
Select GPS tracker model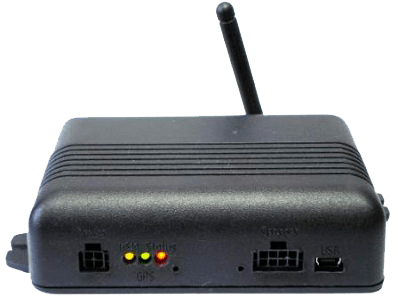 TNS BNTB-M
TNS BNTB-M is a GPS/GLONASS vehicle tracker mostly used for military purposes. Location and tracking GPS, GLONASS Continuous...
Haven't found your TNS model? We can add it
Integrate