HHD
Hang Hongda Science and Technology was established in 2009, focus on intelligent electronic lock technology research and development and application. Now has the core technologies of the Internet of Things such as GPS, GPRS, 3G, WIFi, UHF, NFC, satellite communications, video, etc., has completed GPS electronic locks, RF electronic locks, NFC electronic locks, satellite communications locks, smart security boxes, Zhitong controller Series of products.
Start free trial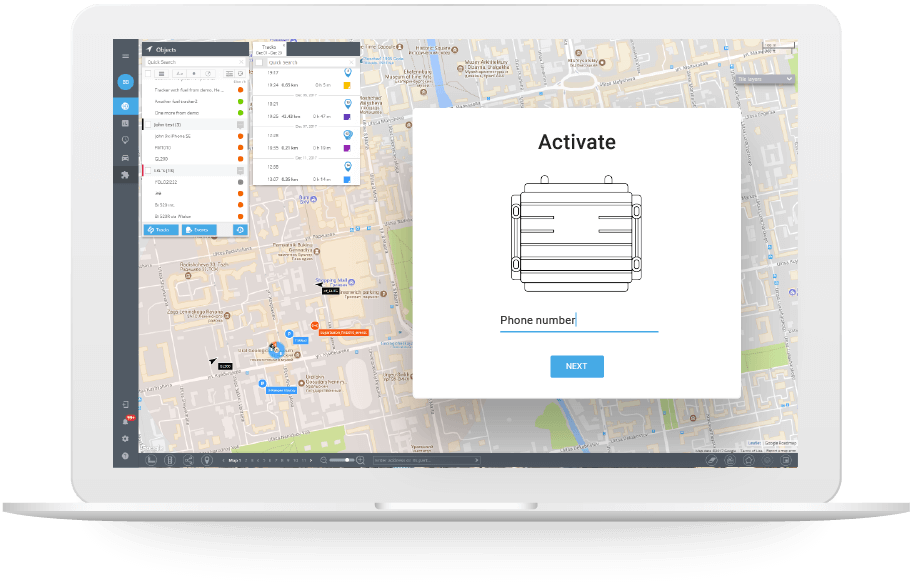 Select GPS tracker model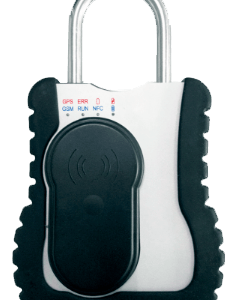 Shenzhen HHD Technology G-400
Shenzhen HHD Technology G-400
is a GPS tracker, built as a "lock". It combines a high security mechanical lock with GPS location system and GSM communication. It can be used for asset tracking.