Reachfar
With a branch office in Hong Kong, Shenzhen ReachFar Technology Co., Ltd. was established in 2012 which is a technology company specialized in the research, production, and sales of GPS/Beidou location tracking devices. Possessing a number of independent intellectual property rights and various international quality certifications, ReachFar has maintained a technological leadership at different times.
Start free trial
Select GPS tracker model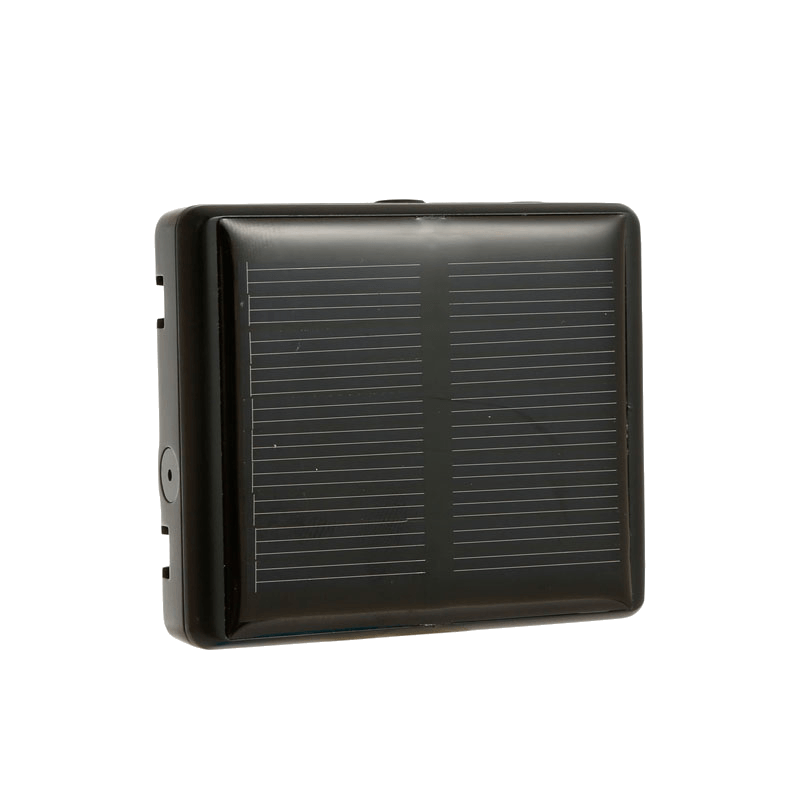 Reachfar RF-V26
Specialized tracker for animals. It is possible to install it on a regular collar. There...
Haven't found your Reachfar model? We can add it
Integrate