Positioning Universal
Positioning Universal is the leading global provider of customizable IoT hardware devices and GPS vehicle and asset monitoring solutions.
Positioning Universal's team got its start by launching some of the world's largest asset tracking companies. Further, they used that experience to branch into other IoT opportunities. They have participated in widespread global deployments of digital signage, agricultural monitoring, refrigeration monitoring, and other IoT solutions, using the technology components they offer as part of the extended network. They offer the tools, software components, and a selection of hardware options to do full yet multifaceted implementations. They specialize in the mobile, low-powered part of the IoT world. They have experience with small, power-efficient, mobile devices that can tell you where they are, what they are doing, and what they are sensing/monitoring.
Start free trial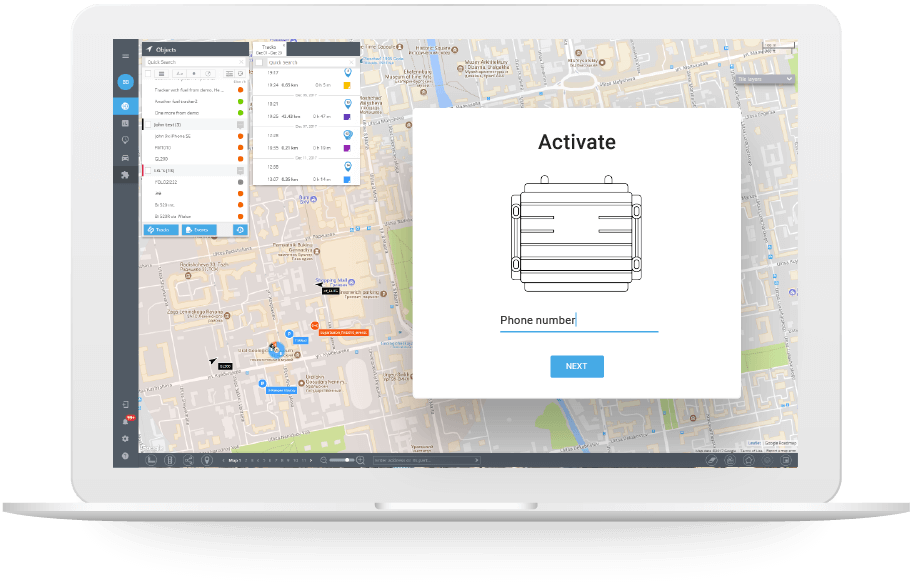 Select GPS tracker model
Positioning Universal FJ1000
FJ1000 is a lightweight and precise vehicle tracker with 4G support. Tracker is widely customizable with various accessories available upon request.