NVS
NVS Telematic Systems is Russian company founded in 2011 as an affiliate company of "KB NAVIS". Company profile covers the development, manufacture, distribution and maintenance of navigation equipment. Company solutions are used in such industries as oil and gas, logistics and agriculture, bus and taxi services. NVS partners operate in various regions of the Russian Federation.
Website: http://nvs-ts.ru/
Start free trial
Select GPS tracker model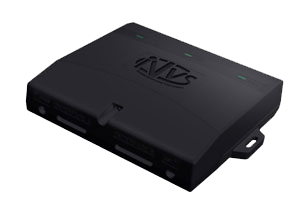 Navitrack UM-04
NVS Navitrack UM-04 is is an advanced GPS tracker for for tracking and monitoring vehicles...
Haven't found your NVS model? We can add it
Integrate