Navtrack
Navtrack is a privately owned company offering Vehicle Tracking and recovery to clients within the KZN region. Navtrack rapidly expanded its client base and is now offering services nationwide.
Start free trial
Select GPS tracker model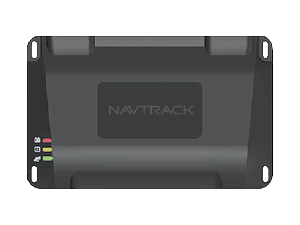 Navtrack NT1000
Navtrack NT1000 is a portable vehicle GPS tracker with good design and wide set of...
Haven't found your Navtrack model? We can add it
Integrate
More about Navtrack in our blog