Moralwinhk
Moralwinhk GPS trackers may be used for tracking of different mobile objects: cars, bikes, parcels, pets and people. The company provides the most high-end solution for GPS tracking.
Start free trial
Select GPS tracker model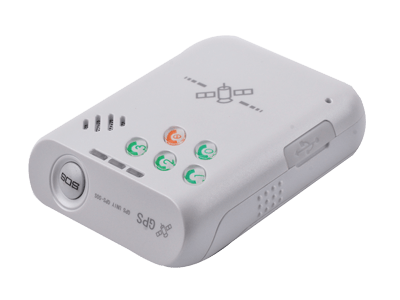 Moralwinhk P008A
Moralwinhk P008A is a portable personal GPS tracker that can be used for safety control...
Moralwinhk P168
Moralwinhk P168 is considered a standard vehicle GPS tracker with a balanced simplicity of usage...
Haven't found your Moralwinhk model? We can add it
Integrate
More about Moralwinhk in our blog