MiniFinder
MiniFinder Sweden AB is an IoT company with cutting-edge expertise in smart GNSS technology. Company's business is based on proprietary products that are characterized by the quality, unique design and high precision in a small format. The company was founded in Växjö, November 2012 with a dream of developing technology that helps companies optimize and streamline their vehicle fleet through positioning technology.
Website: https://minifinder.com/
Start free trial
Select GPS tracker model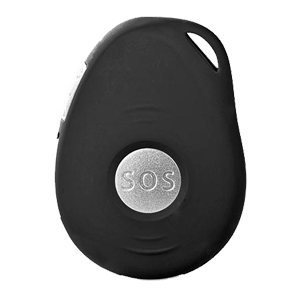 MiniFinder Pico
MiniFinder Pico is a tiny GPS/GNSS device with unique trademarked design. No matter if attached...
Haven't found your MiniFinder model? We can add it
Integrate